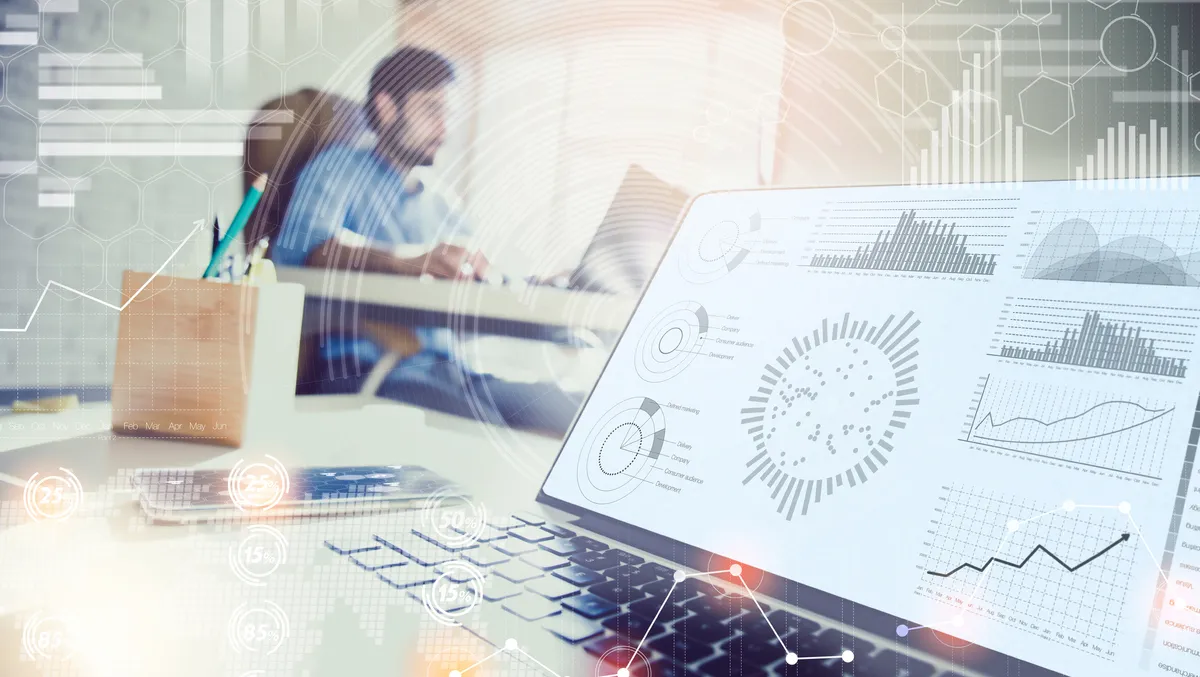 Verint introduces its enterprise experience management solution
Verint, the customer engagement company, has introduced Verint enterprise experience management (XM) which offers powerful new capabilities to seamlessly deliver experience insights at scale across a brand's customer touchpoints.
As consumer behaviour continues to evolve, access to data becomes more critical for enterprise customer experience (CX) leaders, who need to understand what consumers want and how they feel in real-time. Today, the volume of data is overwhelming and organisational silos make it difficult to share insights and coordinate actions to serve customers better. Verint empowers enterprise CX leaders to break down the silos and unify the view of rich, unstructured data for an enterprise-wide picture of the voice of the customer (VoC).
Verint Enterprise XM offers comprehensive capabilities, including direct and inferred feedback collection, advanced CX analysis, rich reporting, and automated actions.
Verint Enterprise XM consolidates VoC data from across the enterprise. It captures and analyses data across Web, mobile, social, and survey feedback to understand the customer experience in the digital domain. It captures and analyses customer feedback with geolocation capabilities to understand the customer experience in stores and branches. It captures and analyses unstructured data from voice and text channels and post-interaction surveys to understand the outcome of customer interactions.
Clients can track the digital customer journey and gain insights into the omnichannel experience. They can employ active listening to identify and fix issues in real time. They can create listening posts to solicit feedback based on event triggers and early warning signals. They can tap into closed-loop action and follow up with specific customer feedback. They can apply greater structure and consistency for CX initiatives by generating KPIs, utilising benchmarking, and creating outer-loop feedback systems.
"Consumers today expect frictionless and personalised customer journeys. They expect issues to be resolved quickly. They also expect to be heard across all channels including Web, mobile, social messaging, chat, and phone, going beyond traditional surveys," says Verint's Daniel Ziv, vice president of go-to-market, Experience Management and Analytics.
"Verint Enterprise XM delivers innovative voice of the customer solutions for both direct and inferred customer feedback that empowers enterprise CX leaders to continuously improve omnichannel experiences and make more informed CX decisions. With Verint Experience Management solutions, you can capture experience data from customers and employees across a variety of channels, including social media sites, and provide a single, enterprise survey and case management solution."
"Understanding customer interactions and experiences across all channels is essential to your success. With Verint Experience Management, you can use customer experience data to create a holistic, cross-channel view of CX at scale. Standardise your approach to data integration, analysis, and visualisation. Include behaviour, attitudinal, and inferred inputs from your physical sites, apps, and contact centre. The missing element isn't one thing, it's seeing everything. Verint Experience Management can provide you with the data, structure, and clarity to drive operational- and strategic-level decisions across departments," he concludes.