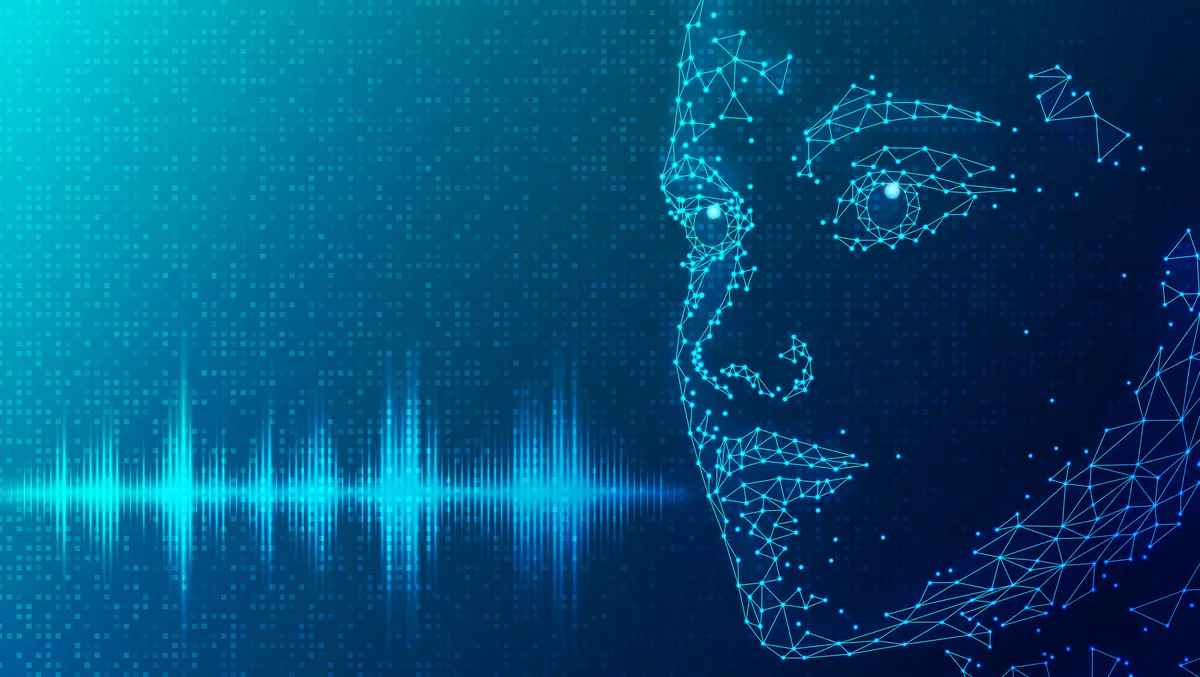 VIS Global and Uniphore form strategic partnership
VIS Global announced today that it has entered into a multi-country strategic partnership with Conversational Automation company Uniphore.
The business communication and customer experience (CX) management solutions company says the partnership will facilitate the use of Uniphore's Conversations Automation offerings and put it in a better position to provide Asia Pacific organisations with a comprehensive communication and CX management portfolio.
The companies explain that their shared expertise will be utilised across seven countries, including Australia, New Zealand, Singapore, the Philippines, Malaysia, Thailand, and India.
They add that this will potentially mean tapping into an existing network of over 50,000 voice interactions per minute, 10,000+ outbound seats, 6000+ Interactive Voice Response ports, and 500,000 call recordings per day.
"As a leader in delivering experiences, our mission is to help our clients in enhancing Customer Experience and Employee Engagements," VIS Global director Arijit Sen says.
"The partnership with Uniphore would help us leverage the Market leading Conversational AI platform and open up exciting possibilities to deliver business outcomes for our clients.
Uniphore launched its Unite partner program in late 2021; VIS Global is a premium integrator to become a member.
The program includes essential resources to support the partner lifecycle end-to-end.
VIS Global says the program enables them to utilise Uniphore's best-of-breed technology to expand their portfolio and profitability.
Uniphore Unite offers a range of programs to support each partner's business model, including referral, resell, managed services, co-selling and services.
"The world of CX is rapidly evolving and the demand for AI, automation and other emerging technologies is growing exponentially," Uniphore Asia business head Gokul Gopalakrishnan says.
"Technology that can introduce improved efficiencies to a [US]$500 billion customer service market will find huge adoption as seen since the onset of COVID-19.
"The partnership with VIS Global is a significant step towards enabling our partner ecosystem to increase profitability and to be competitive in today's dynamic environment.
The companies explain that the multi-country strategic partnership will positively impact how companies do business in the current global situation, as well as in the long term.

The benefits they mention include:
Use of AI to drive measurable, cost-effective and sustainable improvements in customer satisfaction and loyalty.

Automation of customer activities, including bill payments, account balance, loan details, service inquiries, upgrades, and others to deflect calls while improving CX.

Automation of after-call work for agents such as inputting of call summaries, call categorisation, actions to be taken or scheduled, and other steps to ensure the customer's history is accurately documented for future interactions. This will result in shorter customer call wait times and reduced average handle time.

Integration of low-code/no-code technology to ensure faster response times to situational demands. This cuts lengthy processes of business leaders translating their needs through layers of an organisation. The software fully automates the technical back-end processes making it easier for people across various departments to deliver enhanced CX.