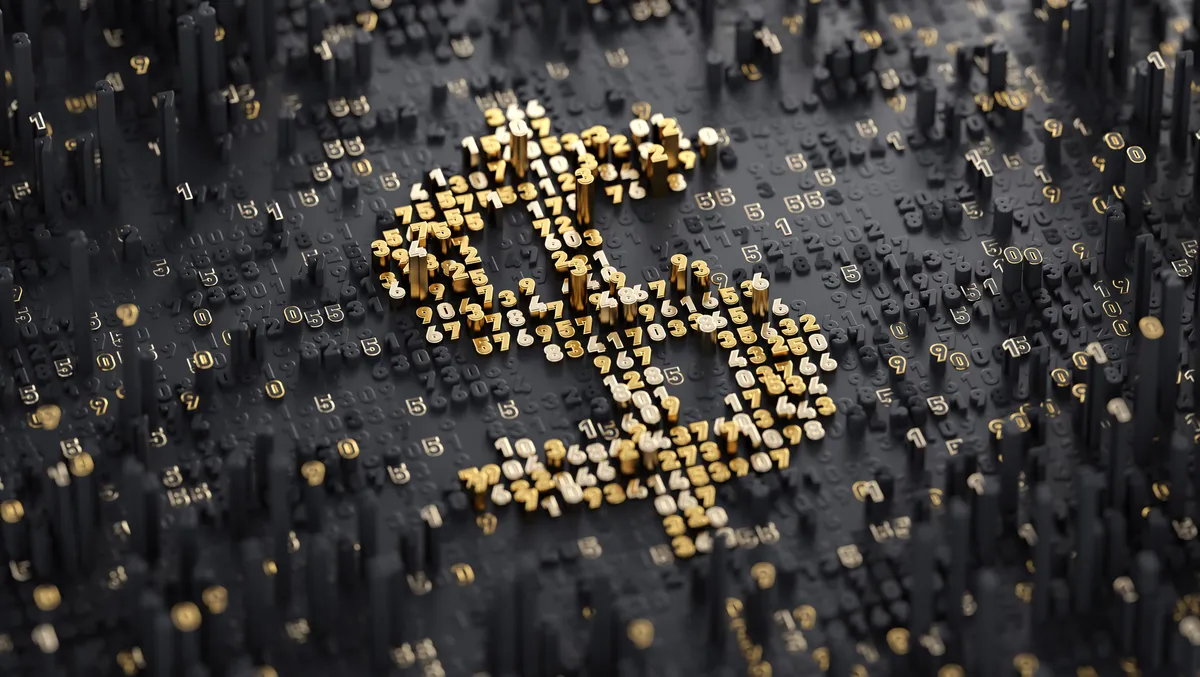 Visa and SAP make enterprise payments more efficient
Visa and SAP join forces to embed Visa payments into SAP's ecosystem of solutions for enterprises to pay suppliers seamlessly.
Visa recently announced the collaboration with SAP, designed to streamline and simplify business-to-business (B2B) payments for businesses, small to big, government agencies and non-profit organisations.
The collaboration, led out of Asia Pacific, marks the first time the two entities join forces to bring to life an innovation to embed payments into the SAP ecosystem through the SAP Business Technology Platform (SAP BTP).
According to Visa, around 99% of the world's largest companies are SAP customers. This collaboration sets the stage for Visa and SAP to explore embedded finance in the B2B market, helping integrate a financial journey into business operations.
Visa estimates that opportunities to digitise B2B payment flows today represent more than AUD $50 trillion across Asia.
For Visa, the move aligns with its strategy to increase its footprint in the B2B space, supporting broader money movement flows between individuals, businesses and governments beyond consumer payments.
This includes accounts receivable and payable flows, corporate payments with card-based solutions and cross-border payments.
Stephen Karpin, Regional President of Asia Pacific, Visa, says: "The movement of money is becoming increasingly digital, but the bulk of transformation has been focused on the consumer space."
"There is an urgent need to modernise the way enterprises pay and enhance the B2B payment experience."
"Our collaboration with SAP is an exciting step in making B2B payments simpler and more intuitive as organisations can make payments immediately on SAP platforms with their Visa corporate cards, instead of having to leave their existing enterprise ecosystem and to navigate the different payment methods that their vendors accept."
"B2B payments needs to be intuitive, speedy and fuss-free, so organisations can spend time and resources on other aspects of their businesses," says Karpin.
For SAP, this move is meant to enhance its customers' experience in using SAP's software to run their businesses.
Running on SAP BTP, the B2B payment services will offer convenient Visa payment services to SAP customers. Injecting more automation into payments, which marks the last mile of procurement, will help enterprises drive further efficiency in their purchasing journey as they make payments securely within a few clicks.
Paul Marriott, President of SAP Asia Pacific Japan, says: "Our collaboration with Visa endeavours to streamline and simplify the B2B payment process and drive further efficiencies for our joint customers."
"Embedding Visa payment into the SAP ecosystem aims to scale and accelerate digital commerce; together empowering enterprises, from small businesses to government agencies and non-profit organisations, to make secure payments with just a few clicks, transforming the last mile of procurement."
The embedded finance solution will be offered initially to SAP customers in Australia, India, Japan, Malaysia, Singapore, Thailand, and Vietnam, with plans to roll out across other regional markets.
Business Technology Platform (SAP BTP) is an innovation platform optimised for SAP applications in the cloud that brings together application development and automation, data and analytics, integration, and artificial intelligence (AI) capabilities into one unified environment.
Through this new collaboration, Visa and SAP will help bridge working capital gaps in the supply chain.
Under its Commercial & Money Movement Solutions suite, Visa will deliver capabilities through SAP BTP to route commercial payments to all suppliers, whether they accept card payments or not.
This solution will help businesses who are Visa cardholders make payments seamlessly and utilise their cardholder benefits, be it domestically or cross-border. The collaboration will also help to digitise further and speed up B2B payments across Asia PPacific's supply chains.