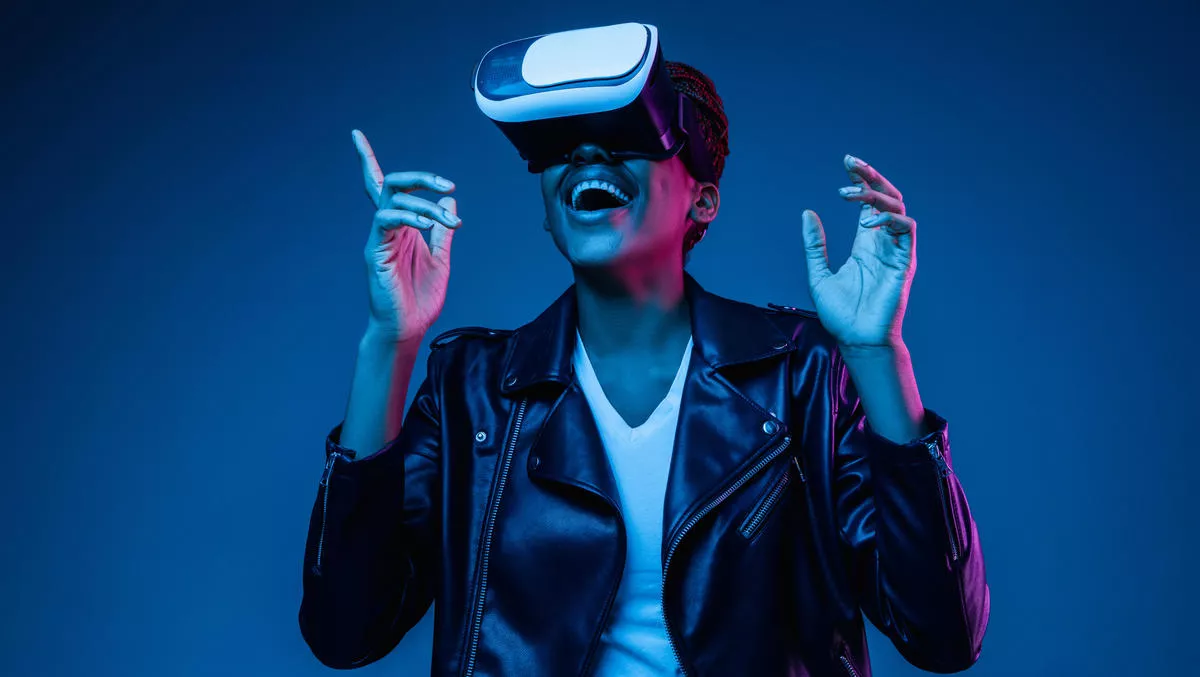 VR technology could be worth $8b by 2030 - IDTechEx
Tue, 17th Nov 2020
FYI, this story is more than a year old
Virtual reality could be the most disruptive technology of the next decade, or at least that's what one of the latest IDTechX reports seems to suggest.
"Over the 2010-2020 decade, there have been many new products released which have captured the imagination of creators, developers and businesses alike," the firm states.
Virtual reality (VR) could be worth US$8 billion by 2030, while augmented reality (AR) and VR combined could be worth US$30 billion by 2030, according to the firm's Augmented, Mixed and Virtual Reality 2020-2030: Forecasts, Markets and Technologies report.
"Virtual, augmented and mixed reality products have continued to receive high levels of funding and investment during the 2010 decade. This is predicted to continue into the next decade," the firm explains.
"This market will impact many different industries and its use cases wide-reaching and the technology will continue to innovate and accelerate innovation in these industries.
This growth is being driven by use in industries such as city and office planning, as well as gaming, education, and enterprise remote assistance and hands-free working.
"The next decade promises many new and exciting products, allowing a more immersive experience for users," IDTechEx states.
The City of London illustrates the practicalities of using VR to help with planning future office areas.
IDTechEx cites the example, originally published by the Financial Times, which explains how the City of London Corporation, Innovate UK, New London Architecture (NLA) and VU.CITY collaborated on a project that analysed how space, public spaces, and the city could be leveraged to help planners.
The level of detail captured by the project is down to a two-centimetre accuracy in a nearly three-kilometre square area. This is a first for an area of this size," explains IDTechEx.
The firm notes that VR can be used to create advanced urban planning solutions within cities.
Healthcare is another industry in which a blend of VR and augmented reality (AR) has been put to use.
"COVID-19 has put the spotlight on this hands-free, interactive technology, and it is unlikely that this focus will move for some time. There will be a need for this technology in many new use cases, which previously did not require hands-free, or remote capabilities," says IDTechEx.
The report Augmented, Mixed and Virtual Reality 2020-2030: Forecasts, Markets and Technologies report includes market research on AR (augmented reality), VR (virtual reality) and MR (mixed reality) areas, compiled from historic data from nearly 100 companies and over 170 distinct products, with forecasts from 2020-2030.