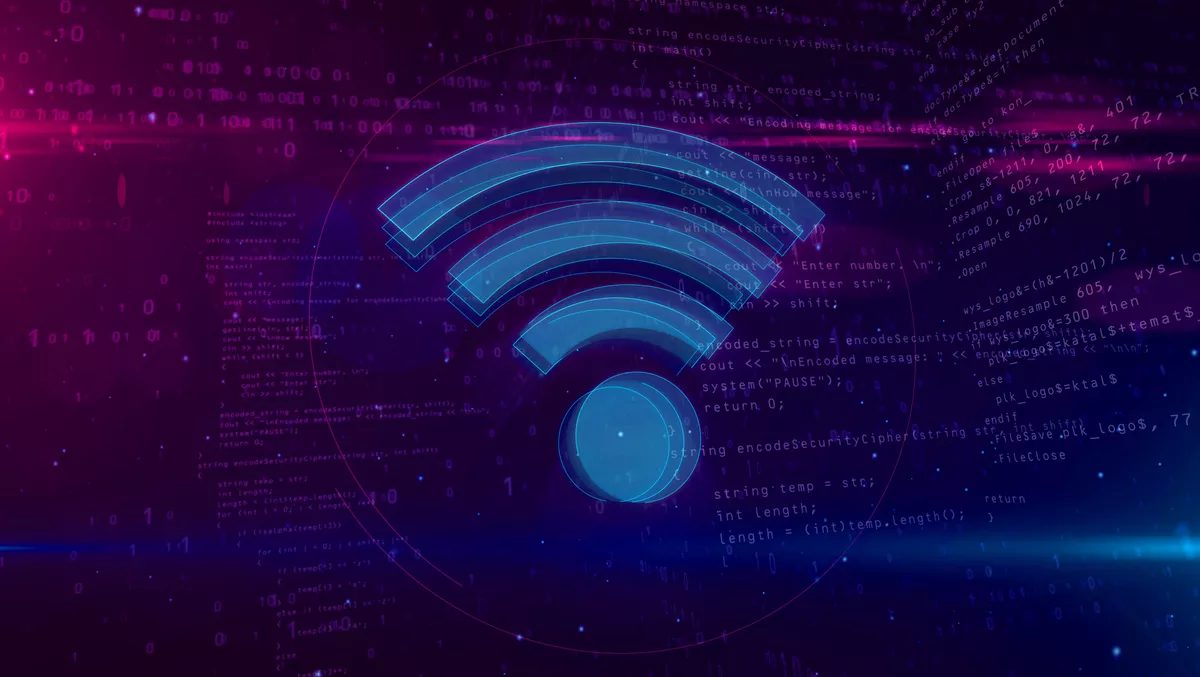 Wasabi Technologies to launch APAC data center in Japan
By Newsdesk
Mon, 18th Oct 2021
FYI, this story is more than a year old
Colt Technology Services will provide connectivity for Wasabi Technologies' first data center in Asia Pacific, located in Japan. Wasabi Technologies specialises in 'hot' cloud storage for organisations worldwide and integrates with S3 compatible applications for uses such as video surveillance storage, archiving, and backups.
Commenting on the partnership, Wasabi Technologies APAC president and Japan managing director, Kas Kuroda, says Wasabi sought a connectivity partner that met its cost and latency needs. "The Asia Pacific market is one of the most important in the world. The demand for cost-efficient, fast, and reliable cloud storage is increasing day by day. As Wasabi expands its APAC business, we are confident that Colt's high quality, low latency, low cost and flexible service will support our growth.
Kuroda says Wasabi looks forwards to collaborating with Colt as the company expands in Asia Pacific. The Boston, US-based company has secured funding rounds with US$275 million in funding to date, as well as increased revenue, and increased its channel partner and customer bases., placing well for growth opportunities in the cloud market.
The company points to cyber threats like ransomware, which makes backup storage a critical part of business operations. Wasabi has plans to build out its software to enable next-generation cloud 2.0 applications and keep pace with the global demand for cloud storage.
The company states, "With the added capabilities of Colt, Wasabi will also continue to expand its storage capacity around the world by opening new data centers, while increasing its distribution channels, partner networks, and cross-functional staff to drive its international growth effectively.
Colt has also signed on as a provider of 400GE Wave and Private Wave services for Hong Kong and Singapore. Colt is leveraging Ciena's Waveserver 5 platform and WL5e 800G technology to offer the 500GE services across its IQ network, which connects to 95 data centers in Asia and more than 900 data centers and 29,000 enterprise buildings worldwide.
Colt president and head of Asia, Masato Hoshino, says the move is a 'milestone' for connectivity in the Asia region and reflects the company's commitment to delivering connectivity to the region.
"Customers in Asia are demanding increasingly high bandwidth services, and we're continuing to innovate and help transform the way they do business.
Ciena Japan's vice president and general manager Kazuyasu Takahashi says that providers need to be able to keep up with the changes in digital technology usage and the networks and infrastructure that support these changes.
"Colt understands how critical it is to have a network that can adapt and respond seamlessly and efficiently. Ciena's WaveLogic technology address this need by adding more scalability, programmability and intelligence to Colt's network.
Colt also offers network, voice and cybersecurity services and has a customer network spanning more than 210 cities across 30 countries.