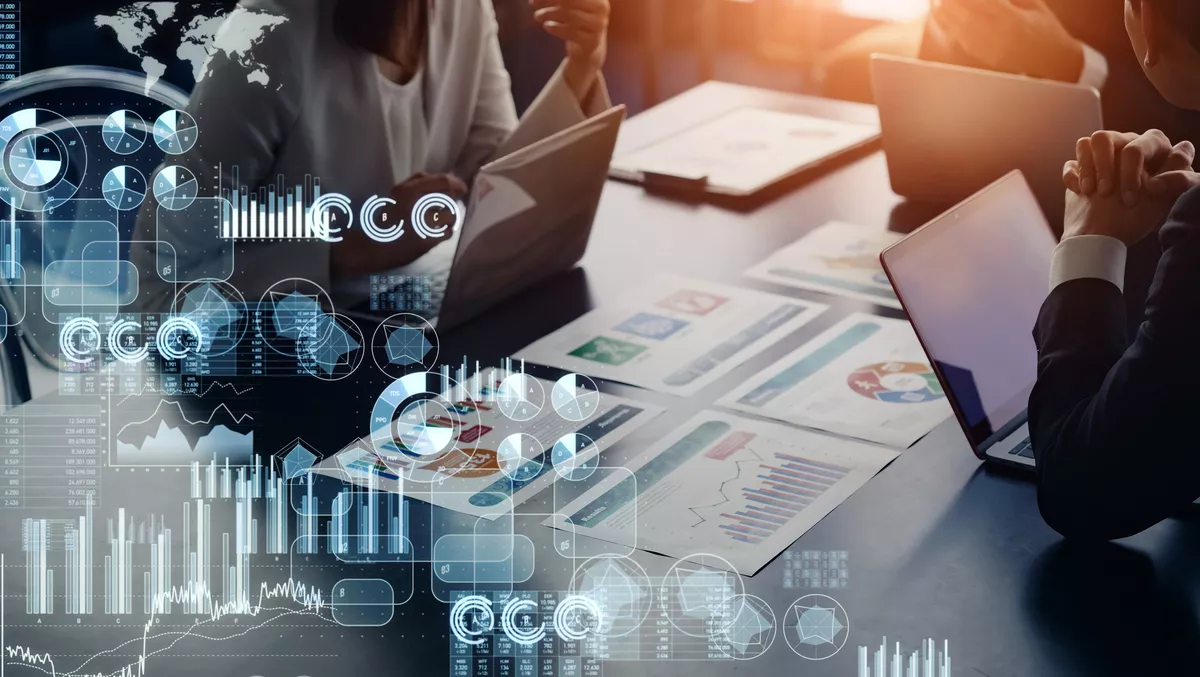 Western Union implements intelligent automation programme from SS&C Blue Prism and ISG
Western Union has successfully implemented a strategic intelligent automation programme from SS-C Blue Prism and its certified partner, ISG.
The new development is set to help handle growing customer demands for services and to achieve both higher employee and customer satisfaction outcomes.
The solution will reach customers globally, servicing millions across all areas of business and enterprise.
​​​​As part of the project, ISG provided a range of services, starting with an initial automation assessment and strategic plan, followed by developing proof-of-concept automations.
The team then established a robotic process automation (RPA) center of excellence (CoE) and implemented RPA and optical character recognition technologies across multiple engagements over a four-year period.
When redesigning its automation strategy, Western Union utilised a strategic intelligent automation program that used its own employees to effect the change.
They cited a citizen developer as an intelligent automation builder, usually a company employee and process subject matter expert who creates new business solutions using low-code digital worker development. They decided to implement this approach, with employees across the business coming forward to take on the role.
As a result of the change, Western Unions CoE developer workforce is now made up of 70% internal and re-skilled staff. They say that without citizen development, this could not have been achieved on the same scale, or at the same pace.
Western Union SVP and head of global operations John Dyer says the developments create better solutions for staff and customers alike, creating business continuity and excellence.
"Taking people who are tech-savvy and re-skilling them into intelligent automation developers has proven to be an extremely effective way of scaling enterprise-wide automation," he says.
"As a result, we have the right people creating the right automations and we are giving them the opportunity to create a new career path within the company."
SS-C Blue Prism VP for ANZ Greg Eyre says that Western Union's deployment is a key example of an alternative digital workforce to help curb skills and job shortages.
"Western Union has demonstrated what can be achieved when employees are put at the heart of their automation efforts," he says.
"Considering we're in a market short for skills, upskilling your own in-house experts to train an alternative digital workforce is a quick and very effective means of addressing the current employment crisis. Who better to get the job done right than the in-house team who know your business and clients best."