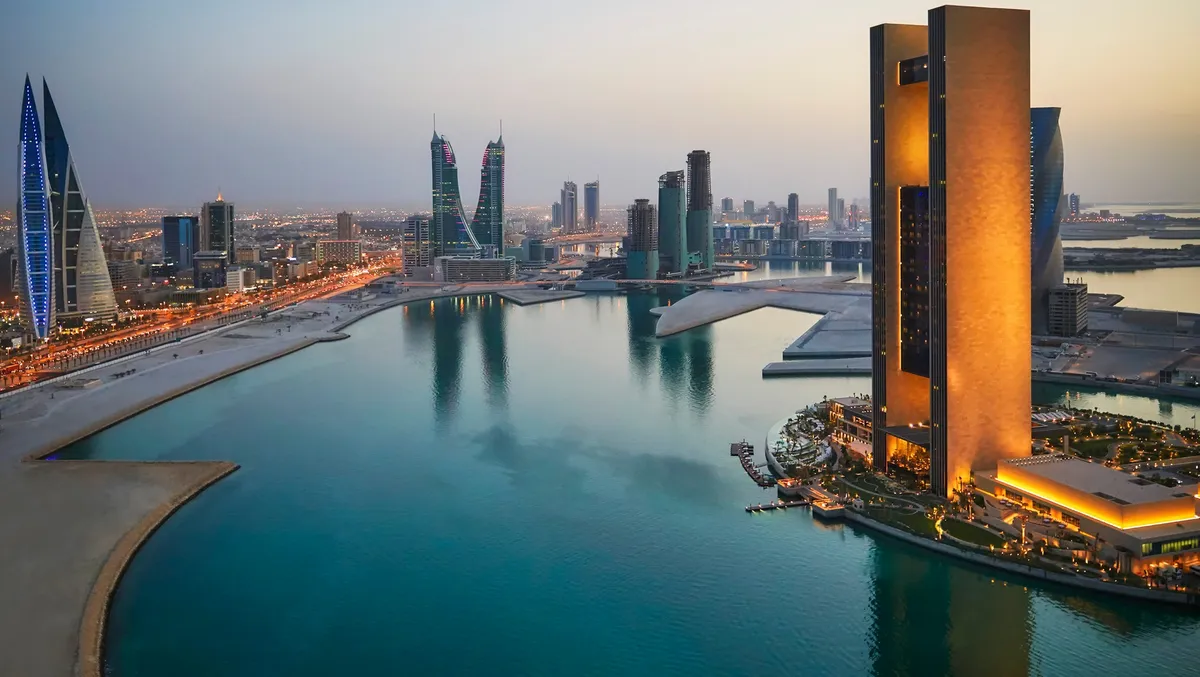 Whampoa Group set to open digital bank in Bahrain
Whampoa Group, a Singapore-based investment group focused on digital asset investments, announced it will be opening up a digital bank in Bahrain, the Middle East.
The bank, to be established by the end of the year, Whampoa says, will serve institutions, innovators and sophisticated investors worldwide.
It plans to offer digital banking services and the trading, custody and asset management of digital assets.
Shawn Chan, Group CEO of Whampoa Group, says: "We were impressed by Bahrain's solid reputation in the financial services sector, transparent regulatory framework, and ongoing pledge to collaborate and innovate."
"We are committed to providing innovative digital financial solutions in line with global best practices and are confident that our digital bank will set a new benchmark for the industry.
"Whampoa is grateful for the support from the Bahrain EDB and the broader Team Bahrain ecosystem throughout the entire process," says Mr Chan.
Khalid Humaidan, Chief Executive of the Bahrain Economic Development Board, says: "We are delighted that Whampoa Group has chosen to set up the headquarters of their new digital bank in Bahrain, given that the establishment of these types of institutions is vital to strengthen the existing digital assets industry further.
"This milestone opportunity directly aligns with Bahrain's Economic Recovery Plan, which prioritises digitisation across the financial services sector.
"The new digital bank will benefit from Bahrain's pro-innovation environment and forward-looking regulatory framework," says Mr Humaidan.
Bahrain, a hub for digital asset regulation among Gulf Cooperation Council (GCC) countries, was among the first to issue crypto-asset licenses in the region.
The Kingdom's well-established financial services and innovation hub, fast-growing diversified economy, and strategic location at the heart of the Arabian Gulf saw it as an ideal destination for Whampoa's new digital bank.
Whampoa's revealed that Bahrain's financial services sector, which contributes 17.5% to the GDP, remains the highest contributor to the economy, surpassing oil and actively supporting economic diversification.
Mr Chan added that the long-term outlook for digital assets remains bright as blockchain and other Web 3.0 technologies continue to fuel the Internet's future evolution.
Found in a World Economic Forum survey, He noted that 58% of 800 respondents expect up to 10% of global GDP will be stored and transacted via distributed ledger technology by 2027 and that the global tokenised market is potentially worth as much as US$24 trillion by 2027.
The survey also revealed that the number of crypto users, estimated at 320 million, is slated to grow to as many as one billion by 2030, and 75% of merchants are expected to accept cryptocurrency payments within the next two years.
Whampoa Group hope that the bank serves as a solution for secure and integrated financial services to support the growth of the digital assets industry.