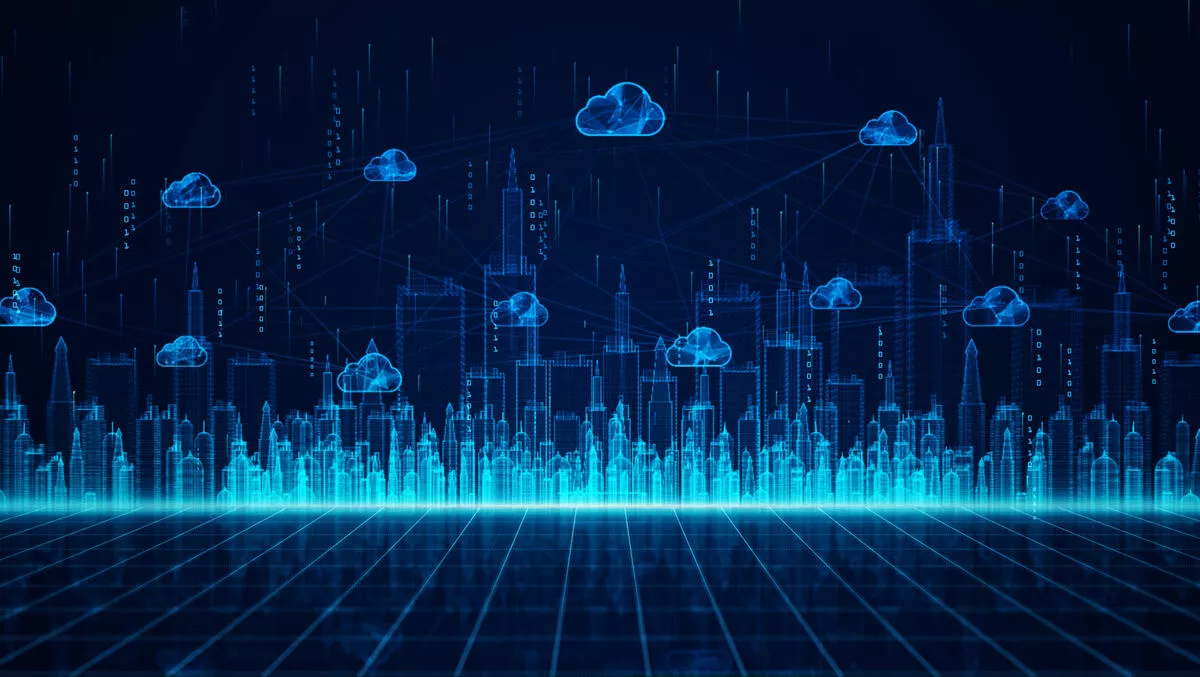 What can cloud computing do for your organisation?
Tue, 20th Jul 2021
FYI, this story is more than a year old
In 2020, the global COVID-19 pandemic changed everything. As a result, in 2021, organisations need to rethink how they conduct digital business — both within the companies themselves and with customers.
Technology is ever-changing, and new trends like AI, machine learning, blockchain and VR/AR can sometimes feel like the shiny new objects companies should be using to keep up with their competition — but that is not necessarily true. Before going down this path, the key is getting back to the digital experience basics.
Focusing on foundations like data-based decision making, content personalisation, and seamless customer experiences will create more significant long-term growth opportunities than any new trend.
As we move further into the era of the COVID-19 pandemic, it is clear that the future world of work will be more remote than even now. Whatever this looks like, enabling velocity, scale, security, and performance are challenges that cloud-based strategies can solve.
Cloud is not new, but with a global crisis came the intense acceleration of digital transformation that most companies were just beginning to consider, and multi-hybrid strategies are on the rise for 2021.
Boost innovation with the cloud
Whether an organisation is just starting on a cloud journey or taking it to the next level, experimenting with the cloud can boost innovation and enable speed and agility.
Legacy systems can be slow, expensive, and unable to scale to what is needed by the business for rapid innovation. Constant feedback, real-time data and enabling growth are all ways cloud technologies allow digital-first brands to push the envelope and create something new.
Harness the power of teams to drive value
The cloud's role was traditionally only sitting with IT, but with its ability to drive business value, leaders are taking notice.
In this new environment, companies take on a different role, with consumer trust at its heart. As brands prepare to meet these evolved digital demands, business agility is what will get them across the finish line first. This is what customers not only want but demand — solutions that are not only impactful but fast.
Industry-leading best practices like agile at scale and intelligent risk-taking require pushing past comfort zones. However, there's no one-size-fits-all — innovation is always a process of testing and learning.
It's all about understanding the business and its IT objectives and assessing options, while ensuring minimal interruption to the current systems.
Business leaders need to take the time to consider how cloud fits into their overall digital strategy, creating more sustainable long-term growth opportunities today and in the future.