Partner content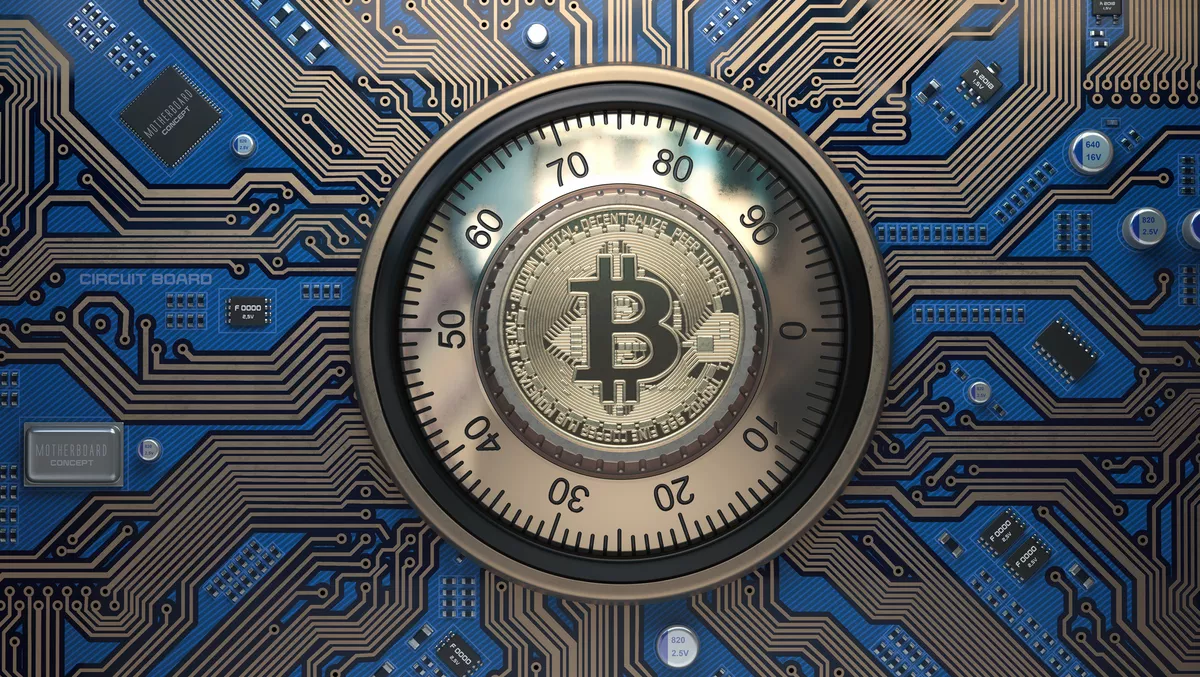 When implementing eCommerce cryptocurrency payments, think safety first
Cryptocurrency is one of the most talked-about topics in the world right now and has seen substantial growth in the last couple of years.
What started out as a general alternate decentralised currency has turned into what could be considered the future of modern finance.
More and more, consumers are looking for tangible utilisation of crypto in their everyday lives, and eCommerce companies are seeing this as an opportunity for new growth. According to a Visa survey, one out of every four businesses plan to accept crypto in 2022, and 82% of SMBs said they plan to accept some form of digital currency in the future.
While implementing cryptocurrency systems may be a golden opportunity for a business or enterprise, it can also come with substantial risks. Dodgy deals and false opportunities can arise, and threats and fraud are rife in the market.
With the Visa survey also revealing a 94% global awareness of crypto, it's clear that consumers and businesses need to be aware of these threats to successfully adapt to new alternate payment solutions. Merchants need to make sure payments and tech infrastructure are smartly integrated with fraud detection, and consumers need to know they can take part in secure transactions.
Digital security company Sift, experts in crypto fraud and theft prevention solutions, have recently partnered with Visa and Checkout.com to provide insight on the ways companies and commerce providers can create seamless crypto transactions without being stung.
At the core, they believe that leveraging the right technology is paramount to ensuring a company is able to detect when a suspicious actor is accessing an account, using a stolen credit card, or using fiat to purchase cryptocurrency.
The future of crypto is set to change, and the group believes being aware of a number of critical features while prioritising safe crypto transactions through technology is crucial.
Crypto loyalty programs will be key differentiators
Crypto will continue to create consumer interest in receiving encrypted rewards as a part of loyalty programs. Potential for further investment and wins will also make consumers become more involved and try different transaction types.
NFTs will continue to grow
Non-fungible tokens (NFTs) are key to providing artists with a new digital economy to monetise their creative work online. Using blockchain-backed non-interchangeable tokens are becoming more prevalent in art, music, and sports, with the auctioneer market also being tapped into.
Gaming and the metaverse will open new opportunities
The metaverse is growing rapidly, and crypto in the meta-gaming sector is booming. This will lead to an ecosystem of services and payment solutions, utilising the services of players like Visa, Checkout, and Sift to ensure safe and secure experiences.
Fraud will continue to be a challenge within all these new innovations, and the risk of such rapid expansion in the crypto space is an influx of new fraud and threat opportunities. Scammers and fraudulent actors will continue to target crypto, whether it's account takeovers of crypto wallets and loyalty points, fake account creation, phishing campaigns, NFT theft, or crypto tax scams.
Sift trust and safety architect Jane Lee says that a company-wide approach is vital to creating a secure crypto environment, and knowledge will always be an essential tool.
"Make sure your teams that are there to protect the integrity of these transactions have the right information to be able to intelligently tell if something is legitimate or not," she says.
Sift provides state of the art solutions and advice to help businesses and enterprises of all sizes get the best out of their payment solutions.
To hear more insights from Visa, Checkout.com, and Sift on the future of crypto and how to take actionable steps towards accepting alternative payments, watch the webinar here.