Partner content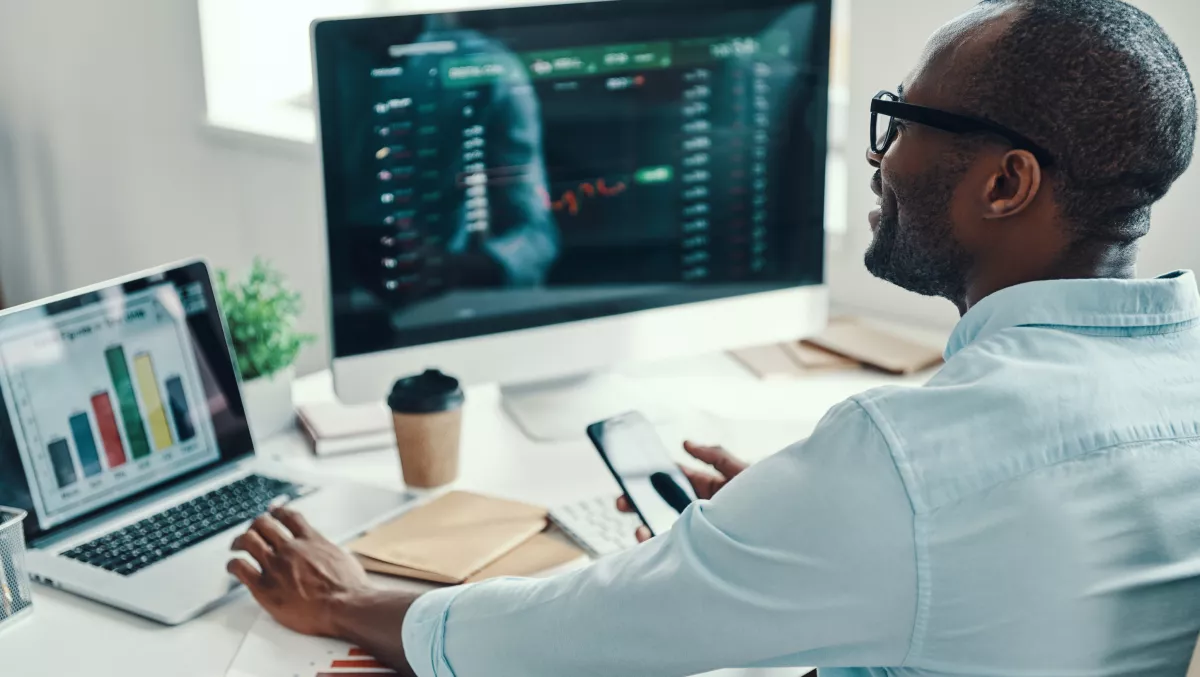 Why manual calculations are a CFO's Achille's heel
By Contributor
Wed, 16th Feb 2022
FYI, this story is more than a year old
Accuracy and strong attention to detail are essential for finance professionals in order to perform well and to hold the respect of their peers. Every human calculation leaves finance open to error. Every data point that needs to be transcribed is another point of failure.
Savvy CFOs know that fintech is the answer to achieving a high level of accuracy across all areas of the finance function. Using the right tech tools dramatically decreases the opportunity for mistakes to be made and reduces stress for all involved.
Less manual work increases efficiency
A recent survey of over 500 CFOs worldwide has revealed that fewer manual calculations is the number one way that automation has made respondents more efficient CFOs.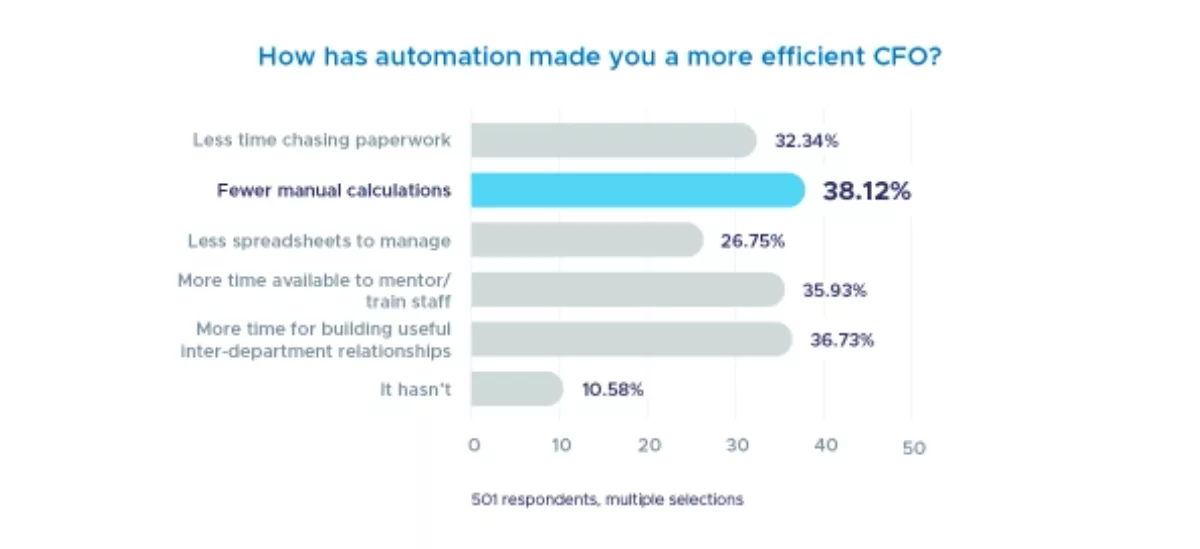 Why automate spend management?
Spend management is one area of finance where automation dramatically improves accuracy and compliance. Spend management encompasses everything relating to 'spend' within an organisation. From how employees spend money to where and how much, managing spend is critical if finance wants to stay in control of an organisation's budgets.
An all-in-one spend management tool that includes digital corporate cards puts CFOs firmly in control. Finance can issue cards quickly and easily to staff as needed, without having to apply for a card for each person from a traditional bank. The cards can be linked to set budgets with spending limits, so no one can ever spend more than they are meant to, or against the wrong budget line. Then, when an employee does make a purchase, all details about the spend can be automatically uploaded to accounting systems, like Netsuite, eliminating the need for manual data entry from physical receipts.
Reimbursements can be automated, too
If an employee needs to make a one-off reimbursement claim, a total-spend-management system like DiviPay will allow them to do that, again cutting out the need for a member of the finance team manually having to enter purchase information from a physical receipt. Instead, the employee submits the reimbursement claim from the expense management app, uploading a picture of the receipt so all information is readily available and accurate.
Automation is good for finance progression
54% of surveyed CFOs say that championing or implementing an automation project has helped them progress in their finance career.
There are many reasons why automation helps CFOs get ahead in their careers, but an obvious one is that automation helps to build trust and respect through reliability and accuracy. If finance has the choice between running payroll manually or using a tech tool that helps to eliminate errors, it's a given that employees will be grateful when finance uses good technology to get their pay right!
Similarly, if business leaders are looking to finance to provide insights that they then base important decisions on, the expectation is that those data points will be accurate; fintech is the best way to ensure this. A CFO who doesn't use the right tools and then provides his fellow C-suite with misinformation isn't going to be very popular.
Automation helps external relationships, too
The reputation that a finance team builds outside the business is also important to a CFO's career. If, for instance, a finance department is notorious for being difficult payers, that may well be limiting for the CFO when looking for their next role. Using good fintech to make it easy to pay bills – the right amount, by the right date – is another way for CFOs to protect their reputation and future career prospects.
Finance and numbers are synonymous with accuracy and precision. Unlike other business functions where there might be lots of 'right' ways to do things, the finance world is far more black and white, with people less forgiving if finance makes mistakes. But while the expectations on finance are high, there are great tech tools available to take up this burden.
Finance leaders need to embrace solutions like all-in-one spend management to maintain a solid reputation as efficient, accurate, valuable employees.
To learn more about finance automation, including recent survey findings based on 500+ CFOs worldwide, sign up to DiviPay's webinar on 22 Feb: How to automate finance for today and tomorrow