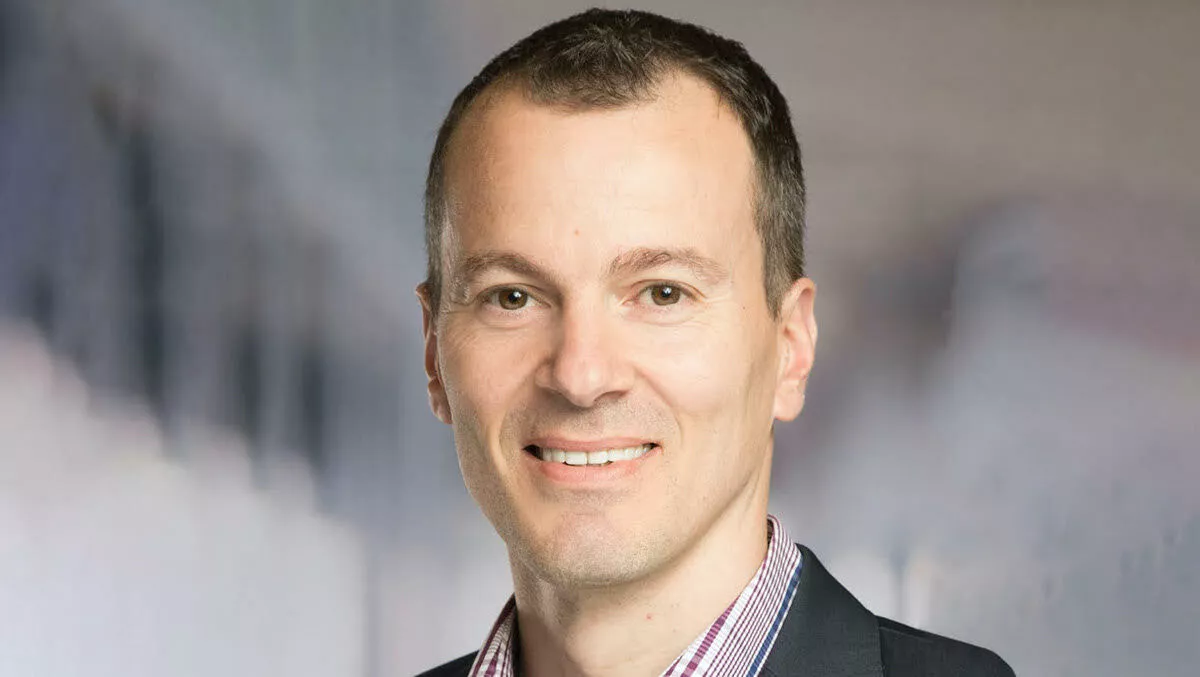 Why observability is key to modern application architectures
FYI, this story is more than a year old
In today's digital economy, being able to swiftly respond to app or website problems – or even preempt them – must be part of an organisation's DNA for the sake of business prosperity.
Ensuring full-stack observability can help organisations improve performance, availability and digital experience across complex, diverse, distributed hybrid and cloud environments.
It can also help build a data-driven engineering culture and benefit all engineers throughout the entire software development lifecycle, as well as other departments from product development to the C-suite.
The way modern applications are built is constantly changing. Organisations can no longer afford to deal with problems when software is already deployed and running. If an app stops working, critical time could be lost with Service Level Agreements breached. In addition, outages have a hugely detrimental impact on customer experience (CX). With CX now overtaking price and product as a key brand differentiator, it's not an area that businesses can afford to fail at.
Research by marketing firm Unbounce in 2019 serves as a sobering reminder – nearly 70% of consumers admit that page speed impacted their willingness to buy from an online retailer.
IT teams must be proactive and use intelligence from observability platforms to fix issues while applications are being developed. Early detection and prevention are critical to ensuring problems don't escalate and impact the end-user experience.
When selecting and implementing an observability solution, there are several factors to consider.
Cloud agility
Organisations should consider using an observability platform built on a cloud-native environment and supports a consumption-based cost model. By taking this approach, the commercial benefits of cloud-native will flow through to the observability solution.
A huge benefit of cloud-native architectures is that they align resource consumption to the ebbs and flows of one's business. This means that cloud costs track business performance, enabling it to scale or decelerate when needed.
Separation of concerns
An important feature of any observability solution is to be able to supervise workloads under any plausible failure scenario. Of course, nobody can predict what might go wrong, but teams can plan for certain situations.
The safest strategy by far, is to isolate or separate the observability solution from the cloud environments supporting the workloads that need observability. Otherwise, if everything goes down, the observability platform and the ability to understand the extent of the situation will be significantly impaired.
Address blind spots
The rapidly-evolving nature of modern application architectures means that they are prone to blind spots. As the sources of data inflow increase across complex cloud environments and architectures, it becomes increasingly difficult to understand how applications behave.
When the full tech stack is observed (ideally by one platform), engineers can effectively monitor health at all layers of the stack, correlate issues among layers, consolidate alerts and efficiently piece together the root cause of incidents based on diverse telemetry data.
The entire software development lifecycle
Lastly, look for a solution that can benefit the entire software development lifecycle. In a cloud-native environment where change is constant, and deployments are frequent, issues must be prevented from reaching production. An observability solution focused on the entire software development lifecycle can help achieve that.
One way to do this is to make (side effect-free) sandboxes available –create environments with no consequences of taking risks and trying new approaches and technologies, which can be tested and observed before rollout into production.
By implementing the right observability platform, organisations can be on top of the changing nature of modern application architectures and ensure a robust, reliable and consistent service for its end users.