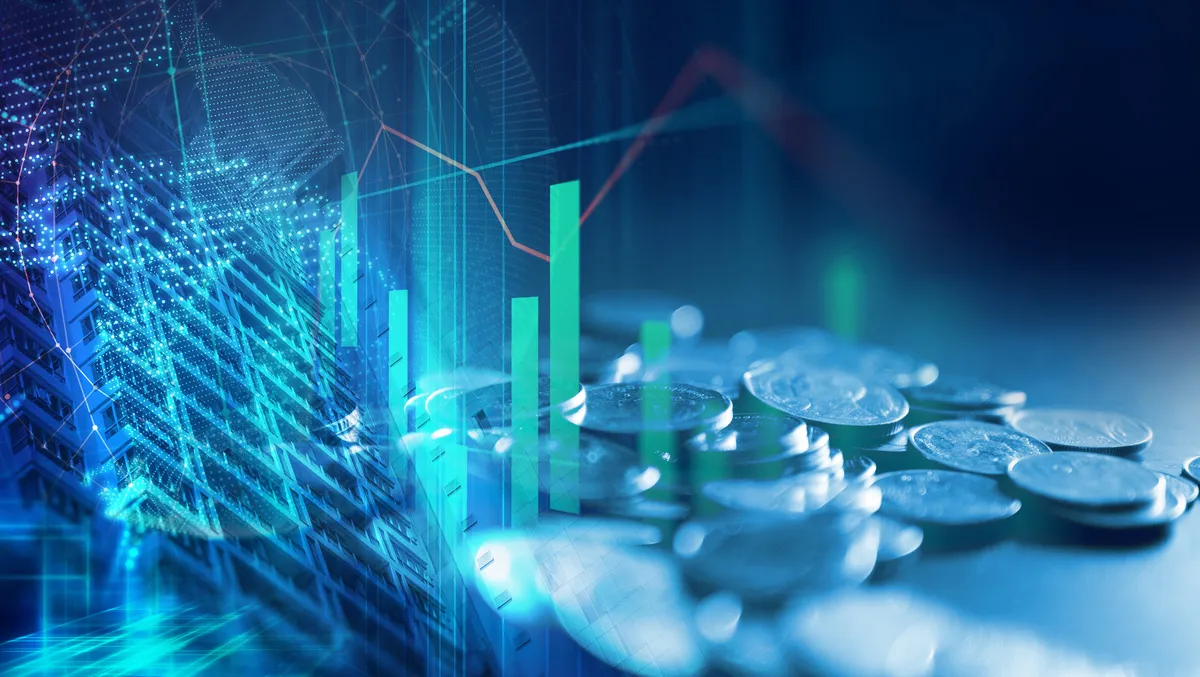 Workday reports major business growth as Q2 2023 financials revealed
Workday has announced its fiscal 2023 second quarter financial results, with revenue up 21.9% year over year.
The company reported total revenues of $1.54 billion and subscription revenue of $1.37 billion, which was revealed to be up 22.8% year over year.
Workday is also expecting fiscal 2023 subscription revenue to be in a range of $5.537 billion to $5.557 billion, significantly surpassing previous years.
The company attributes much of this growth to continued customer momentum across the board, along with a significant focus on new technologies and markets. In this period, two well-known Fortune 500 customers have selected Workday Financial Management, including Salesforce, to help meet their financial systems needs.
"We continue to see a strong global demand for our products, underscoring how organisations are continuing to drive digital transformation across finance and HR to support the changing world of work," says Workday co-founder, co-CEO, and chairman Aneel Bhusri.
"Thanks to our incredible employees and their ongoing commitment to customer service and innovation, I am confident in our ability to deliver continued value to our global customer community and capitalise on the great opportunity in front of us."
Operating loss for the company was $34.1 million, or negative 2.2% of revenues, compared to an operating loss of $1.1 million, or negative 0.1% of revenues, during the same period last year.
Non-GAAP operating income for the second quarter was $301.6 million, or 19.6% of revenues, compared to a non-GAAP operating income of $291.8 million, or 23.2% of revenues, in the same period last year. The basic and diluted net loss per share was $0.25.
Workday CFO Barbara Larson says the demand for new solutions and services has led to a significant rise in customer engagement, and the company looks to continue this current growth pattern.
"We delivered strong second-quarter results with healthy growth across the business, as enterprises of all sizes increasingly realise the need for a flexible, modern finance and HR solution to navigate their businesses and drive change during these uncertain times," she says.
"Our updated outlook reflects the momentum in our business and the mission-critical nature of our solutions, while also balancing the current macro environment."
A large focus during this financial period has also been put on certification and product excellence. Workday recently achieved FedRAMP Authorised status at the Moderate security impact level, marking the company's official entry into the U.S. federal government market and subsequent growth.
Gartner also positioned the company in the Leaders quadrant of the inaugural 2022 Gartner Magic Quadrant for Cloud ERP for Service-Centric Enterprises based on completeness of vision and ability to execute.
"Our continued momentum is a testament to our strategy, which focuses on delivering significant value to our customers and helping them adapt and grow in today's dynamic environment," says Workday co-CEO Chano Fernandez.