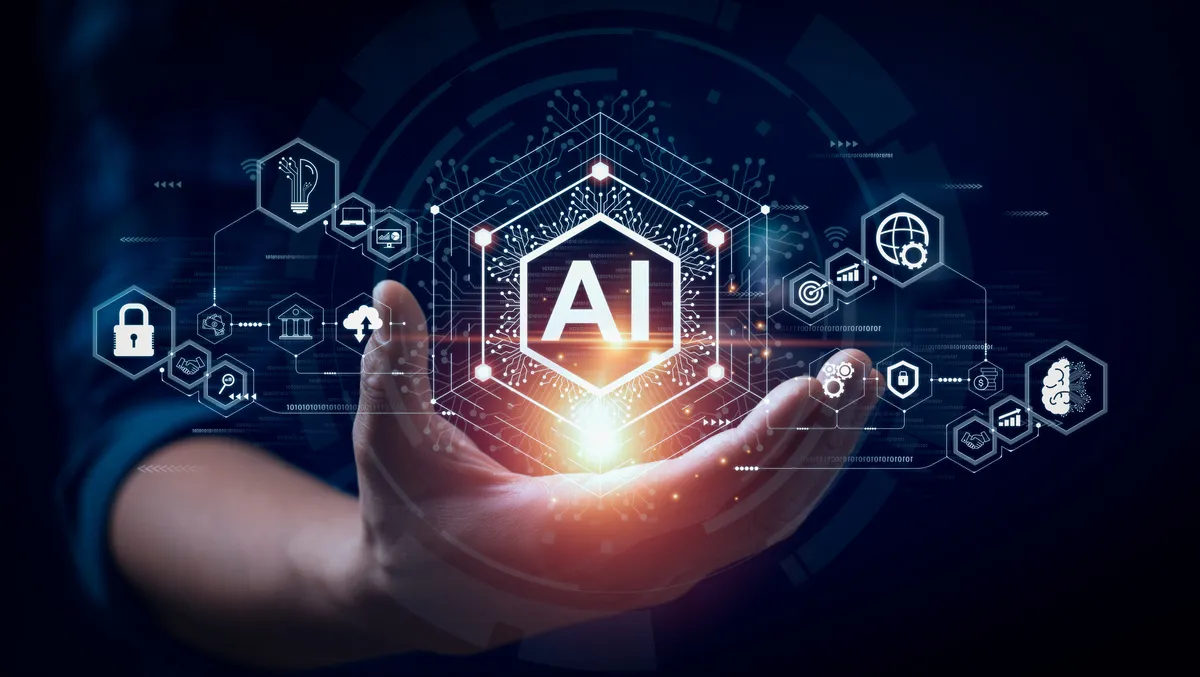 Zoho integrates ChatGPT to launch 10 new generative AI extensions
Global technology company, Zoho Corporation, have announced the launch of 10 generative AI Zoho application extensions and integrations powered by ChatGPT.
Zoho's developing AI strategy includes platform expansion and its innovation roadmap, focusing on delivering superior customer experience and value while ensuring the highest level of customer privacy and security.
The leading technology company has been executing and implementing AI (Zia) across its product portfolio for over a decade, developing in-house technology running on its private cloud.
Zoho Corporation's recent development further enforces this commitment and investment in AI technology, ultimately enhancing customer experience, value, privacy and security.
Ramprakash Ramamoorthy, Head of Labs and AI Research for Zoho, says, "The fusion of ChatGPT's generative AI with our homegrown AI features will provide users with a more intuitive, efficient, and secure experience, reflecting Zoho's deep R&D-first culture."
"As a technology partner, Zoho's customers continue to rely on us for keeping them ahead of the curve while retaining core tenets like privacy and value, which they have come to respect.
"We will continue to deliver on this promise without compromise," says Mr Ramomoorthy.
Powered by ChatGPT, Zoho's new generative AI extensions and integrations complement the broad portfolio of AI technology Zoho already supports.
The ten generative AI extensions are Zoho CRM, Zoho Desk, Zoho Writer, Zoho Cliq, Zoho Social, Zoho Assist, Zoho Landing Page, Zoho Data Prep and Zoho Notebook.
The new integrations are available in Zoho's Marketplace, where customers can choose to enable generative AI capabilities within Zoho's applications by using their existing OpenAI account API key.
Based on the number of APIs used, customers will be billed directly by Zoho Corporation's OpenAI.
In the short term, Zoho will facilitate Zia's integration with third-party intelligence, bringing the newest technology into the company's broad portfolio of business solutions.
As Zoho progresses, the company intends to take generative AI technology in-house, ensuring global users benefit from intelligent experiences as well as Zoho's leading value and privacy standards.
In addition, Zoho is currently developing proprietary Learning Language Models (LLMs) capable of conversing, summarizing, paraphrasing, and adapting to new tasks with zero-shot learning techniques. This is said to empower seamless AI-driven communication and knowledge discovery like never before.
With over 55 apps in nearly every major business category, Zoho Corporation is one of the world's leading technology companies. Headquartered in Austin, Texas, with international headquarters in Chennai, India, an estimated 90 million users and thousands of businesses rely on Zoho's technology daily, along with more than 12,000 employees.