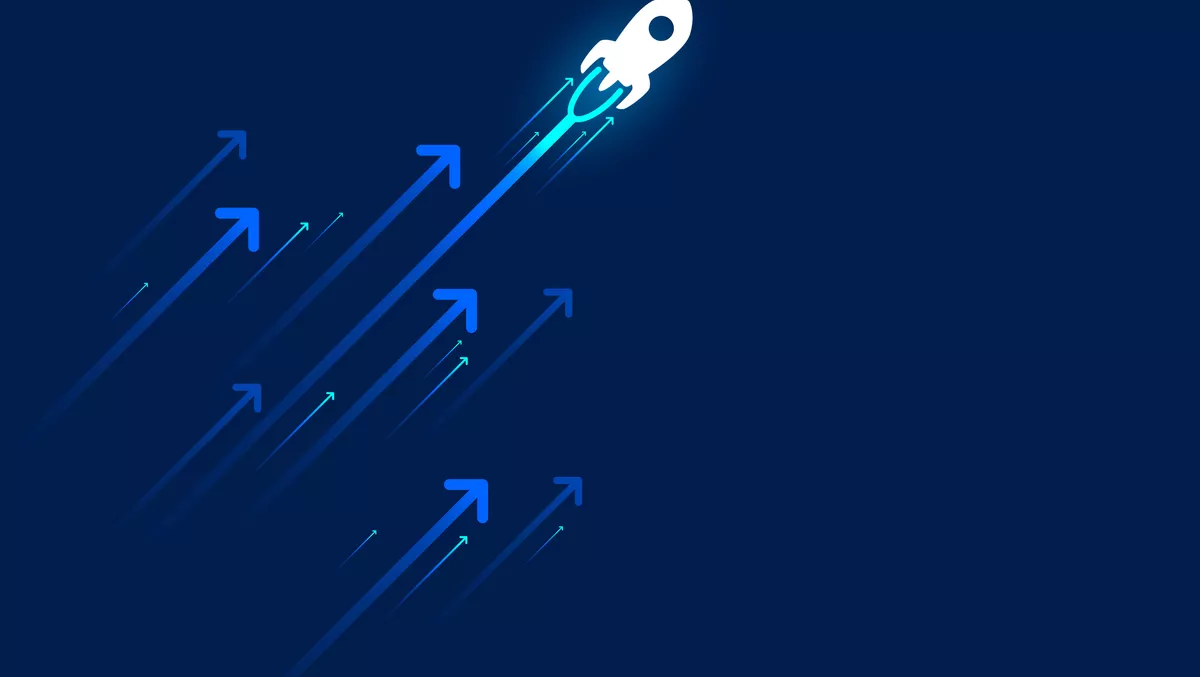 Airwallex launches operations in Singapore as part of expansion plans
FYI, this story is more than a year old
Australian founded fintech Airwallex has announced its launch in Singapore after receiving a Major Payment Institution (MPI) licence by the Monetary Authority of Singapore in November 2021.
This new development allows businesses in Singapore to access a suite of Airwallexs global payments services, with additional product and service offerings being rolled out progressively.
Recently the company raised US$300 million in its Series E and E1 fundraising rounds and increased its valuation to US$5.5 billion, leading to motivation for a rapid global and regional expansion across key markets.
Some of the current offerings now part of the Singapore portfolio include global account issuance, domestic and cross-border money transfer at market-leading rates, multi-currency wallets, and online payments acceptance.
Airwallex's customers around the globe will also be able to receive funds locally in SGD, making their businesses more accessible to the Singapore market and creating new opportunities for trade and growth.
The company also says the ongoing rollout will include updated features such as multi-currency company and employee cards, spend management, and an API suite for technology-first businesses that require embedded payments and financial services.
Airwallex Singapore CEO Nazim Ali says that there is a wealth of opportunity available with the expansion and that by broadening the scope of operations, the company can provide better services to a wider range of customers.
"Singapore has established itself as a major international hub for global technology and innovation, supported by a dynamic business community across startups, major financial service institutions and a growing talent pool," he says.
"That said, many Singapore businesses - SMEs or larger enterprises - still face challenges with international payments, and are looking for better partners like Airwallex that help them tackle that cross-border payments complexity. Since we were founded, we have enabled the global growth of many businesses."
He says he is proud that the company can help contribute effectively in assisting businesses to succeed.
"With this official launch we are pleased to be able to empower Singapore businesses in the same way by supporting their payment needs across their entire transaction life cycle."
"We look forward to expanding our product suite and supporting businesses in Singapore, as well as tapping into its influence as a leading tech and innovation hub to better serve our customers in the region."
Founded in 2015, Airwallex currently operates across Asia-Pacific, Europe and North America and has over 1,000 employees in 19 locations globally, including Singapore. The Singapore team is expected to quadruple by the end of 2022.