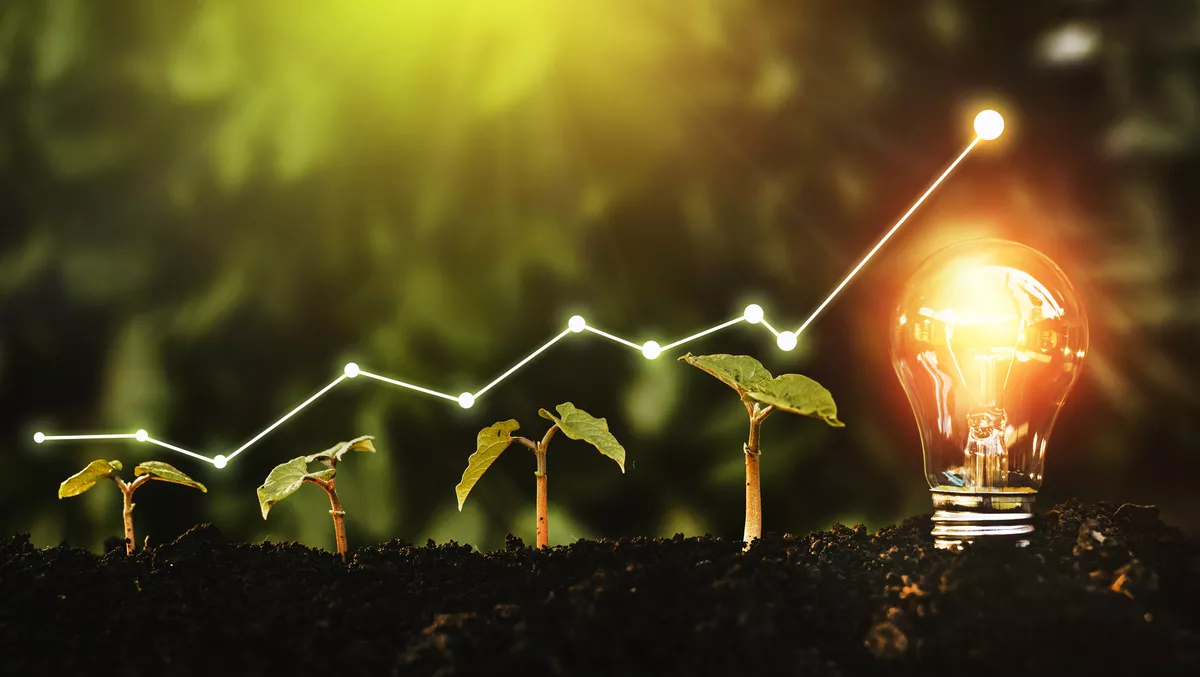 Alibaba Cloud launches initiatives for startups, developers
Tue, 29th Mar 2022
FYI, this story is more than a year old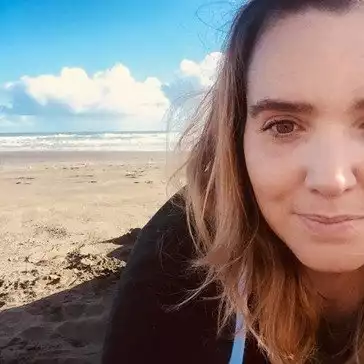 By Shannon Williams, Journalist
Alibaba Cloud has launched a slew of new initiatives under Project AsiaForward to fulfil its promises to bring learning and business opportunities for startups, developers and talents.
Alibaba Cloud has teamed up with Singapore accelerators and institutions, including Action Community for Entrepreneurship, Global Innovation Alliance Office at Ngee Ann Polytechnic, User Experience Hub at ITE College Central and Entrepreneurial Partnership - Innovation Community at Republic Polytechnic to bring practical guidance to local startups. Other regional accelerators working with Alibaba Cloud includes Handsprofit (Malaysia) and Sunwah Innovation Center (Vietnam).
According to Alibaba Cloud, talents have been an integral part of the project, and after seeing success of the company's training programs last year, PAF will roll out more learning opportunities for talents and startups including open office hour with venture capitalists to guide them on business issues, technology workshops to offer participants insights on digitalisation tools, and business intelligence webinars to pass on the latest industry trends to attendees.
Since its launch last year, more than 600,000 talents, 14,000 developers, and 850 startups has participated in the project. Many of them have leveraged PAF to showcase their business success, and gained exposure to interact with potential customers and partners.
Under the project, Alibaba Cloud is also aiming to create a meeting place, gallery, club, and workspace via Inno8 in the Sandbox for developers to interact with Alibaba Cloud.
"The interest of so many cutting-edge startups in our events signals the momentum of technological innovation in Singapore and across the APAC region," says Derek Wang, Singapore general manager, Alibaba Cloud Intelligence.
"Project AsiaForward is designed to channel this energy to provide more opportunities for networking and talent development. We look forward to building upon this progress and delivering even more value in the year ahead," he says.
A total of 6 finalists made it to the Singapore Demo Day. They are:
AiTreat which designs and integrates assistive medical robots to help doctors and physicians with providing soft tissue therapeutic treatment to patients.
CloudSeq provides cloud-based bioinformatics and next-generation sequencing services. Its proprietary bio-data analysis platform hosts bioinformatics and sequencing solutions that makes projects easy to run and manage, without the need for expensive instruments or computer hardware.
ProfilePrint is a food ingredient search engine platform powered by a patented AI fingerprint technology. The company synthesises complex interrelated parameters and sensory data into a single digital fingerprint, rapidly predicting the quality and profile of a food sample within seconds.
Protos Labs is a cybersecurity startup that helps insurers, re-insurers, and enterprises quantify cyber risk exposure using an AI-driven risk quantification platform, Nexus.
Vicuna created a flagship product called Scholaebot, a recommendation and generation engine that creates gamified worksheets to encourage student learning.
Zeemart is a food and beverage procurement platform that connects buyers and suppliers to make discovery, purchasing, and communication easier through a simple interface.
As finalists, the startups can receive vouchers, technical support from Alibaba Cloud as well as exposure to regional VCs for potential investment opportunities.
Since the launch of PAF last year, Alibaba Cloud has committed an initial USD1 billion funding and resources to cultivate a million-strong digital talent pool, empower 100,000 developers, and support the growth of 100,000 technology startups in Asia Pacific region.