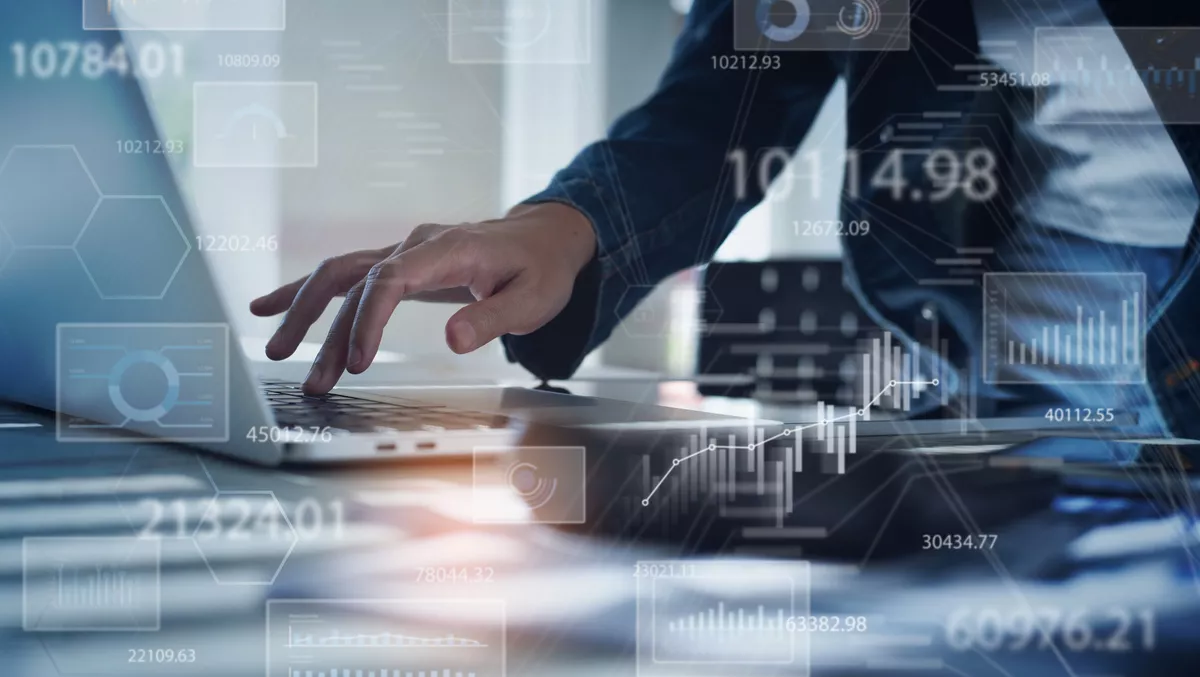 Apptio adds portfolio enhancements to promote digital strategy
Apptio has announced several key enhancements to its product portfolio, which they say will support organisations adopting a digital-first strategy and promote better decisions when it comes to spending.
The new features will allow technology leaders to have clearer visibility and insights into their technology spend, with the added ability to prioritise investments that deliver the most value to their business.
Changes come as a result of the increased demand for digital and cloud-based services and the fact that more enterprises want to have better control and grasp over the way they handle their technology.
A report by PwC found that 60% of C-suite executives identified digital transformation as their most critical growth driver in 2022. Another study by Apptio and Harvard Business Review revealed that while 92% of leaders agreed insights into the business value of technology to be of high importance, only 62% had confidence in their data.
"As a digital-first approach is top-of-mind for enterprises globally, it is crucial that key decision-makers are equipped with the best tools to ensure their technology investments are driving business value," says Apptio chief engineering officer Jeremy Ung.
"Traditional financial management tools are not suited to the distributed nature of technology across teams that we are seeing in organisations today. Apptio's latest enhancements to its products offer unique solutions for enabling the shift from a project to product organisation by connecting data from all parts of the business, giving full financial visibility into the entire technology footprint and the insights to steer funding based on value delivered."
As part of their new offerings, Apptio has added a new feature in ApptioOne with Integrated Investment Planning (IIP). This helps organisations understand their technology investment on a wider scale.
Cloudability TotalCost features also connect public cloud spend with direct, indirect and shared cloud costs in areas such as labour, observability tools and third-party services. The company says this can help directly address cloud spend at the source.
Apptio's new Automated Data Management service also facilitates the sharing of data between Apptio applications, improving workflow, and enhanced team-level tool integration for Apptio Targetprocess provides business leaders with the ability to gain more visibility across multiple teams without impacting existing processes.
Enhanced validation rules in Targetprocess are also a key feature and can be created to automatically enforce checkpoints within automated workflows.
"Enterprise technology spend continues a steady climb in Australia and New Zealand (A/NZ)," according to a statement by Gartner.
"While digitalisation creates opportunities, it also makes budgeting far more complex, leading many companies to waste substantial funds," added Apptio VP and GM for APAC Ben Allard.
"These new features and added platform capabilities simplify the management of expanding IT budget, enable predictability around future spend, and help save money to reallocate to priority projects."
Related stories
Top stories