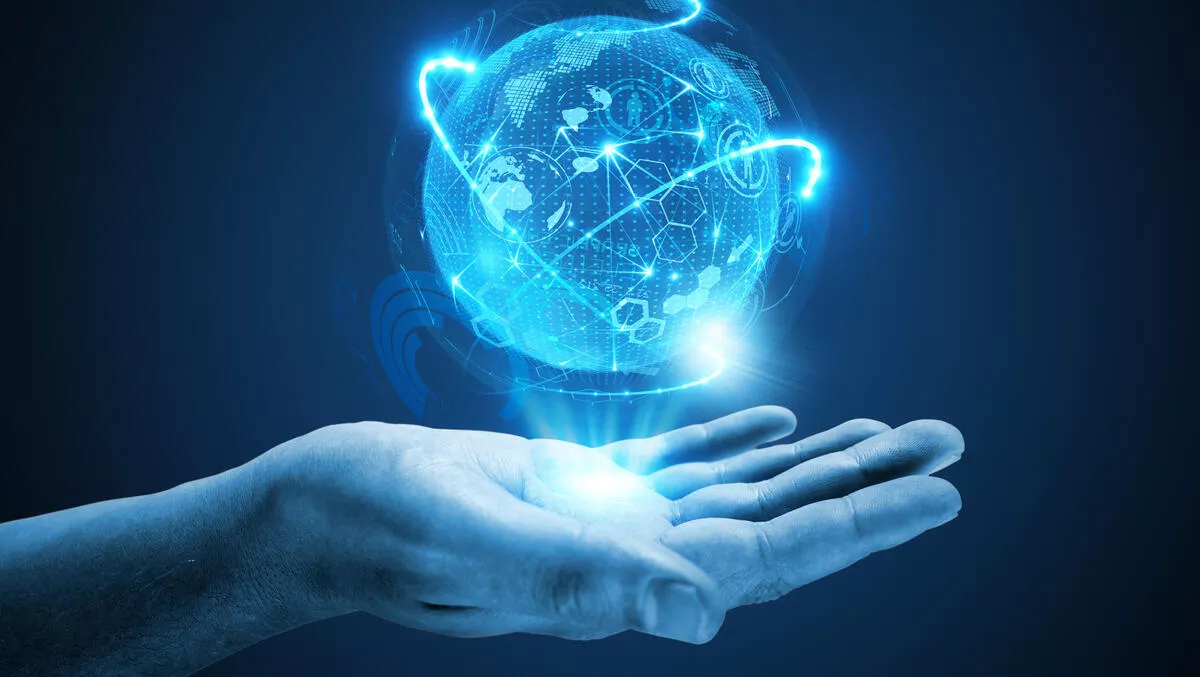 Attivo Networks launches CIEM solution to bolster identity management offerings
FYI, this story is more than a year old
Attivo Networks has introduced a new Cloud Infrastructure Entitlement Management (CIEM) solution to the market to bolster its identity management offerings for security teams.
The IDEntitleX solution is designed to reduce the attack surface for entitlements and identities within the cloud, and it also expands on the company's broad portfolio of visibility and identity privilege offerings.
The company points to Gartner research which predicts that by 2023, 75% of security failures will be caused by inadequate access, identity, and privilege management.
Attivo Networks believes that traditional security tools aren't likely to handle these challenges, which will result in over-provisioning of access and greater security risks.
Furthermore, the company states that organisations are moving to the cloud, bringing with them many identity management challenges and machine identities like applications, databases, and data stores.
"As organisations continue to adopt cloud infrastructure at an ever-increasing rate and human and non-human identities expand to match, CISOs must focus on identity-first security solutions that can keep pace with this growth," comments Attivo Networks VP of research, Venu Vissamsetty.
"This CIEM solution gives security teams the optimal flexibility and visibility they need for continuous monitoring of identities, entitlements, as well as correlation across standard cloud-based services.
Features include:
Broad range of cloud visibility: Understand exposures with identity and entitlement summaries across all platforms.
Platform-specific cloud visibility: Monitor entitlements to key cloud services, such as AWS S3 and Azure Key Vault.
End-to-end visibility: View endpoint, Active Directory, and cloud exposures from a centralised management console.
Object-specific risk assessment: Isolate objects by risk and analyse the details of their entitlements.
Omdia principal analyst Rik Turner comments, "In today's heady atmosphere of accelerated app delivery, security is all too often remaining an afterthought.
"The rapid enterprise adoption of cloud computing has revealed a latent threat of 'permission sprawl,' and this challenge is driving an emerging technology segment that prioritises visibility and reduces the attack surface for identities and entitlements in the cloud. With the introduction of IDEntitleX, Attivo Networks is well-positioned to emerge as a major player in the CPM or CIEM market.
Last year Attivo Networks as named a Sample Vendor in the Gartner Hype Cycle for Security Operations, 2020. Recognised in the Deception Platforms category, Attivo Networks says it continuously expands its detection technology portfolio to protect enterprise customers.
Attivo Networks was also recognised in the Gartner Solution Comparison for Six Deception Platforms, scoring many 'high' rankings. The Solution Compariton is based on vendor briefings, demos, customer interviews, and inquiry data.
Related stories
Top stories