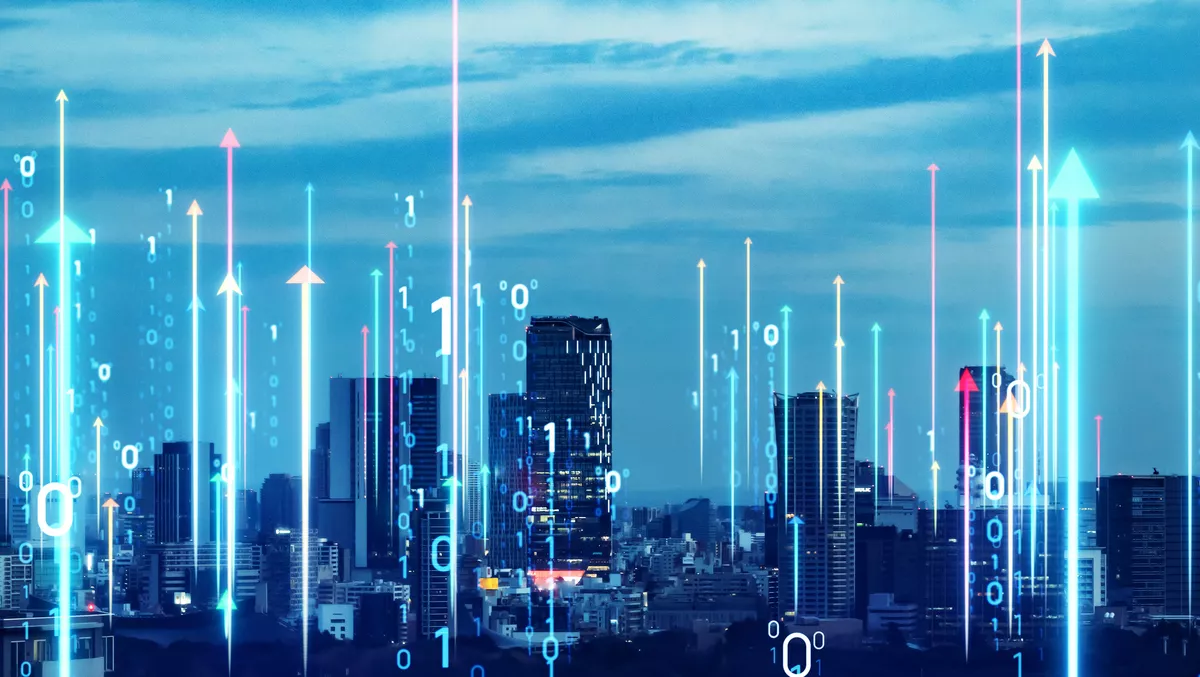 BlackLine expands Google Cloud partnership to enhance digital transformation
BlackLine is continuing to expand its partnership with Google Cloud, announcing they will collaborate on joint selling and go-to-market activities.
The partnership looks to help companies with finance transformation and modern accounting solutions to help meet the growing demand for services in this area.
Google Cloud and BlackLine started an initial partnership two years ago, intending to further enable business growth, compliance and digital transformation initiatives.
With the current expansion, BlackLine will work collaboratively with Google Cloud's training, support, sales and go-to-market teams to implement key initiatives.
Working together, BlackLine and Google Cloud say the partnership will enable new possibilities for modern accounting, AI-powered automation and insight, global scalability and availability, deep security and advanced data analytics.
With a focus on streamlining and ease, both companies hope to create better business solutions and reduce the problems associated with repetitive work and manual data entry.
BlackLine senior vice president of channels - alliances Mel Zeledon says the new partnership will effectively put into place a variety of systems that benefit numerous aspects of a business.
"With Google Cloud's cutting-edge cloud infrastructure, companies can easily deploy BlackLine on a global scale, delivering a unified and superior experience for businesses moving their finance and accounting operations to the cloud," he says.
"Our expanded partnership reinforces BlackLine's cloud-first strategy for meeting the digital finance transformation needs of our customers through the development of innovative solutions and strategic partnerships with market-leading technology providers."
Zeledon also highlights that the partnership will benefit not only an organisation's staff but also customers.
"With BlackLines modern accounting solution built on Google Cloud's secure cloud infrastructure, CFOs and CIOs can realise increased F-A and IT organisation productivity and an enhanced user experience, while freeing up time and resources to seize opportunities for digital innovation and more strategic work.
"Additionally, customers using Google Cloud tools alongside BlackLine can gain essential financial insights from their accounting data by leveraging Google Cloud's analytics and machine learning capabilities, unlocking critical information to inform key business decisions."
Google Cloud vice president, global technology partnerships Bronwyn Hastings says BlackLine is just one example of an organisation taking the initiative to improve its working processes for the good of its staff and customers.
"As more organisations begin their digital transformation journeys, finance and accounting teams are increasingly seeking out solutions that enable process automation with speed and at scale," she says.
"We're pleased to be furthering our partnership with Blackline to provide customers with the solutions and technologies they need to digitally transform their business."