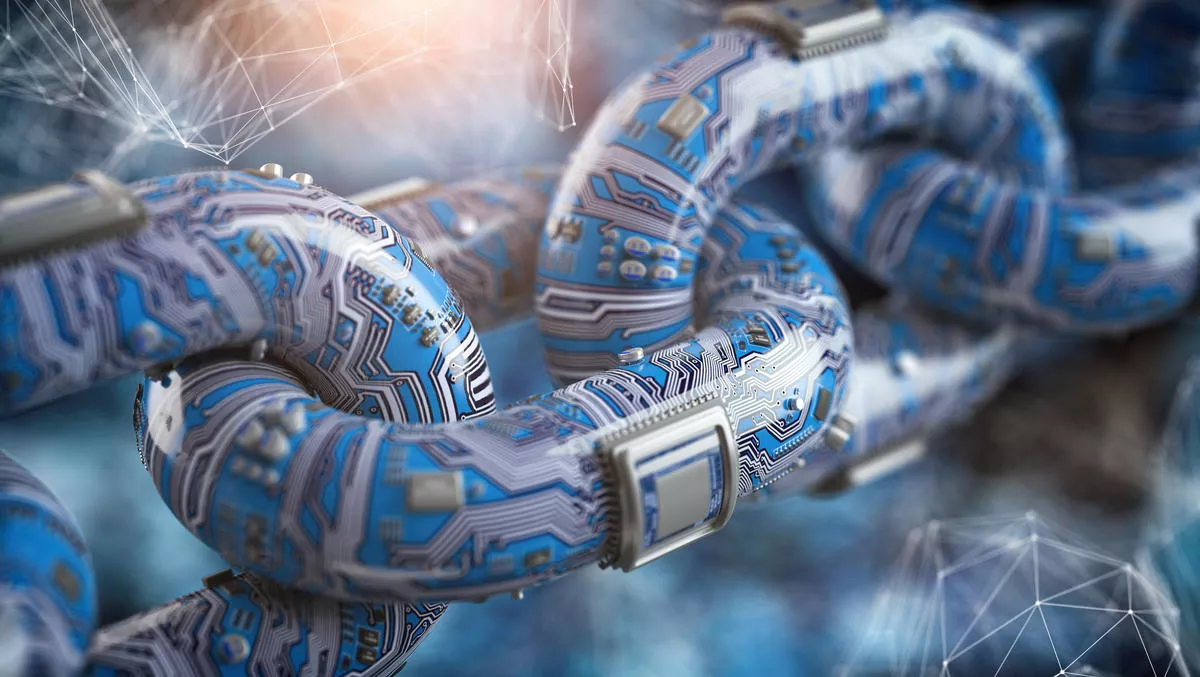 Chainstack adds further support for blockchain implementation and management
Fri, 11th Sep 2020
FYI, this story is more than a year old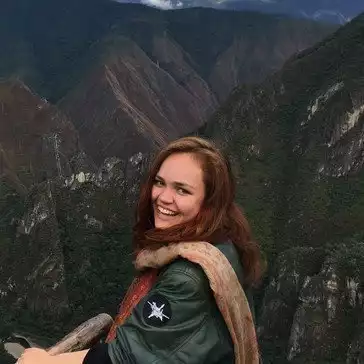 By Catherine Knowles, Journalist
Chainstack has launched new service enhancements, support for its blockchain services platform, and a new marketplace to aid businesses looking to improve their management of decentralised applications.
According to Chainstack, the company's platform is both protocol and cloud agnostic to make any blockchain implementation simple for enterprises and developers, enabling them to take full advantage of blockchain technology, including decentralisation, security, transparency and immutability.
With the managed blockchain services infrastructure powered by Chainstack, blockchain nodes, networks and applications can be deployed across multiple projects with hybrid configurations in minutes rather than weeks, from a single platform, the company states.
The enhanced version of Chainstack enables developers and enterprises to programmatically create, scale and manage projects, networks, nodes, services, identities and applications, as well as automate testing and delivery of solutions, through its platform API.
Partners can also interact with Chainstack's orchestration API to manage blockchain deployments from their own platforms, allowing them to programmatically operate and scale their networks, the company states.
New ways of interacting with blockchain nodes and networks on the Chainstack platform have also been introduced.
These include allowing customers and developers to start and stop their nodes and networks at any time, offering advanced node lifecycle option and flexibility to those who prefer to take a break from the project without disrupting the state and paying for compute resources unnecessarily.
Chainstack supports the latest development of a wide range of enterprise blockchain protocols, including major consortium and distributed ledger technology (DLT) protocols such as Bitcoin, Corda, Ethereum, Hyperledger Fabric, MultiChain and Quorum.
Chainstack now also supports Microsoft Azure to enable customers deploy consortium networks and public blockchain nodes in UK South region.
Chainstack Marketplace is a complete list of applications, complementary services and development tools designed to help enterprises and developers launch and scale decentralised solutions with reduced time, effort and cost, the company states.
Developers can locate the resources to customise and deploy decentralised applications, and also in such a way that is standardised and enforced with best industry practices.
A set of developer tools will also be made available to help carry out testing and deployment of service delivery, the company states.
According to Gartner, blockchain is expected to generate US$3.1 trillion in new business value by 2030, while CIOs are under pressure to decide whether or not to deploy blockchain in their enterprises.
It is expected that organisations that have started laying the groundwork are poised to leverage blockchain for differentiation and competitive edge.
Chainstack co-founder and CEO Laurent Dedenis says, "Developers and enterprises can now deploy blockchain nodes in minutes instead of weeks with Chainstack, which has drastically reduced the time and cost needed to develop and manage projects across multiple configurations and environments.
"We are helping businesses discover the value of blockchain through enhancing and making Chainstack even more compelling than before. Only by simplifying blockchain adoption can enterprises unlock its true potential for innovation and competitive advantage.