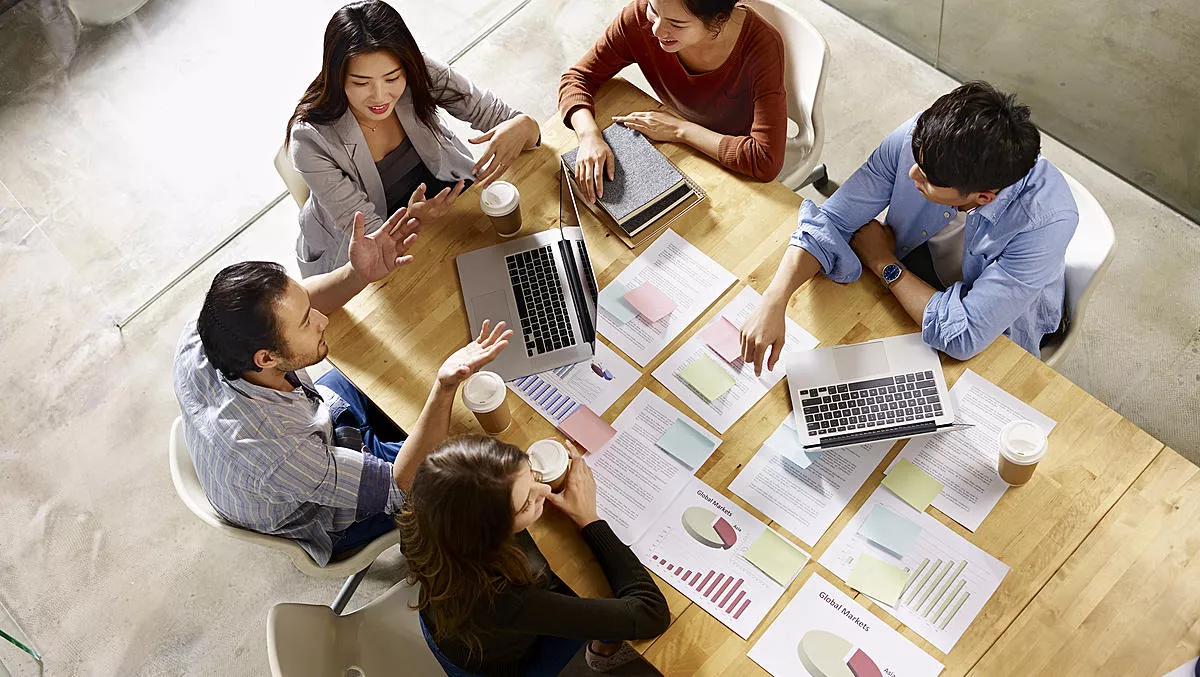 China becomes 'world's largest' market for IT products & services
By Newsdesk
Wed, 25th Mar 2020
FYI, this story is more than a year old
China's IT products and services market has overtaken the Americas as the 'largest in the world', although there's little doubt the COVID-19 pandemic will change the markets significantly in the years ahead.
TBK Consult's annual report across 229 countries confirms China's market dominance, however, the impact on the distribution of industrial demand from COVID-19 may not be evident until 2021.
China's market growth has increased by 7.69% between 2019 and 2020, supported by a strong Asia Pacific growth in global demand of 2.33%. Of individual Asia Pacific countries, India was the most promising with 34% rise in demand from 2014-2019, however that growth slipped by 1.57% from 2019-2020.
"With or without the COVID-19 pandemic China remains a difficult market. For smaller software companies there are still easier fish to catch," the report notes.
Meanwhile, world demand has decreased in the Americas by 15% between 2014-2020. Demand from Central and South America also dropped in 2020, resulting in a 1.52% net loss for the regions.
Europe has experienced an 11% loss in global demand. Russia was responsible for a large chunk of that loss, representing 13.79% since 2014.
The Middle East's share of global demand has dropped 3.65% between 2016-2020.
According to the report, future growth in the Middle East still requires a restructuring away from the dependency on oil and gas and general liberalization of the economy – something that may not happen in the near future. According to the report, North America and Europe have some of the largest world markets. They also require more information analytics, process and cost optimisation solutions due to increasing labour costs and public expenditure.
"Anything associated with remote work and virtual collaboration and meetings will experience a surge in demand," comments report author Hans Peter Bech.
"People will learn the benefits of skipping commuting and travel and working from home. They will get familiar with the tools required to do so. Business owners and executives will appreciate the benefits of the reduced need for real estate and they will discover that most of their staff can actually manage themselves. Closing schools and other educational institutions will enforce the implementation of e-learning solutions.
"On the other side of the pandemic, we will have a population of teachers and students that all have practical experience with these tools. I will be surprised if that does not have a positive impact on the demand for e-learning platforms."
The report estimated relative demand through the BECH Index. TBK Consult calculates the BECH Index annually based on data published by The Central Intelligence Agency (CIA). The 2020 report is based on the CIA estimates for 2019 and does not reflect the impact of the COVID-19 pandemic.