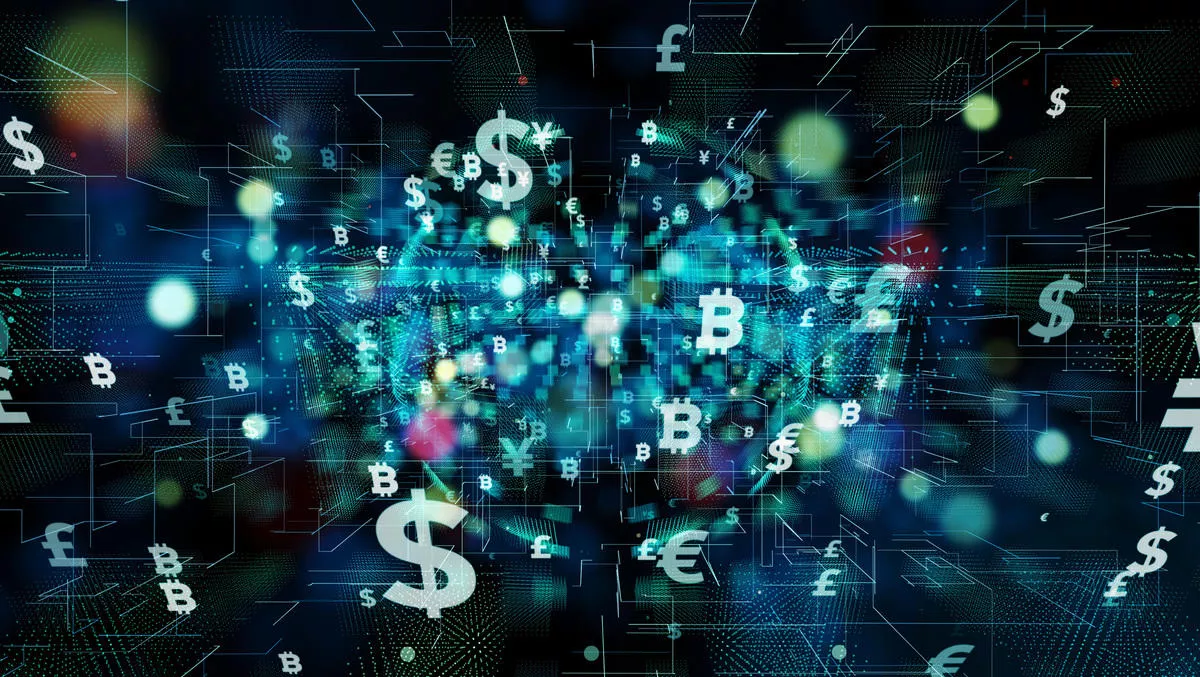 COVID-19 inspires fintech innovations worldwide
The COVID-19 pandemic has been a key driver in fintech businesses reinventing themselves, according to new findings from data and analytics company GlobalData.
As COVID-19 continues to create economic uncertainty, several fintechs have started to realign their growth strategies, the analysts state.
However, while some fintechs have been at the forefront to grab new opportunities, others need to reinstate their efforts to stay relevant to the market.
A recent study from the Fintech Landscape Analytics database of GlobalData's Disruptor Intelligence Center reveals how various fintechs have taken advantage of the pandemic to build their brand. These examples come from a global viewpoint.
American banking and insurance provider United Services Automobile Association (USAA) understood the general mandate going forward, which was to simplify and digitise.
It invested the most in customer-centric digital transformation and used the crisis to accelerate those efforts.
The company digitised the processing of claims to bring photos and images into the equation, and then use those images to calculate the cost of damage rather than having a human effort, GlobalData states.
US-based API infrastructure provider Plaid is focused on helping lenders to quicken the emergency government loan approvals for small businesses looking to survive the COVID-19 slowdown.
It helps lenders to pull payroll data of customers, who are new to a particular bank, reducing the time taken to disburse the loan from days to minutes, according to GlobalData.
US stock trading online app Robinhood witnessed a significant spike in the number of new stay-at-home investors, due to its intuitive user interface that captured the interest of millennials, who are mostly first-time investors.
This helped it to gain popularity within no time and set a new way for commission-free trading. The company saw three million new accounts in the first quarter of 2020.
Finally, the cloud banking platform Vault of UK-based fintech Thought Machine is being adopted by various banks and fintech companies to build new products, improve the onboarding and overall customer experience.
For instance, Londons neobank Monese adopted Thought Machine's Vault as a part of its infrastructure digitalisation strategy to unlock new features and capabilities for its customers to enrich their experiences, the analysts state.
GlobalData senior fintech analyst Ayushi Tandon says, "The fintechs that have invested in digital across operations such as claims processing, online trading, aggregator models, personal finance and mobile apps are likely to have gained customer confidence, which is the way forward.
"Such companies have provided customers more convenience through the click of a button from home in availing loans, investment planning, account opening and managing finances.
Tandon says, "The current requirement in the financial services industry is to navigate through the uncertainty caused by the COVID-19 pandemic.
"New fintech models will evolve because of the changing customer banking needs. This evolution has the potential to slowly transform traditional players in financial services into new age fintechs that have gained customer trust.
"Companies that respond well in terms of increased investments, partnerships and acquisitions promoting digitisation can see better success in the new normal.