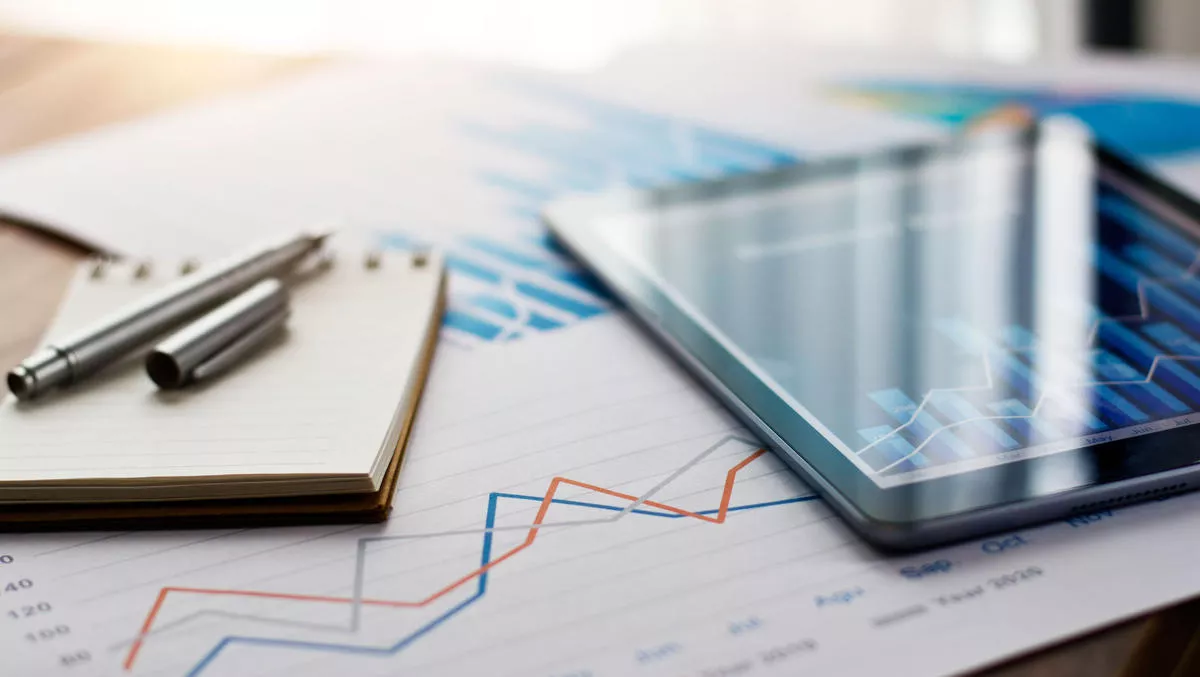 Customer data generation spikes during 2020 - Twilio report
FYI, this story is more than a year old
Digital interactions in 2020 contributed to a major spike in customer data generation, according to new research from Twilio Segment's Customer Data Platform Report 2021.
In December 2019, Twilio Segment processed close to 500 billion API calls per month. In December 2020, that number reached more than one trillion.
According to Twilio Segment CEO Peter Reinhardt, that massive increase was due to organisations urgently shifting their attention to the digital age as they worked out how to use digital channels to interact with customers. Not only did organisations need new technologies, but they also needed new data strategies too.
"Businesses – even the most digitally resistant or under-served – have been forced to make the majority of their customer interactions digital – whether that's eCommerce shopping, on-demand fitness, or virtual doctors' appointments," the report states.
According to the report, data was mainly generated from cloud (Stripe, Sendgrid), mobile (Android and iOS), server (HTTP API, Node.js) and web (JavaScript).
That meant customer data platforms (CDPs) became integral to managing data strategies across different channels because they combine data collection, customer support, marketing, and sales functions.
The report notes that organisations using the Segment platform leverage, on average, 11 different applications, up from eight apps in 2019.
Applications can be divided into categories including analytics, CRM, customer success, digital advertising, and email marketing.
"As the number of digital interactions increased, so did the volume of customer data, making it crucial for companies to have the right technology to rediscover and predict their customers' preferences," Reinhardt says.
"We're facing a turning point where the companies that fail to take hold of their data strategy and adjust their customer approach, simply won't survive in the era of digital-first business.
Key stats:
73% of organisations believe a CDP will be essential for their customer experience strategies
29% of organisations deployed a CDP in 2020, 18% are in the process of deployments, 22% plan to start in the next 12 months, 6% plan to start after the next 12 months, and 25% have no plans or they don't know
Digital advertising apps are popular as companies pour more into digital spent to match consumer behaviour
Most popular apps by category
Analytics: Google Analytics, Amplitude and Mixpanel
Advertising: Facebook Pixel and Google Ads
Email: Customer.io and Mailchimp
Raw Data: Webhooks and Amazon S3
Customer Success: Zendesk and Zopim
CRM: Intercom and HubSpot
Live chat: Intercom and Drift
A/B testing: Optimizely and VWO
Attribution: AppsFlyer, Branch Metrics, and Attribution
SMS and push notifications: Iterable and Braze
Survey: Wootric, Pendo, SatisMeter, and Delighted.