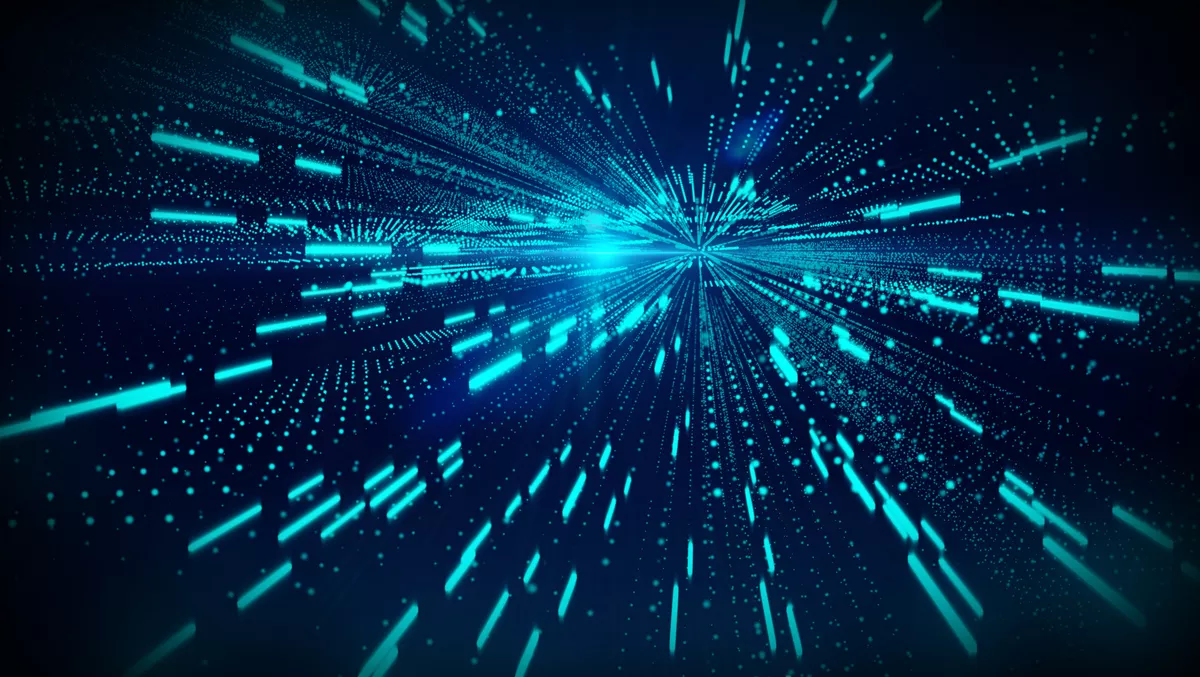 Data fragmentation a significant growth barrier according to new research
Results from a recent IDC Global Survey sponsored by Informatica have shown that even though APJ is at the forefront of global data leadership, data fragmentation has distracted from innovation.
Data fragmentation has emerged as the most significant barrier to digital transformation in 2022 based on the survey conducted in partnership with IDC research firm.
It collected research from 899 members of the CDO office across ten countries, including Singapore, Malaysia, Hong Kong and Japan.
Three quarters (74%) of APJ data executives were found to spend the most time on daily operational management as opposed to driving strategy and innovation with data. This has led to data management and upkeep problems, with the risk of making working processes less effective.
A large majority of APJ companies are also found to have been processing and storing seemingly unmanageable amounts of data, with 82% of Asian organisations managing over 100 data sources and 32% managing more than 1,000 sources. The more data a company has, the higher the risk and complexity of working processes.
With 75% of APJ organisations having already embarked on digital transformation and 70% regularly using multiple clouds, the demand for better solutions and management of data is becoming even more crucial.
Informatica VP and general manager APJ Tony Frey says that businesses must put their efforts into preparing and facing these challenges in the year ahead as cloud capabilities and hybrid work continues to expand. This will give companies a leg up in their business.
"The winners in digital transformation will be those who can progress beyond mastering data integration to achieve data intelligence. However, data executives in Asia Pacific are getting bogged down with the day-to-day, hampering their ability to innovate and realise data's true value," he says.
"Data fragmentation is by far the greatest challenge that data leaders will face next year. For organisations to drive business forward, they must be equipped with solutions that will support their data-led transformations.
IDC research director Stewart Bond agrees that results show there needs to be better consideration of data management and that strong leadership and decision making can help companies navigate the challenges.
"Data is the lifeblood of digital transformation and how well you manage it impacts your business success in a digital-first world," he says.
"The survey shows organisations with higher data maturity are better at using cloud and AI to address the primary challenge of fragmentation and complexity and generate higher levels of business value with their data. Organisations seeking to become digital leaders should place a strong focus on data leadership.
Informatica and the experts say the way organisations resolve fragmentation and complexity issues separates leaders from laggards. Leaders should start adopting an integrated approach to data management with standardisation and automation as core facets to control their data efficiently and safely.