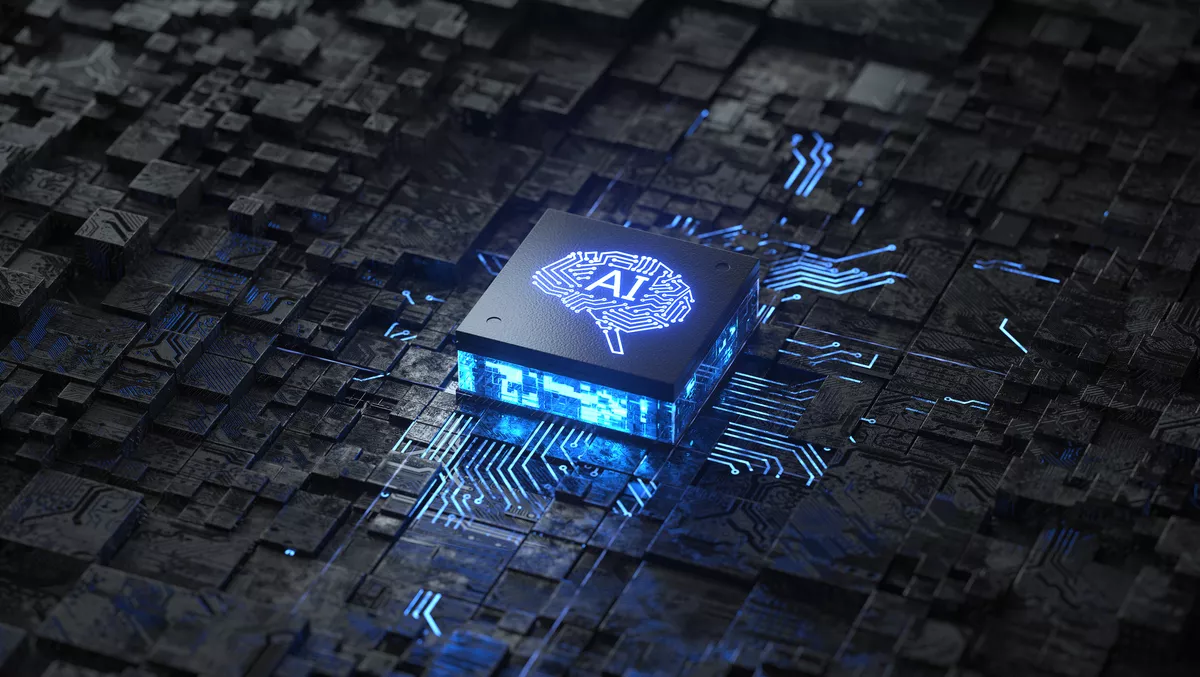 Datacom to use AI company Amelia as virtual employee
FYI, this story is more than a year old
Datacom has implemented conversational AI software, Amelia, in government and enterprise client environments to deliver instant, human-like service desk support. The Australasia homegrown tech company plans to use Amelia internally to transform employee services.
The new virtual service-desk employee, Sam, is powered by Amelia's front-end conversational AI platform, Datacom's existing IT orchestration and automation solution, and Amelia's backend AIOps engine.
Employees can converse with Sam via the company's Microsoft Teams environment to resolve service desk requests without waiting or escalating to their helpdesk team.
Initially, Sam will handle several kinds of requests, including creating and modifying email distribution lists, provisioning access to NetSuite and OpenAir systems, enabling access to SaaS applications, raising and managing tickets, and more.
In addition to improving the employee experience, Amelia says the company's internal deployment of Sam will become a strong case study for how Datacom's virtual service desk offering drives value for businesses. The use cases for Sam are widely applicable across industries and can easily be deployed for new and existing Datacom clients.
Datacom managing director Stacey Tomasoni says investing in the experience of the company's employees is critical in terms of their wellbeing and satisfaction, something that ultimately positively impacts the organisation and customers.
"After the success of our previous Amelia deployments for our customers, it made complete sense for us to offer this to our own team of more than 6500 employees," she says.
"We are now learning from every conversation and using that to inform Sam's constant upskilling path. We're curious to see where this will take us but are confident that listening to the context of those conversations will help broaden the way Sam can help our teams and make a positive impact on our people."
Tomasoni says the company is already seeing this stretch beyond the average service desk request, and she is ready to let that scope expand to whatever it needs to look like to support employees.
Amelia CEO Chetan Dube says Datacom is ceaseless in its drive to provide transformational technology solutions for its clients and employees, which is one of the reasons why the AI company is honoured to have it as its valued partner and now, customer.
"With Datacom leveraging Amelia's conversational AI and AIOps solutions in its virtual service-desk employee, together we can transform user experiences throughout the region and beyond," he says.
Amelia was first launched as a solution in 2014. Then in 2018, the company introduced true end-to-end, enterprise-wide automation, allowing enterprises to quickly optimise backend operations.
Headquartered in New York City with offices in 15 countries, Amelia's technology impacts more than 200 global brands, including global leaders in banking, insurance and telecommunications.