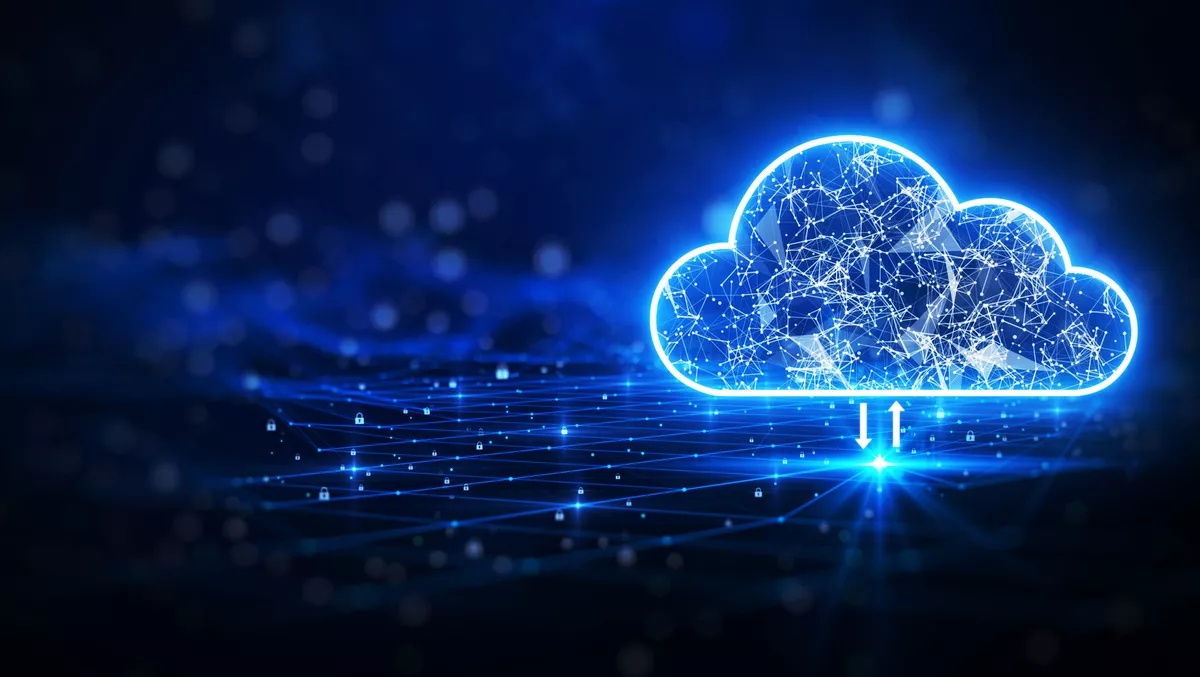 DataStax secures US$115 million to fund database expansion
Mon, 20th Jun 2022
FYI, this story is more than a year old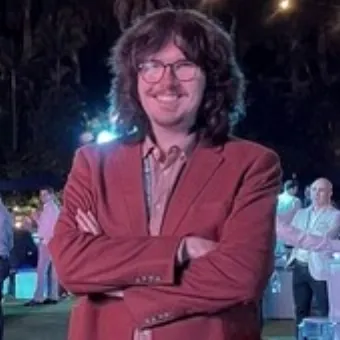 By Zach Thompson, News Editor
DataStax has secured US$115 million in funding, which it will use to develop and expand its Astra DB multi-cloud database and Astra Streaming service globally.
These offerings are part of the company's open data stack for building and running real-time applications on any cloud, at a massive scale, anywhere in the world, with no downtime.
Goldman Sachs led the funding, with several other investors contributing, such as RCM Private Markets fund advised by Rokos Capital Management (US), Singapore-based global investor, EDB Investments and DataStax's existing investors, including Crosslink Capital, Meritech Capital Partners, OnePrime Capital, as well as other current investors.
"Today's market leaders run their business with real-time data to create instant intelligence and drive actions," Goldman Sachs managing director Holger Staude says.
"That's exactly what DataStax empowers companies to do, and why we are excited to support the next generation of digital applications with our investment."
Built on the open source Apache Cassandra database, Astra DB's growing popularity has generated strong momentum for the company by making it easier for cloud-native application development.
Astra DB also offers pay-as-you-go pricing with the freedom and agility of multi-cloud and open source.
The new funding will see DataStax reaffirm its focus on developing Astra DB with new capabilities such as additional integration with Astra Streaming, allowing organisations to activate real-time data more easily.
"We see the transformative power of real-time applications across industries on a daily basis and among customers such as The Home Depot, Verizon, and Capital One," DataStax CEO and chairman Chet Kapoor says.
"What's clear is that we're only in the early stages of what's possible with new data-driven experiences that will serve a wide range of human needs, create virtuous cycles between companies and their customers, and move markets.
"We appreciate that our investors believe in our vision; even in this economy, we were able to raise significant capital at a substantial premium over the round we completed just a year ago."
The funding comes just over a year after DataStax expanded its footprint in the Asia Pacific (APAC) market with the opening of a new office in Singapore and the appointment of a general manager for the APAC region.
DataStax says establishing regional headquarters in Singapore marked a major global expansion for the company, reinforcing its commitment to the region and enabling it to meet the growing global demand for its marquee offering, Astra.
DataStax's entry in APAC is strategically planned for the market opportunity, according to a statement.
A ResearchandMarkets.com report titled Global Cloud Database and DBaaS Market (2020 to 2025) highlights that Asia Pacific is expected to have the highest growth rate over the forecast period.
DataStax added that since January 2021, the regional headquarters in Singapore had doubled in size, and its strategic location would allow easy access to key markets.