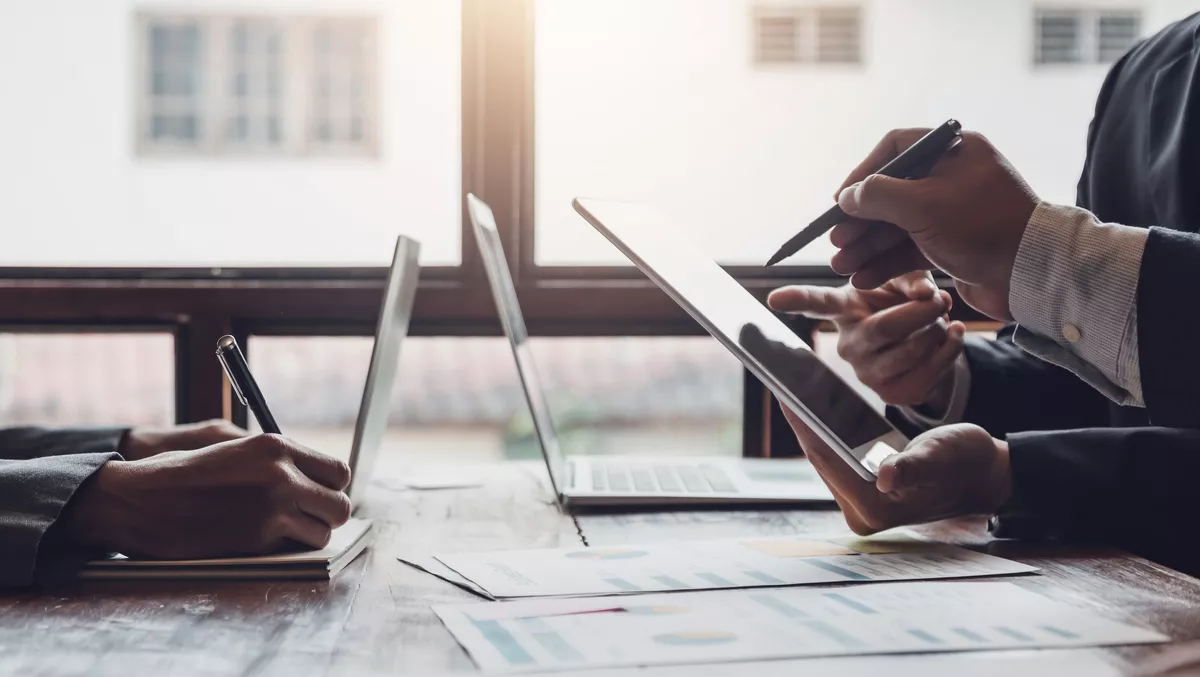 Digital resilience big concern for 95% of APAC businesses
Fri, 10th Jun 2022
FYI, this story is more than a year old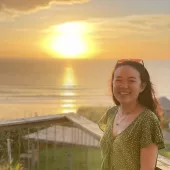 By Jessie Chiang, News editor
New research by A10 Networks has found of the 250 APAC businesses surveyed, 95% of them are very concerned about all aspects of enterprise digital resilience, with the highest levels around the optimisation of security tools.
A10 Networks says that's to ensure competitive advantage and deliver superior user experience with customers accessing their ecosystem easily and securely.
The company says organisations are also extremely concerned about their internal capability to service IPv4 and migrate to IPv6, as well as demonstrating awareness of the importance of balancing security and efficiency.
The Enterprise Perspectives 2022 study was conducted by independent research organisation Opinion Matters and surveyed 2,425 senior application and networking professionals from ten geographies: Asia Pacific, UK, Germany, Southern Europe (Italy and France), Benelux, Eastern Europe, Nordics, US, India and the Middle East.
Private cloud preferred
The report found that 81% of APAC businesses report an increase in network traffic volumes over the past 12 months. This increase was 39% on average compared to the global average of 47%.
When asked about the expected breakdown of their future network environment, 75% of APAC businesses say it would be cloud-based, with 33% indicating private cloud as their preferred environment. However, they are not reassured by their cloud service providers, with 48% stating that they cannot meet their SLAs.
Cyber threats and data breaches
Compared to other areas, the report found that APAC respondents are more concerned about the loss of data and sensitive assets in the event of a data breach due to a cyber attack.
Other concerns include ransomware, potential downtime or lockdown in the event of a DDoS attack, and the impact this would have on brand and reputation.
In response to these concerns, the research showed a clear shift towards Zero Trust approaches, with 39% of Asia Pacific business organisations saying they had already adopted a Zero Trust model in the last 12 months.
The office vs. remote working
Although there has been an infrastructure shift to support distributed home and remote working, 63% of APAC businesses say that all or most employees will work in the office in the long term, compared to an average of 62% across all regions surveyed.
This contrasts with predictions of a momentous shift to a perpetually hybrid enterprise, with application and networking professionals expecting the old normal to reassert itself.
A10 Networks vice president of its international division Anthony Webb says the world has changed irrevocably.
"The pace of digital transformation has accelerated beyond expectations. However, as we move out of crisis mode, organisations are now focused on digital resilience, moving to the cloud and strengthening their defences," he says.
"There is a clear need to help employees work in the way they feel most comfortable. And we are seeing a gradual shift to Zero Trust models."
"The return to the office environment may be due to the strong anxiety IT professionals have about security, the cloud and aspects of digital resilience and continuity, as well as the ability of their IT systems to cope with it."
Technology investment priorities
The report found that artificial intelligence and machine learning have come of age, with 52% of APAC organisations saying they deployed these technologies in the last 12 months. Furthermore, 45% say they have implemented blockchain technologies, while 42% say they deployed IoT devices to help business functions.
When asked which technology is the most critical for business resilience in the coming year, metaverse technologies scored the highest, followed by artificial intelligence, machine learning and blockchain technologies.
A10 Networks predicts the adoption of cybersecurity initiatives will likely become higher, including Zero Trust models.
"With escalating threats, post-pandemic fallout, the current Russia-Ukraine conflict, not to mention rising energy prices and inflation, business organisations really need to consider many issues," says Webb.
"To address these issues, companies must continue to invest in modern technologies, such as Zero Trust, that enable automation and protection, along with a balance of defence and agility for an increasingly multi-factor infrastructure."