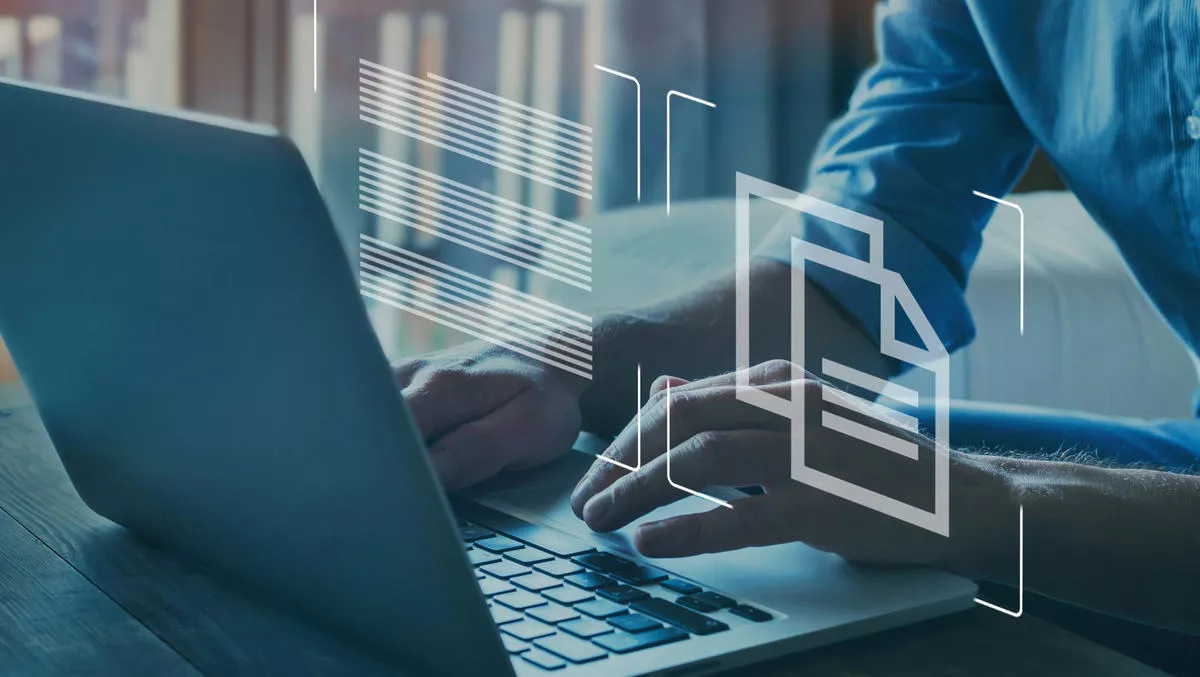 Dropbox acquires document sharing platform DocSend
By Newsdesk
Mon, 15th Mar 2021
FYI, this story is more than a year old
Dropbox has entered into a definitive agreement to acquire document management firm DocSend for US$165 million (SGD $222 million).
Dropbox wants to capitalise on the opportunities remote working presents to the market, so it has approached this opportunity by adding new capabilities. These capabilities have come through the acquisition of not only DocSend, but also Dropbox's purchase of HelloSign in 2019.
DocSend offers document sharing, document management, and analytics capabilities.The company serves more than 17,000 customers.
According to DocSend cofounder and chief executive officer Russ Heddleston, the company's roots come from helping startups to fundraise, and helping entrepreneurs manage their pitch processes.
"As we've grown, we've realised that the ability to securely share content and engage with documents after they are sent offers powerful benefits to a variety of customer segments," Heddleston explains.
DocSend initially signed on as a Dropbox extension partner in 2019. Heddleston says that both companies recognised they believe in designing products that are easy to use.
"By joining Dropbox, we'll be able to rapidly scale, bringing our vision and capabilities to the hundreds of millions of people around the world who already trust Dropbox with their most important content."
Dropbox states that customers can use Dropbox to organise and collaboration on presentations and projects. They can then use DocSend to deliver proposals and track engagement. Finally, they can use HelloSign to manage contracts and invoices.
"Given the dramatic rise in remote work, there's increased demand for digital tools that help people organise their content and seamlessly collaborate with each other," comments Dropbox cofounder and chief executive officer, Drew Houston.
"DocSend is a perfect complement to our product roadmap and we're thrilled to welcome them to our team. By bringing Dropbox, HelloSign, and DocSend together, we'll be able to offer a full suite of secure, self-serve products to help them manage critical document workflows from start to finish.
DocSend customers will not notice any day-to-day changes in the DocSend product. The company will integrate more deeply with Dropbox in the future, Heddleston says.
"Over time, we'll work hard to bring our products to more people and build features we hope you'll continue to find value in. Our vision remains the same—we're working to consolidate common workflows for sending documents externally into one intuitive solution. With Dropbox we'll be able to do that at greater scale, faster," he concludes.
The acquisition is expected to close in the first quarter of 2021.