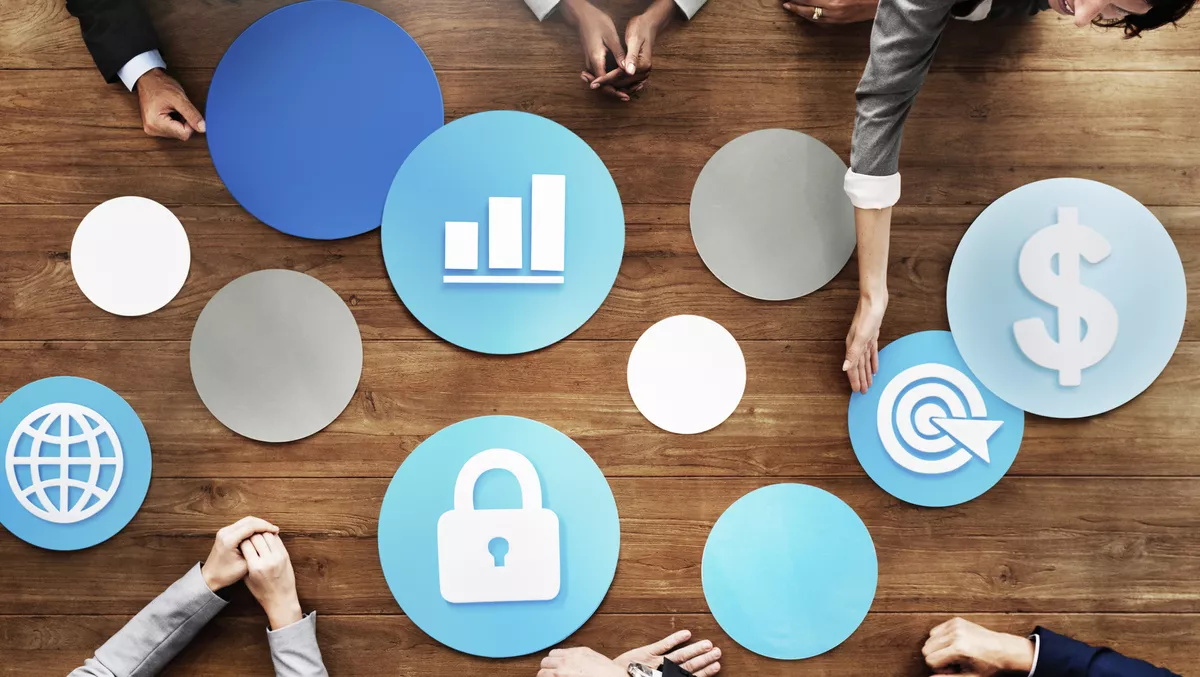 eCommerce financing platform Wayflyer hits 'unicorn' status after $150m funding round
FYI, this story is more than a year old
An Ireland-based financing platform for eCommerce merchants, Wayflyer, has now raised $150 million in a Series B funding round, providing fuel for a massive expansion into markets including Asia, the United States, and Europe.
According to Wayflyer CEO Aidan Corbett, the company works with customers to drive growth and remove barriers to growth.
"The founders we work with have incredible ideas and passion for making things happen; they're constantly striving to break new ground and go further in business — and we're proud to support them and help them reach new heights.
Corbett says the funds will also go towards hiring new staff, developing the company's products, and expanding into new territories.
The company already maintains a presence in Australia, with an office in Sydney. The company now supports more than 150 Australian eCommerce brands.
Wayflyer's director of marketing, Stephen Duke, recently said that Australia has always been a key market for the company.
"There's a strong entrepreneurial spirit here, with thousands of eCommerce founders building incredible businesses, many of which have become household names over the last two years. These founders are paving the way for eCommerce, but traditional financing methods can't always support their needs.
The funding round was led by DST Global and QED Investors and supported by Prosus, Madrone Capital Partners and J.P. Morgan, Left Lane Capital and Guillaume Pousaz.
DST Global cofounder and managing partner, Tom Stafford, says the Wayflyer team remain focused on helping eCommerce businesses grow and maximise potential.
"We are impressed by their commitment to building the best products for their customers and proactively helping their customers grow via analytics, practical insights and attractively priced funding. We are pleased to continue supporting the team, as Wayflyer expands globally to provide innovative financing and growth solutions for eCommerce businesses around the world.
Prosus Ventures head of investments for Europe, Sandeep Bakshi, adds that the pandemic has been a key driver of eCommerce adoption around the world.
"Wayflyer is transforming financial services for eCommerce businesses wanting to scale quickly, helping them to gain access to capital, inventory and insights at attractive terms. Aidan, Jack and their team have a deep understanding of what will drive value for their customers, and the financial and business innovation that Wayflyer provides will help to fuel eCommerce ecosystems globally.
Aidan Corbett concludes, "We've only just scratched the surface of what's possible here, and with an incredible team all working together to solve the biggest challenges in eCommerce, I couldn't be more excited for what's ahead.