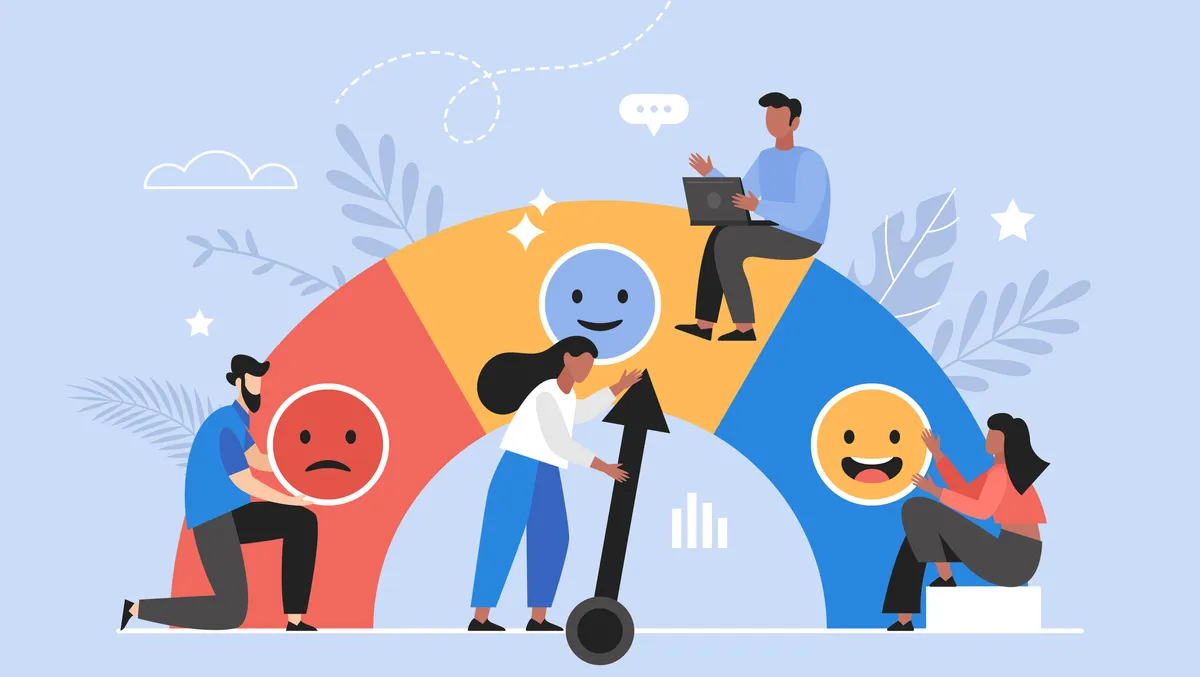 Employee monitoring landscape being transformed by We360.ai's new version
We360.ai, a pioneering leader in employee monitoring solutions, has announced its expansion into the U.S. market and the release of its upgraded software, We360.ai Version 2. These two major developments are set to redefine workplace productivity and management on a global scale.
A New Chapter
After achieving significant success in the Asia-Pacific (APAC) region, We360.ai is making its grand debut in the United States. This strategic move comes on the heels of a successful pre-series A funding round, enabling the company to introduce its cutting-edge employee monitoring software to U.S. businesses.
"Expanding to the U.S market is a transformative step for us," said Swapnil Tripathi, Co-Founder and CRO at We360.ai. Arnav Gupta, Founder and CEO, added, "Our journey has been fueled by a commitment to empower organisations with data-driven insights, and launching We360.ai in the U.S unlocks a wealth of new opportunities for businesses to optimise their workforce management."
The company promises a comprehensive suite of features designed to enhance productivity, streamline operations, and foster a collaborative work environment. With a focus on user-friendly interfaces and customizable solutions, We360.ai aims to set a new standard in employee monitoring, while adhering to privacy and regulatory standards.
Introducing Version 2
In addition to its U.S. expansion, We360.ai has also unveiled the latest iteration of its software, We360.ai Version 2. This updated version comes with a host of enhancements aimed at improving user experience and effectiveness.
"We360.ai Version 2 reflects our unwavering commitment to innovation," commented Sandeep Panda, Co-Founder and CTO. Siddharth Gupta, Co-Founder and Chief Architect, further mentioned, "We've worked diligently to create a solution that not only meets but exceeds the evolving needs of modern businesses. The modernised UI and enhanced features are geared towards providing organisations with a competitive edge in managing their workforce."
The new version features a streamlined architecture that enhances speed and performance, enabling real-time insights for prompt decision-making. It is also more compact in size, ensuring efficient resource utilization without compromising its robust feature set.
As We360.ai continues to evolve, the company invites organizations to explore the transformative power of technology in optimizing employee management and productivity.