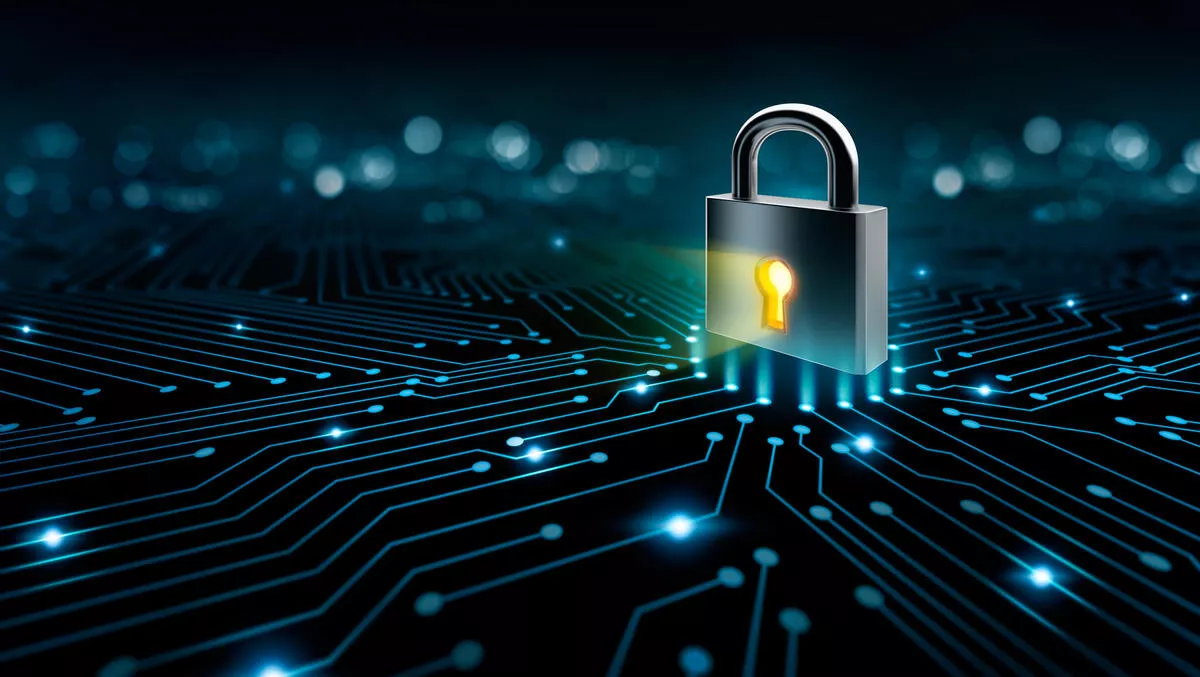 Forrester study puts LogRhythm SIEM platform under the microscope
By Newsdesk
Wed, 7th Jul 2021
FYI, this story is more than a year old
Forrester Consulting has published a study showing that LogRhythm's SIEM platform could help organisations achieve benefits of up to $3.1 million over three years.
The Forrester Consulting Total Economic Impact Study of the LogRhythm Platform notes that the savings can be attributed to a reduction in security alerts and false positives, as well as threat detection and prioritisation, leading to a lower overall risk of security breaches.
The report says that organisations also realise an average ROI of 258% over a three year period.
The report, which was commissioned by LogRhythm, surveyed organisations using LogRhythm SIEM either in the cloud or on-premise. The aim was to understand deployment of the SIEM based on its benefits, costs, and risks.
LogRhythm president and CEO Mark Logan says, "Today, security teams face an increasing pressure to protect their organisations from evolving security risks and need solutions that effectively help mitigate threats before they become problems.
"Our goal at LogRhythm is to alleviate this pressure to allow more time for teams to focus on incidents that need human attention and reduce the risk of a breach. The Forrester study shows that our platform not only prepares organisations for whatever threats may come, but also enables them to prove the value and effectiveness of their security program.
"CISOs can use ROI research like the Total Economic Impact study to secure the necessary funding for security projects," concludes Logan.
According to LogRhythm's claims, its SIEM benefits include:
Faster investigation and resolution, valued at more than $1.7 million: Organisations can reduce average time spent to investigate and resolve a true positive incident by 90%.
Improved ability to prioritise investigation and resolution, valued at $816,827: Organisations can reduce overall number of alerts, decrease the percentage of alerts that are false positives, and cut the amount of time an analyst requires to qualify an alert either true positive or false positive.
Reduced risk of security breach, valued at $504,447: Deploying LogRhythm enables organisations to investigate and resolve security incidents faster, therefore reducing the risk of a security breach.
One customer in the Forrester report says, "Our chance of being compromised has been reduced, and we are more confident that if a malicious attacker did get in, we would detect the activity.
LogRhythm recently announced the launch of version 7.7 of the LogRhythm NextGen SIEM Platform. The update introduces new features designed to streamline the threat detection and response process.