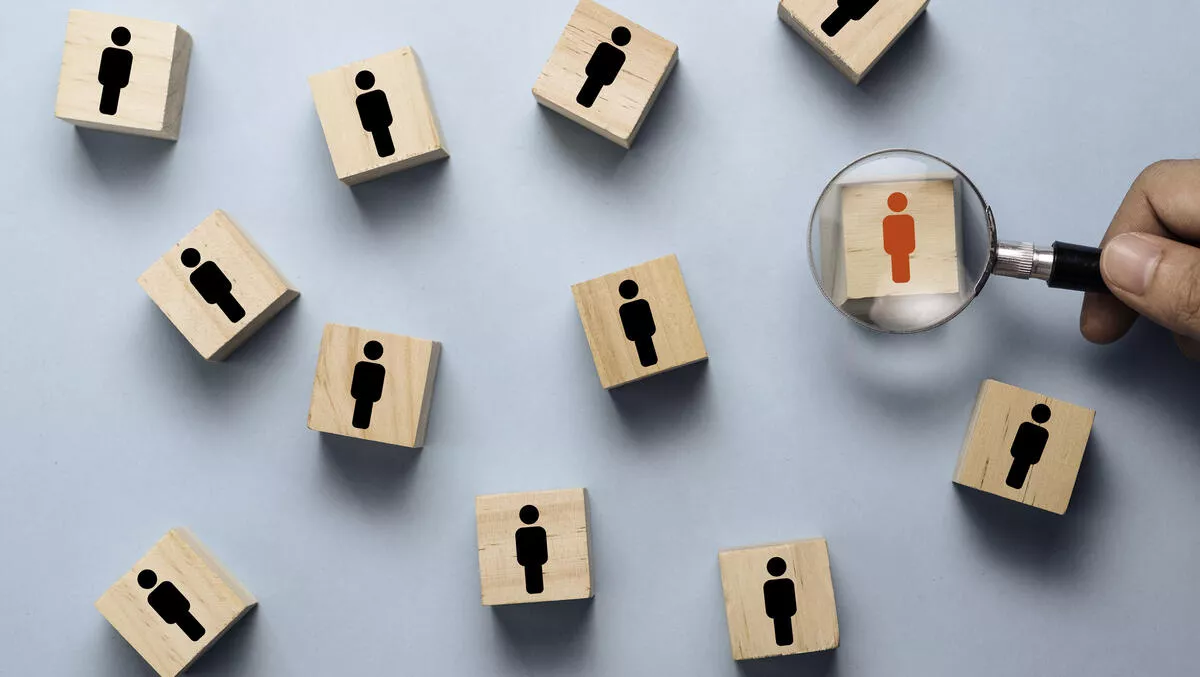 Globalization Partners & PayGroup team up to boost HCM and payroll capabilities
By Newsdesk
Tue, 7th Sep 2021
FYI, this story is more than a year old
Employment and recruitment platform Globalization Partners is partnering with payroll, HCM and payment solutions provider PayGroup, an Asia Pacific holding company for businesses including Astute One, PayAsia, Payroll HQ, and TalentOZ.
The partnership will enable PayGroup clients to access Globalization Partners' expansive employment platform, which covers more than 187 countries. This platform aims to simplify payroll, human resource issues, employment law and expense reporting.
Globalization Partners' vice president of partners and alliances, Craig Goldblatt explains, "Hiring talent in new markets around the world is a key requirement for business growth, but the expensive and time-consuming task of navigating the complexities associated with international legal, tax, and HR issues around the world is one which most companies would rather avoid.
"This partnership empowers PayGroup to combine their multinational payroll and HR solutions with Globalization Partners' market leading global employment platform to give companies newfound speed to market, lower risk and the ability to easily increase their geographical footprint.
Asia Pacific businesses will be able to access services including employee onboarding and payroll-related information; labor and tax law compliance and management plus payroll filings; and in-country support as well as expertise for employee questions.
PayGroup executive board member Franck Neron-Bancel says that many clients don't know too much about compliance requirements, particularly when they hire internationally-based talent.
"Globalization Partners' deep expertise makes them the ideal partner to help us support our clients' growing global workforce and enables them to avoid the complicated process of having to establish a legal entity. Additionally, if they do decide to establish an entity in a target country, Globalization Partners can work with the client to move the employees to the local PayGroup payroll solution.
According to financials posted on the ASX, PayGroup posted annual recurring revenue of $27 million for FY 2021, up from $17.8 million in FY 2020. The company also recorded $13.7 million in new contract wins during the period.
PayGroup founder and managing director Mark Samlal said at the time, "We are pleased with the progress made against our strategic priorities, having growth volume of payslips processes, expanded offering of HCM modules and entered new geographies and verticals.
In May, PayGroup acquired Integrated Workforce Solutions (IWS), a provider of payroll and HCM solutions in Australia and New Zealand. IWS has more than 1000 enterprise customers in its client base.
Samlal said in May that the acquisition strengthens PayGroup's offerings across payroll and scalable HCM solutions.
"PayGroup is well placed to help our Australian and New Zealand franchise networks grow into the APAC region, leveraging our established infrastructure and streamlined solution.