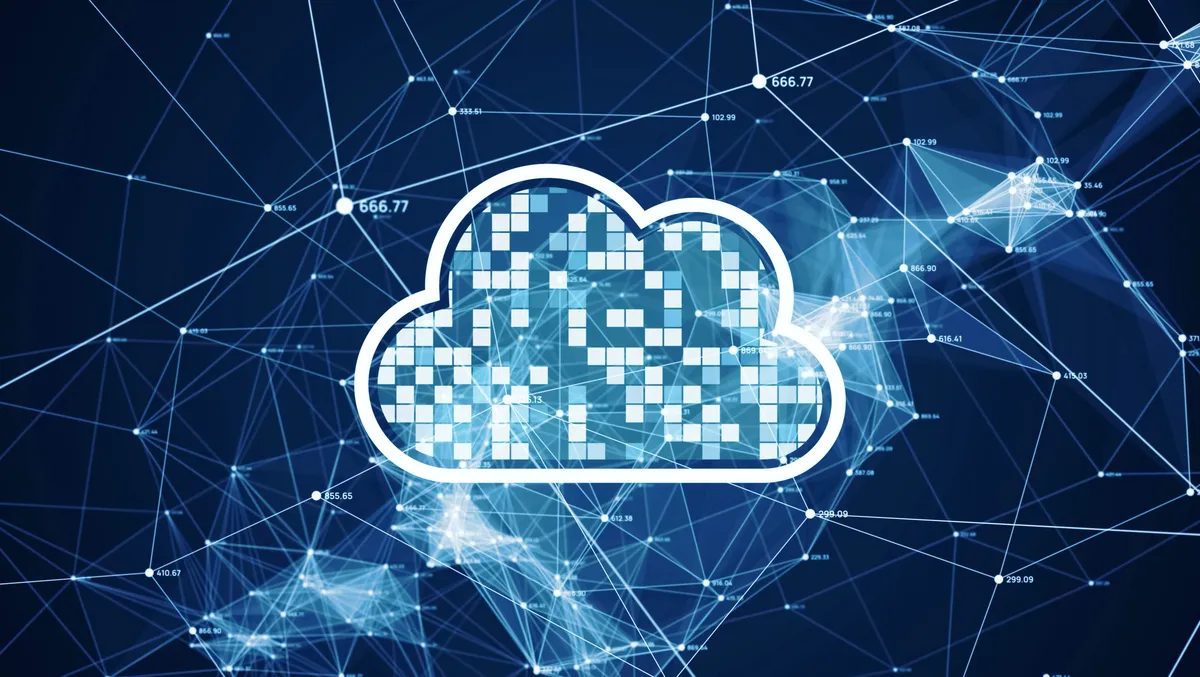 Infor named Leader in 2022 Gartner Magic Quadrant for Cloud ERP
Tue, 4th Oct 2022
FYI, this story is more than a year old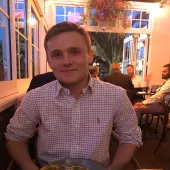 By Mitchell Hageman, Managing Editor
For the second consecutive time, Infor has been positioned as a Leader in the 2022 Gartner Magic Quadrant for Cloud ERP for Product-Centric Enterprises.
The company has also received the highest scores in three use cases in the Gartner Critical Capabilities for Cloud ERP for Product-Centric Enterprises report.
In addition to this, Infor received the second highest score from Gartner in the ERP for Distribution of Goods Use Case.
Gartner scored Infor highest in the ERP for Midsize Enterprises Use Case, the ERP for Process Manufacturing Use Case, and the ERP for Discrete Manufacturing Use Case.
The Gartner analysis went on to highlight Infor's position as a leader, touching on the Ability to Execute and Completeness of Vision category.
"We are honoured to again be recognised by Gartner as a Leader in this Magic Quadrant and to receive the highest scores in three Use Cases evaluated in the companion Critical Capabilities report," says Infor's Chief Technology Officer and President of Products Soma Somasundaram.
"As a company with deep vertical industry expertise, Infor strives to deliver prescribed industry processes as part of our products, which accelerates our customers time-to-value."
Somasundaram goes on to say that because of the way Infor approaches situations with its technology, it can help provide well-suited outcomes to many situations.
"Following this prescribed delivery approach cuts down on customisations, variability, time to implement, and cost. Our customers can deploy industry-specific, out-of-the-box cloud solutions and uptake new functionality quickly and easily," he says.
In its 2022 Magic Quadrant for Cloud ERP for Product-Centric Enterprises outline, Gartner notes that Product-centric organisations are rapidly adopting cloud ERP and applications with superior process automation and analytic capabilities.
They say that application leaders should use this Magic Quadrant to evaluate cloud ERP vendors as part of a composable strategy that emphasises standardisation and agility.
Infor says its CloudSuite solutions are industry-specific and are delivered as cloud services on Amazon Web Services (AWS) secure and scalable infrastructure.
They say Infor CloudSuites utilise Infor's leading technology platform, Infor OS, to power next-generation user experiences, integration and workflows, which can help increase productivity and collaboration.
Infor's mission-critical enterprise applications and services are predominantly designed to deliver sustainable operational advantages with security and faster time to value.
Infor currently provides services to over 60,000 organisations in more than 175 countries, and the company has 17,000 employees across the world to help various enterprises achieve their business goals.