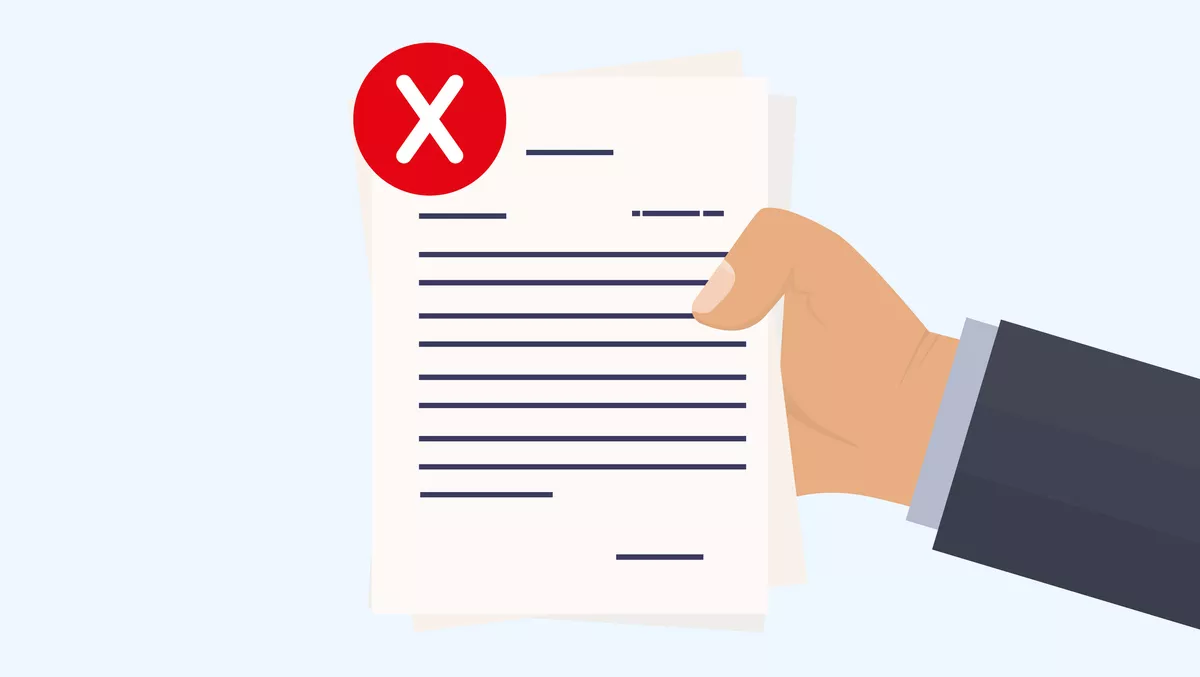 Mambu report shows 68% of SMEs struggle to secure funding
Thu, 10th Mar 2022
FYI, this story is more than a year old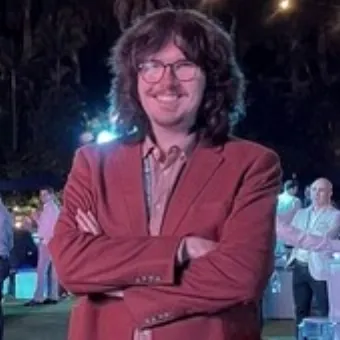 By Zach Thompson, News Editor
Mambu has released a new report indicating that more than two-thirds of SMEs in Southeast Asia have struggled to secure funding in the last five years.
The cloud banking platform says that 68% of small and medium-sized enterprises (SMEs) in Southeast Asia have been unable to get sufficient, or any, funding on at least one or more occasion in the last five years.
Of these businesses, 40% experienced cash flow issues, 38% were unable to launch new products or services, and 36% were unable to hire effectively.
Furthermore, Mambu says the latter is a significant impact amid the 'Great Resignation'.
The 'Small business, big growth' report surveyed over 1,000 SME owners globally who set up their company and applied for a business loan in the last five years. This included business owners in Singapore, Indonesia, Thailand and the Philippines.
The findings show that reliance on personal networks is high, with 48% of Southeast Asian SMEs surveyed relying on friends and family for funding to launch their businesses.
Mambu says the report has been published at a time when there is a rise in alternative lending, with many SMEs turning to challenger banks and fintechs to overcome common barriers.
However, 94% of Southeast Asian SMEs say they are open to changing lenders for different or simpler digital support.
55% of Southeast Asian SMEs say their main reason for changing lenders was due to better borrowing benefits and incentives.
Additionally, 52% say they would switch for better financial options and 42% for improved digital services.
"There are more than 70 million micro, small and medium enterprises (SMEs) in Southeast Asia, making up approximately 99% of all businesses," Mambu APAC managing director Myles Bertrand says.
"These businesses drive growth and employment and are integral to the economic success of the entire Southeast Asian region, and yet they struggle to have their needs met in terms of business financing.
"While the Southeast Asian region has experienced phenomenal digital innovation for individual consumers, particularly in terms of digital payment solutions, services for SMEs are lagging behind.
Mambu believes financial institutions should be doing significantly more to address the challenging application processes for loans.
The research found that the level of work required to apply for a loan strongly influences SMEs when choosing a lender.
90% of Southeast Asian SMEs say low-interest rates are the most important factor when trying to secure external financing, followed by 86% saying a short application process is crucial.
"What we're seeing globally is a shift away from traditional lenders towards more innovative, digitally-focused lenders that use technology to provide a more customer-centric service," Bertrand says.
"In Southeast Asia, where consumers have wholeheartedly embraced new digital financial solutions, business lenders need to harness the power of new technologies and offer the products and services that their customers want and need, in order to remain relevant and competitive.
Mambu's report finds that when it comes to improving the application process, 87% of Southeast Asian SMEs report interest in faster loan decision processing and more flexible loan conditions, 86% say tailored offers and services and low or no collateral requirements.
"The pandemic has ushered in enormous changes in how we work, play and shop, accelerating the democratisation of digital and with its repercussions still reverberating across society," CEO of Retail Economics Richard Lim says.
"But access to capital is an area where digitisation has matured at a much slower pace. All too often, businesses looking to scale quickly and seize opportunities are choked by exhausting application processes.
"Stifled by slow and inefficient practices, current lending practices are no longer fit-for-purpose in today's fast paced, digital world.
Mambu adds that 30% of SMEs globally say the most common barrier to securing funding is not enough starting capital.
Moreover, 28% say too much paperwork and admin in the lending process, and 27% say their cash flow is not considered strong enough.