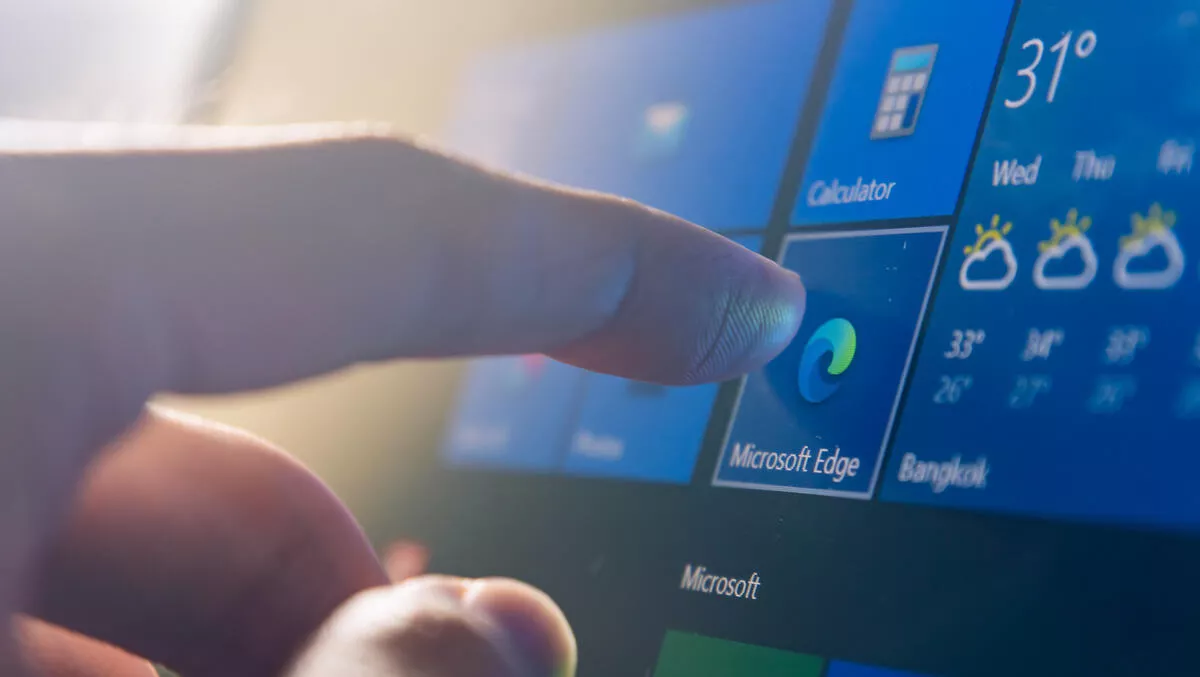 Microsoft announces cloud OS Windows 365 - Full windows 11 experience online
FYI, this story is more than a year old
Microsoft moves Windows 10 and 11 to the cloud with the newly announced Windows 365.
Microsoft has announced Windows 365, a cloud service that changes how businesses of all sizes can use the OS. Windows 365 streams the full Windows experience, apps, data, and settings, to personal or corporate devices.
Microsoft says the move creates a new hybrid personal computing category called Cloud PC, which uses both the power of the cloud and the device's capabilities to provide a complete Windows experience.
The announcement comes as organisations worldwide contend with facilitating hybrid work models where employees are both on-site and distributed across the globe.
"With Windows 365, we're creating a new category, the Cloud PC," says Microsoft chairman and CEO, Satya Nadella.
"Just like applications brought to the cloud with SaaS, we're now bringing the operating system to the cloud, providing organisations with greater flexibility and a secure way to empower their workforce to be more productive and connected, regardless of location.
The pandemic has caused a new way of working in many parts of the world, transformed by virtual processes and remote collaboration. And in this more distributed environment, employees need secure access to corporate resources across locations and devices.
"Hybrid work has fundamentally changed the role of technology in organisations today," says Microsoft 365 corporate VP, Jared Spataro.
"With workforces more disparate than ever before, organisations need a new way to deliver a great productivity experience with increased versatility, simplicity, and security. Cloud PC is an exciting, new category of hybrid personal computing that turns any device into a personalised, productive, and secure digital workspace.
"Today's announcement of Windows 365 is just the beginning of what will be possible as we blur the lines between the device and the cloud," he adds.
Microsoft says Windows 365 will help any organisation in three key ways:
Flexibility: With instant-on boot to their personal Cloud PC, users can stream all their applications, tools, data, and settings from the cloud across any device. Windows 365 provides the full PC experience in the cloud. The cloud also provides versatility in processing power and storage, enabling IT to scale up or down based on their needs, with a choice of either Windows 10 or Windows 11 (once it is generally available later in 2021).
Simplicity: With a Cloud PC, users can log in and pick back up where they left off across devices, providing a familiar and straightforward Windows experience delivered by the cloud. For IT, Windows 365 also simplifies deployment, updates, and management, and Windows 365 doesn't require any virtualisation experience.
Security. Microsoft says Windows 365 is secure by design, leveraging the power of the cloud and the principles of Zero Trust. Information is secured and stored in the cloud, not on the device.
"To be their best in a new world of work, employees need workplace technology that's familiar, easy to use, secure and always available," says Avanade global modern workplace lead, Veit Siegenheim.
"With Windows 365, Microsoft is capitalising on the power of the cloud to empower productivity anywhere, across any device and elevate the workplace experience.
Windows 365 will be generally available starting on Aug. 2, 2021

Related stories
Top stories