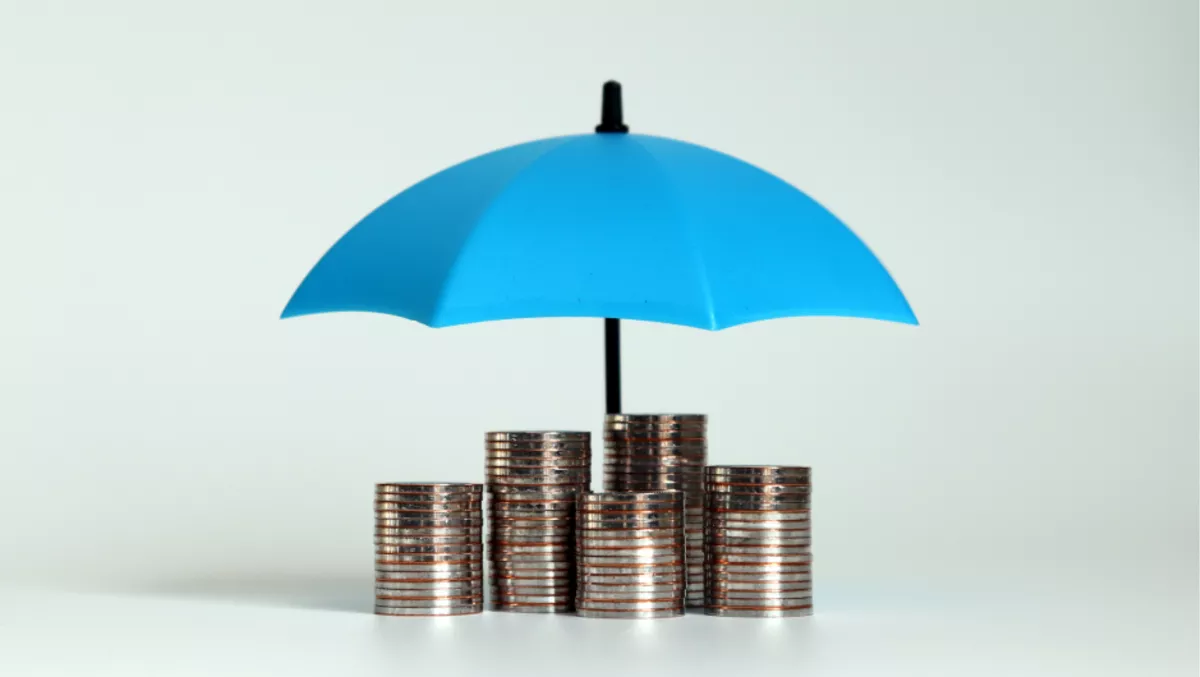 Philippines neobank Tonik steps up banking game with Google Cloud
By Newsdesk
Tue, 18th Jan 2022
FYI, this story is more than a year old
Tonik Digital Bank, a Philippines-based neobank, is looking to Google Cloud to power the next evolution in digital banking, particularly in areas such as machine learning, data analytics, API management, and scalable infrastructure.
The bank, which opened in March 2021, has taken just 10 months to deliver services on the forefront of digital banking. According to the company, 52% of the rural population have had little incentive to participate in the country's banking systems, partly due to the long distances they must travel to visit a physical bank or ATM.
According to Tonik founder and CEO Greg Krasnov, the company needed to drive its value proposition not just through cost, but also consumer trust - and to do that, it needed to invest in customer experience.
"Google Cloud has enabled us to deliver frictionless and customer-centric services that allow Filipinos to easily embrace the financial system. This collaboration – having played an integral role in Tonik being entrusted with more than US$100 million in consumer deposits to date – will empower us to continue expanding our product portfolio and drive real societal impact across the region.
The company uses tools including Google Cloud's API Management platform to build and scale banking APIs necessary to integrate its mobile app with third party providers, and optical character recognition (OCR) APIs to extract text from images.
The company works with partner Daon for automated customer onboarding and biometric identification. This enables the bank to ask customers for selfie and scanned copies of their ID, which are processed by the OCR technologies. Daon then conducts checks on the ID to match it against official sources.
According to Tonik chief technology officer Arivuvel Ramu, interoperability is essential to the company's business strategy, so every part of its digital banking platform is driven by APIs.
"As our architectural foundation, Google Cloud's Apigee API Management platform allows us to unlock new digital channels, expand our business model, and generate new revenue streams. While APIs are not new to conventional banks, they tend to be private APIs tailored for a specific partner, which means third parties cannot reuse that API. In line with our commitment toward supporting broader ecosystem innovation, we have taken the private APIs that we have developed and converted them into public APIs.
Ramu adds that customers trust the company with their personal, sensitive information. To promote open banking and innovation, API security and consent management standards must always be upheld.
"By capturing and managing customer consent on what data we are permitted to share with authorized third parties, Apigee ensures that we comply with stringent regulatory requirements like PSD2. Apigee simultaneously secures our APIs to avoid data breaches by malicious users.
Google Cloud's Southeast Asia managing director Ruma Balasubramanian says that digital-first business models and customer interactions are necessary for financial inclusion and to close distance gaps.
"Tonik, through its mature API- and data-led strategy, is creating an open finance ecosystem that will accrue richer digital user experiences and flexibility for players to securely share and maximize digital assets – with Filipinos the ultimate beneficiaries. Google Cloud is proud to be a part of Tonik's innovation journey.
Balasubramanian concludes, "We look forward to supporting the bank's continuous commitment toward serving the Philippines' unbanked and underbanked, while it scales for growth and empowers the region's fintech developer community.