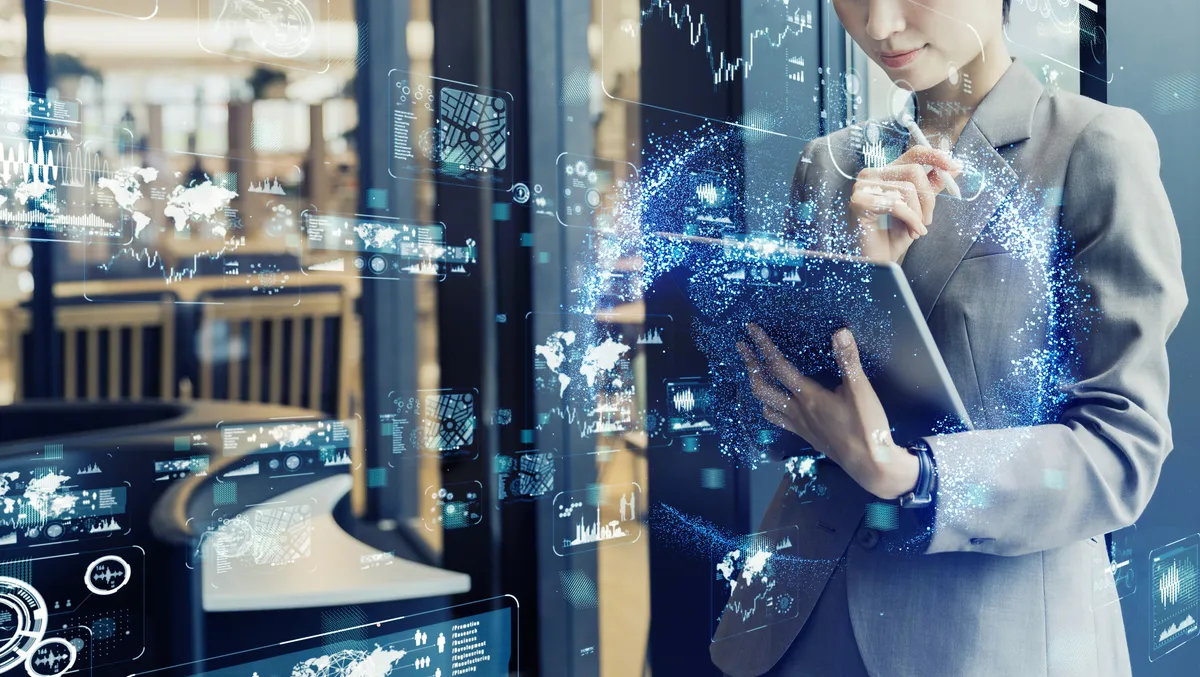 Remarkable Group announces latest specialist agency, Unify
FYI, this story is more than a year old
Unify is officially the latest agency to join the Remarkable Group. As a specialist agency, Unify uses connected data to help companies utilise information to drive smarter business decisions, grow sales and create better customer experiences.
According to Remarkable Group, Unify fills an important gap in digital transformation consultancy as CRM, ERP and Digital Experience Platforms become commonplace in forward thinking companies.
Building on existing strategic partnerships with Salesforce and Microsoft, Unify's services help bridge the gap where both data and work practices are often siloed, the company states.
Unify now sits alongside the agencies Sagittarius, Ultimedia and Nemetos Tanasuk to complete a portfolio of boutique consultancies each specialising in an important part of the MarTech stack.
It further strengthens the Remarkable proposition to 'create connected experiences and help companies be ready for the customer of tomorrow', the company states.
The new agency will be headed up by Jon Pickles as CEO. He brings with him more than 20 years experience helping brands with digital transformation, data, CRM and analytics.
As a Global Director for the Travel Corporation, he implemented their first SaaS-based Global digital transformation with Salesforce CRM and Informatica Cloud 360 MDM solutions.
Prior to that he created a CRM technology startup delivering innovative CRM and Marketing solutions to the UK's big 4 in the travel sector: Thomas Cook, TUI, First Choice & Cosmos.
Pickles has been recognised by The Data 50 Awards as someone at the forefront of data transforming organisations and enhancing decision-making through its use, managing and controlling its proliferating growth, and driving new business value. He was also awarded the Saugatuck Technology Beacon Award in "Recognition of Outstanding Business Innovation" for the adoption of Cloud technologies.
The Remarkable Group co-founder and Chief Executive Office, Nick Towers, says, "Unify is of strategic importance to our Group and our clients, as it allows us to fully immerse ourselves in data, analytics and CRM to better inform digital strategy and the customer experiences that all our consultancies help create. It's an exciting time for the group with an impressive 200% growth in the last 2 years and we have further acquisitions to be announced soon."
"Having Jon on board ensures that we can offer the best strategic advice from Unify's inception. As we know from our own experience, Jon is second to none when it comes to data strategy, analytics and insights and importantly how brands can leverage this to drive competitive advantage and create seamless customer experiences."
Pickles adds, "It's an incredibly exciting time to be joining the established Remarkable Group. It's a privilege to be working with an exceptionally talented team of industry specialists in the DXP space, and to add to their portfolio of skills by bringing my CRM and data experience and industry knowledge to the group agency's who are leading the way with innovative technology that's able to completely transform digital experiences for ambitious brands."