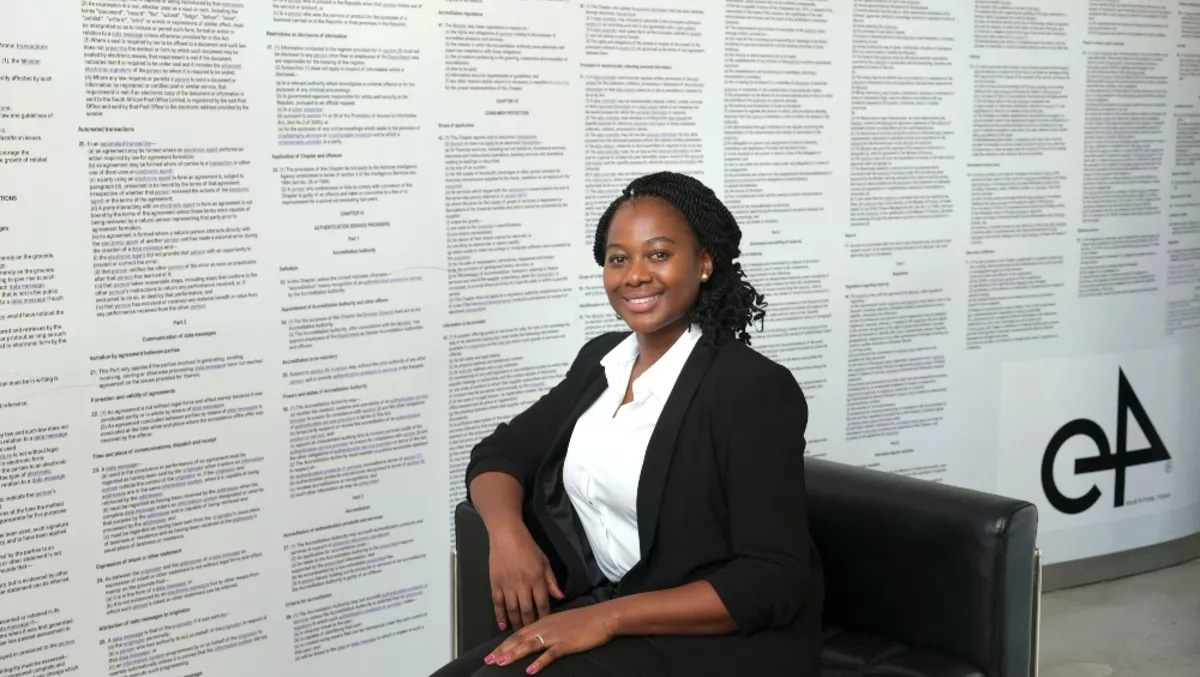 Roadmaps are the new key to digital transformation, says CIO of fintech specialist
Thu, 25th Nov 2021
FYI, this story is more than a year old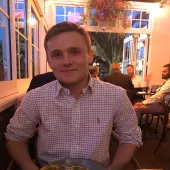 By Mitchell Hageman, Managing Editor
A CIO of a fintech specialist has revealed why she thinks a roadmap for digital transformation is essential for the future of companies.
e4 CIO Fikile Sibiya says that with the pandemic dispersing workforces, the need for more sophisticated coordination and collaboration has become necessary.
She believes that with the fast-paced nature of today's digital transformations, many existing workforces do not have the skills to keep up and are therefore not fully on board with implemented processes. The major tasks of upskilling and re-skilling are becoming harder to manage, with companies finding more and more challenges in this area.
Sibiya says that a roadmap approach from companies can help empower a workforce and significantly improve employee engagement and business performance. She also says that when it comes to investing in new technologies, the on-paper results are never fully realised without a proper plan.
"Technology is the foundation of digital transformation, but the workforce is the driving force. A roadmap gives clarity on the organisations transformation vision and helps the workforce create a link between their work and the organisations strategic objectives," she says.
Many companies are already starting to think about these kinds of processes, with an influx of partners now creating their own digital transformation strategy software. Companies such as Aha! and airfocus are partnering with a multitude of big players in the finance and tech industry to help with road mapping solutions.
In 2020, Forrester predicted that as many as 20% of the Fortune 500 wouldn't make it through 2021 intact. The Pluralsight Tech in 2021 report also highlights the need for careful road mapping, with a focus on modernising infrastructure and delivering digital customer experiences that can accelerate revenue.
Sibiya's claims also back up these sentiments, as she says implementing more innovative solutions will help increase workflow and efficiency.
"Organisational leaders must also design a compelling experience for employees. This can be achieved by organisations implementing digital tools to make information readily accessible."
She also says that if there is a shift towards these types of changes, then there will be a more effective impact in the long term.
"It's about establishing a culture of innovation and digital curiosity. Organisations, therefore, need to clearly define and articulate the vision and the goals for the transformation and draw the link between the overarching strategy to the day-to-day activities of employees."
Using blended tech is also another important factor that is consistently mentioned, with a few key systems that should be included in a rollout of digital transformation.
These include:
Communication and collaboration tools
Work/task management systems
Document management platforms
Virtual assistants (VAs)
Data analytics
Cyber security
Technology-integrated workflows
e4 is a technology company specialising in digitalisation. They partner with clients to provide solutions that suit their needs. Using an omnichannel platform approach, e4 offers a range of digitally-inspired services as well as solutions.