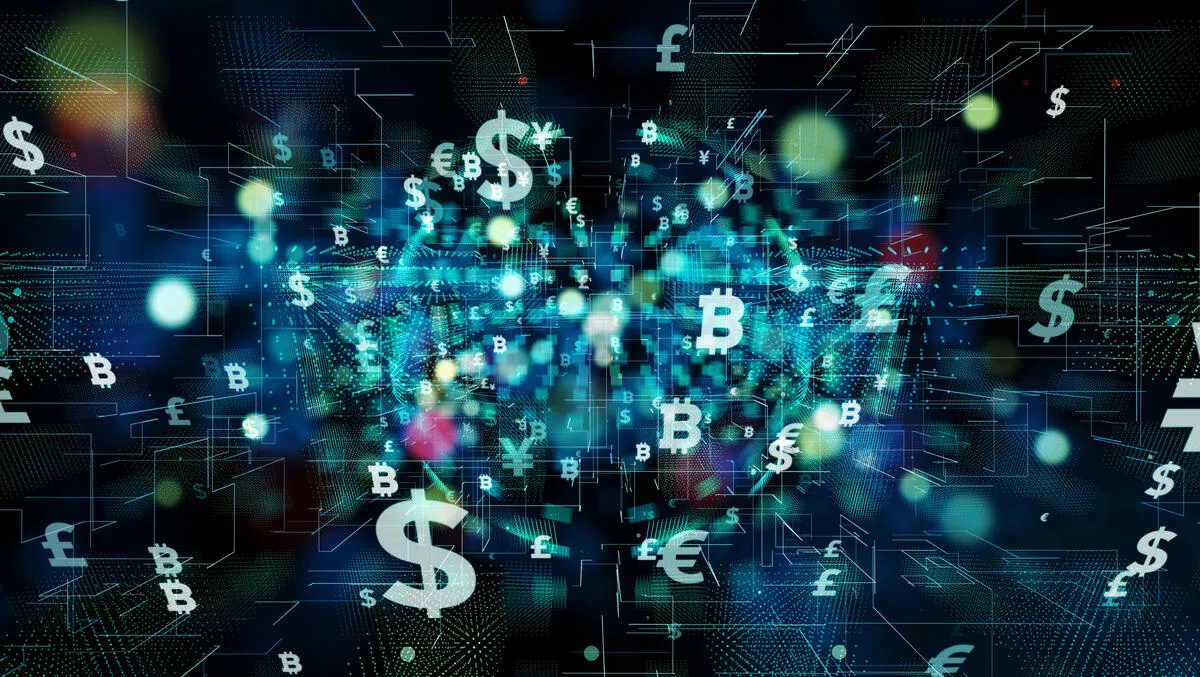 SAS plans to launch IPO by 2024 following 45 years of profitability
By Newsdesk
Mon, 2nd Aug 2021
FYI, this story is more than a year old
Software analytics and AI firm SAS has grand plans to launch an initial public offering (IPO) by 2024, following a reported result of US$3 billion in revenue in 2020 and its 45th consecutive year of profitability for the company.
According to SAS, it has now achieved the three key criteria required for IPO readiness: financial strength, brand equity, and market leadership.
The company will prepare for the IPO by making several changes to its financial reporting structure, operational processes, and doubling down on areas where the company can grow its operations to benefit stakeholders. These investment areas include artificial intelligence (AI) and advanced analytics.
The company states that it has 'thrived' in various market landscapes and is the sole vendor to be named a Leader in the Gartner Magic Quadrant for Data Science and Machine learning platforms every year.
According to SAS cofounder and chief executive officer Jim Goodnight, IPO readiness will also offer new opportunities for partners, customers, employees, and the community.
"As an organisation, we are on a solid path forward, with sustainable growth that continues to build upon the trusted brand and platform we have created. We have built a strong operational and financial foundation, setting us up for an even better future. Now, it's time to prepare for this next chapter.
In addition to its $3 billion revenue, the company achieved 8.4% revenue growth in the first half of 2021. This indicates that organisations are turning to data and analytics to recover from the ongoing pandemic.
"SAS expects to continue to bolster its strong financial foundation in the coming years as it prepares for a potential entry into the public markets," the company states.
SAS also supports the United Nations Sustainable Development Goals and also uses its software to support global issues related to the economy, the environment, and society.
The company states, "Through partnerships with customers, industry groups, nonprofits, government agencies and global organizations, SAS puts its analytics to work on the world's most pressing needs, from preserving and protecting the environment to strengthening education to reducing human suffering and building a more just society.
Goodnight concludes, "Over the years, SAS has built a reputation for innovation, a relentless focus on the customer and strong sense of corporate identity. As we chart our path toward an IPO, we will continue to invest in our brand and platform, prioritizing our core values and empowering customers to solve their most complex problems.