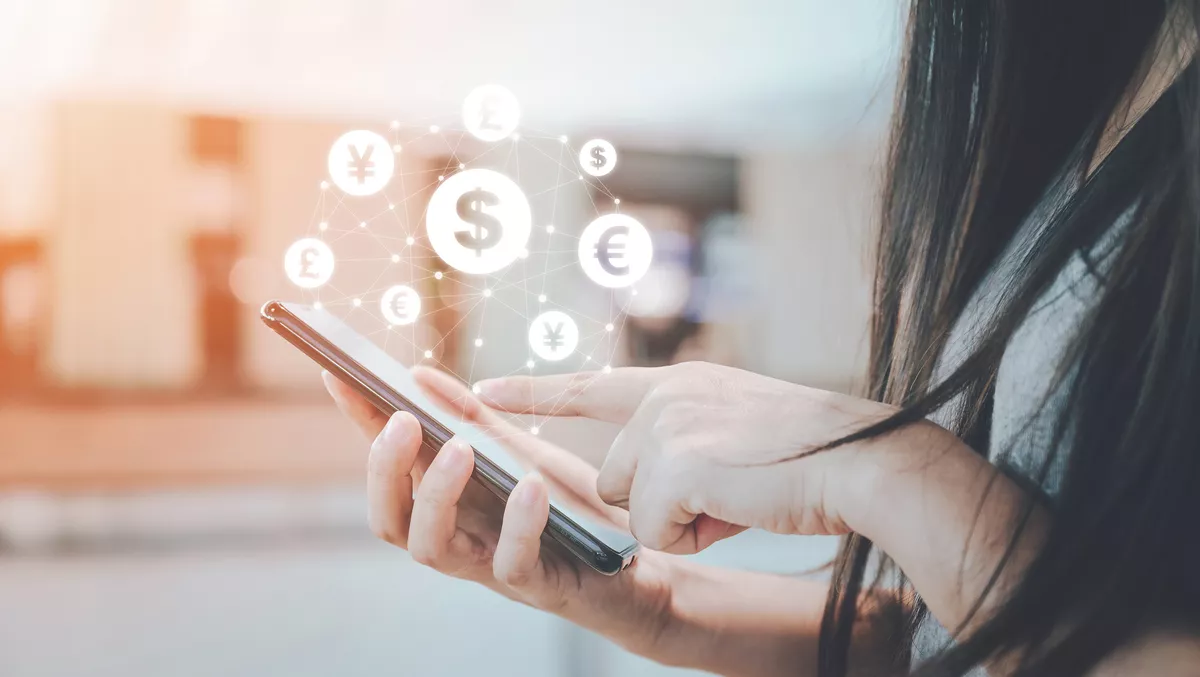 Syfe enters Hong Kong with digital investment platform
Wed, 18th May 2022
FYI, this story is more than a year old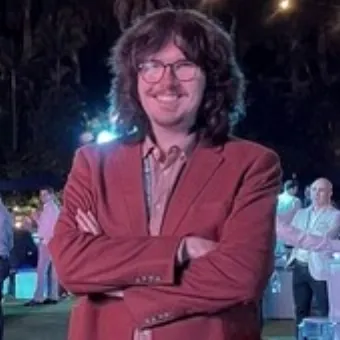 By Zach Thompson, News Editor
Syfe has announced its entry into Hong Kong, marking the company's first market expansion since its launch in 2019.
Headquartered in Singapore, Syfe gives investors access to institutional-level investment strategies and advisory services previously only available to the top level of high-net-worth individuals.
Syfe also offers its personalised advisory through an app without requiring any minimum investment balance, meaning that the company is easily accessible for investors who need personal guidance in planning their financial goals.
"There is a critical gap in the Hong Kong market for a trusted wealth partner that will transform the way people manage their money," Syfe founder - CEO Dhruv Arora says.
"Syfe combines proven investing strategies, technology and continuous innovation to deliver financial solutions at a fraction of the cost when compared to traditional institutions.
"We are very excited to bring our successful offering with a strong track record in Singapore to Hong Kong as our first market for expansion.
"Syfe looks forward to partnering Hong Kongers in shaping better outcomes in life through better investing."
Syfe creates its own portfolios based on a passive, long-term investment strategy that minimises costs. The company offers a total of nine portfolios in Hong Kong across two categories: Core and Themes.
Core consists of four portfolios and is designed to help meet essential financial goals.
Core portfolios are exclusive to Hong Kong and maximise risk-adjusted returns by holding equities, bonds and gold in varying allocations. Each core portfolio is broadly diversified across asset classes, sectors and geographies.
Themes accounts for five portfolios functioning as satellite portfolios to complement the Core, increasing exposure to opportunities for investors in Disruptive Technology, Healthcare Innovation, China Growth, Global Income and ESG - Clean Energy.
Syfe's fully-managed, curated portfolios also allow investors to easily grow wealth and own a portfolio with minimal upkeep.
Using the digital investment platform, Syfe explains that a person investing $10,000 will have access to the same portfolios as someone investing $10,000,000.
Clients are also able to connect to locally-based, English and Cantonese-speaking Wealth Experts for a free initial consultation, where portfolio options can be explained in detail and questions answered.
Additionally, Syfe's WhatsApp and live chat functions are always available for investors' enquiries.
"Culturally, people in Hong Kong have a high tendency to save. However, due to rising inflation and a low interest rate environment, savings in the bank may no longer live up to their expectations," Syfe business development head Yenson She says.
"With a focus on long-term wealth building, Syfe is now bringing high quality financial services made affordable and accessible for investors, helping Hong Kongers reach their important financial goals."
Syfe's platform and its features are protected with bank-grade security and two-factor authentication through phone or email for all users.
"Starting today, Hong Kongers can participate in investing opportunities available in global markets and leverage Syfe's curated portfolios to grow their wealth," She says.
"Having a simple, smart yet powerful digital wealth platform enabling investing at your fingertips will be a true game-changer for Hong Kongers, who desire an effortless way to make their money work even harder than before.
"We look forward to partnering with users on their wealth journey ahead."