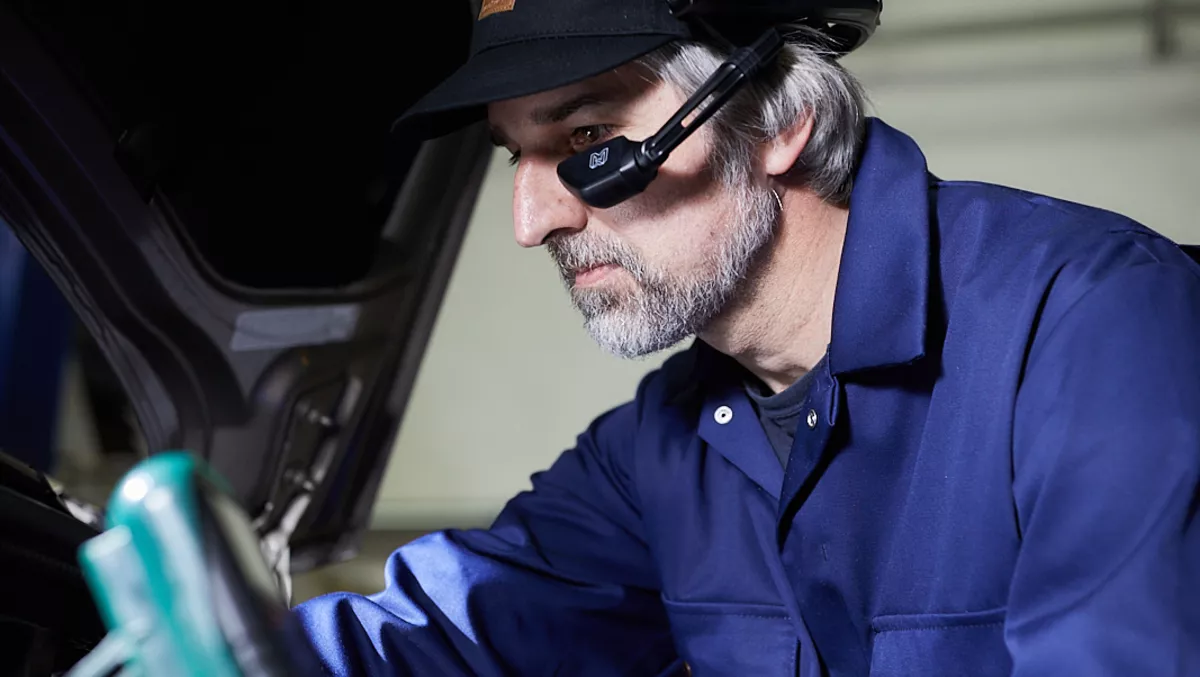 TeamViewer remote access software integrated into RealWear Cloud
Remote connectivity and workplace digitalisation company TeamViewer has announced a major expansion of its partnership with RealWear, a leading provider of assisted reality wearable solutions for frontline industrial workers.
TeamViewer says the strengthened partnership with new technology integration offers a quicker setup of wearables and remote support for RealWear customers across the globe.
It says its software is being delivered as RealWear Cloud Assistance, an embedded service in RealWear Cloud.
It will provide real-time technical support and enhanced collaboration, allowing subscribers IT and Business Operations to remotely set up, configure, deploy and analyse a fleet of RealWear devices.
TeamViewer says its technology uniquely enables subscribers to accelerate the time-to-production and troubleshooting for RealWear devices.
TeamViewer business development EVP Alfredo Patron says it's a great milestone to become a larger part of RealWears' ecosystem and tech stack and to launch remote device support in a standardised way for the first time.
"We've already deployed our enterprise augmented reality software Frontline on thousands of RealWear devices across numerous customer sites all over the world. With the new integration of our remote connectivity capabilities into its cloud platform services, RealWear can offer its customers a new level of remote support for the devices themselves," he says.
"This integration reinforces TeamViewer's position as the de facto standard for remote access to both IT and non-IT devices in industrial environments."
RealWear chief product officer Rama Oruganti says with the release of RealWear Cloud Assistance, the company is excited about the continued growth and evolution of its partnership with TeamViewer to advance its mission to engage, empower and elevate frontline workers.
"Enabling IT to quickly and securely access remote devices will further accelerate deployments. Our focus is to support the frontline and keep them focused on work productivity and safety," he says.
This follows TeamViewer's recent announcement of a strategic partnership with Siemens Digital Industries Software.
That partnership focused on bringing the power of TeamViewer's enterprise AR platform, Frontline, to Siemen Teamcenter software, a leading Product Lifecycle Management (PLM) solution from Siemens' Xcelerator portfolio.
TeamViewer is a global technology company that provides a connectivity platform to remotely access, control, manage, monitor, and repair devices, from laptops and mobile phones to industrial machines and robots.
Although TeamViewer is free of charge for private use, it has more than 625,000 subscribers and enables companies of all sizes and industries to digitalise their business-critical processes through seamless connectivity.
Against the backdrop of global megatrends like device proliferation, automation and new work, TeamViewer is continuously innovating in the fields of augmented reality, IoT and artificial intelligence.