Partner content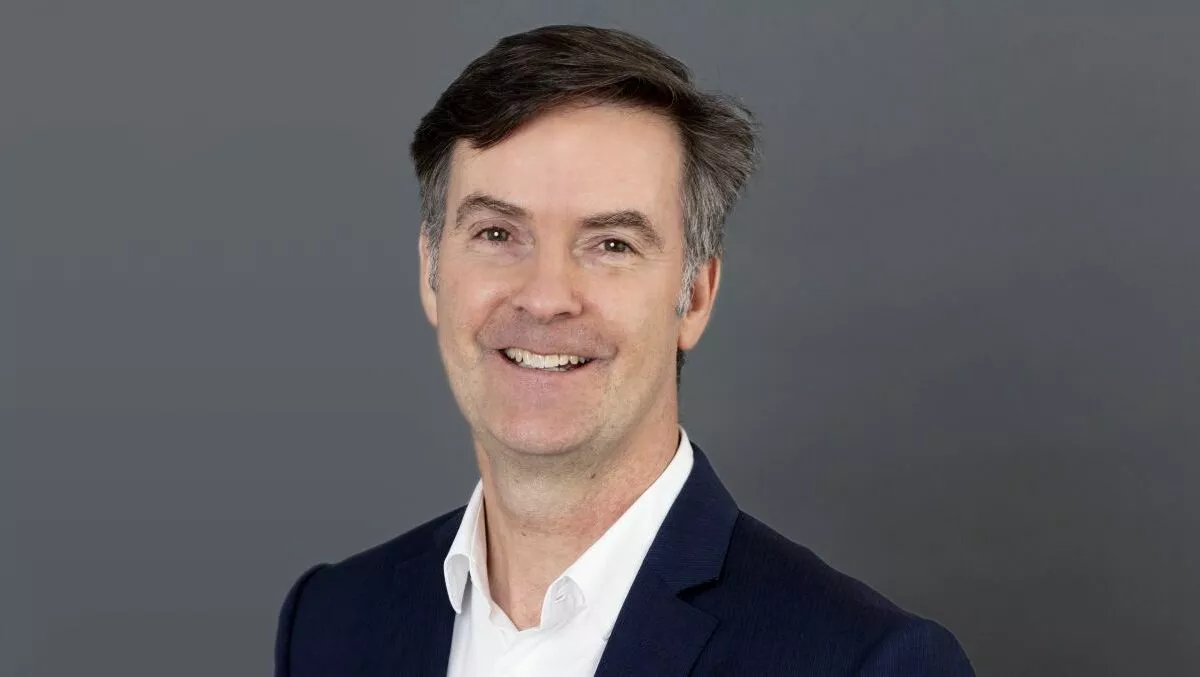 The third generation: Qlik's new approach to business intelligence
While data has long been important for businesses, the pandemic has really showed just how valuable it is. In fact, according to research by West Monroe, 60% of C-suite executives are looking to invest primarily in automated, iterative, data-driven management and as a secondary investment, 47% are looking at broad access to data and decentralised decision-making. According to the company's quarterly pulse poll, 84% of executives are looking to gain insights from data.
We're now entering the third generation of business intelligence (BI). The second generation was about extracting data and empowering employees to access and use the data to make decisions. The third generation is taking it further.
Moving from second to third generation
The pandemic exposed some of the second generation's flaws. Firstly, employees cannot be expected to continuously monitor data for changes that require action. Secondly, being able to glean insights and act in rapid time, is near impossible; a more automated and proactive approach is needed.
New tools such as artificial intelligence (AI) and machine learning (ML) promise to make the data analysis and insights mining experience even more intuitive and personalised, with the ongoing aim of supporting better decision-making practices.
However, with just 20% of the Australian working population classed as data literate, companies need to consider how non-specialist users interact with data as even with the addition of these tools, there is still no guarantee that better decisions would be made.
A good parallel is seen through people's experiences with smart home assistants: the Amazon Alexas and Google Homes of the world. They are easy to use, with plug-and-play simplicity. Yet without advanced natural language processing (NLP) capabilities can end up being a little more than hands-free timers, a far cry from the indispensable assistant that their manufacturers had imagined.
It's the same with a BI tool. It could offer the most natural way of working, but unless the data is trusted, governed, and proactively informs the user when changing events require action to be taken, it will be impossible to make the right decisions in critical moments.
The value of data
On its own, data has no greater or lesser value than the next piece of information. Data attains worth when it enables outcomes. That means utilising data to make the right decisions at the right moments.
To guarantee the realisation of the value data can deliver, it requires an intelligent analytics data pipeline, one which can match information to the appropriate opportunity for action.
What does that look like? It's the combination of speed and context – our rapidly evolving world means that an opportunity can pass by in the blink of an eye. Organisations need to couple real-time access with additional internal and external sources. In doing so, they can serve up the opportunity in a way that helps users identify the business moments and act accordingly.
In fact, Qlik research with IDC revealed nearly half of organisations have introduced new internal data (45%), new external data (40%), and new data types (40%) into their data pipelines over the past 12-18 months.
So, an intelligent analytics data pipeline that integrates real-time access to governed, cleaned and trusted data will give organisations increased confidence in its insights. Fed into a trusted data catalogue, this will inform the third-generation BI tools and, in turn, enable them to deliver significant advantages. It is this combination that will beckon in the next era of BI; empowering every business moment to be optimised to achieve Active Intelligence.
It also supports the ability for AI and ML to empower users in exploring insights, as well as in identifying outliers or new events playing out that require an immediate action. This is only achievable with trusted data, with users having confidence when prompted by their analytics solution that it is a business moment that requires them to take an action – as well as in the recommendations it provides. It will even allow them to outsource some operational decision-making to the solution when a certain scenario is met, helping them reduce the burden of repetitive routine decisions.
Transformation of decision-making
This is not just about better and faster operational decision-making; it is a huge change in the way decisions are made, at all levels of the organisation. Entire business models can be redesigned based on trusted insights, which in turn inform the processes by which operational decisions are made.
Automation can take over repetitive operational decision-making to facilitate a quicker action from the user and alleviate a great deal of the decision-making burden. In turn, the focus can move to higher-level, collaborative, and strategic decisions that inform how an enterprise shall respond to different scenarios that may unfold.
The third generation of BI must do more than just make decision-making more effective and simplified. Being agile, comprehensive, trustworthy, collaborative and more automated, will be the key to truly deliver the potential of data in the future.