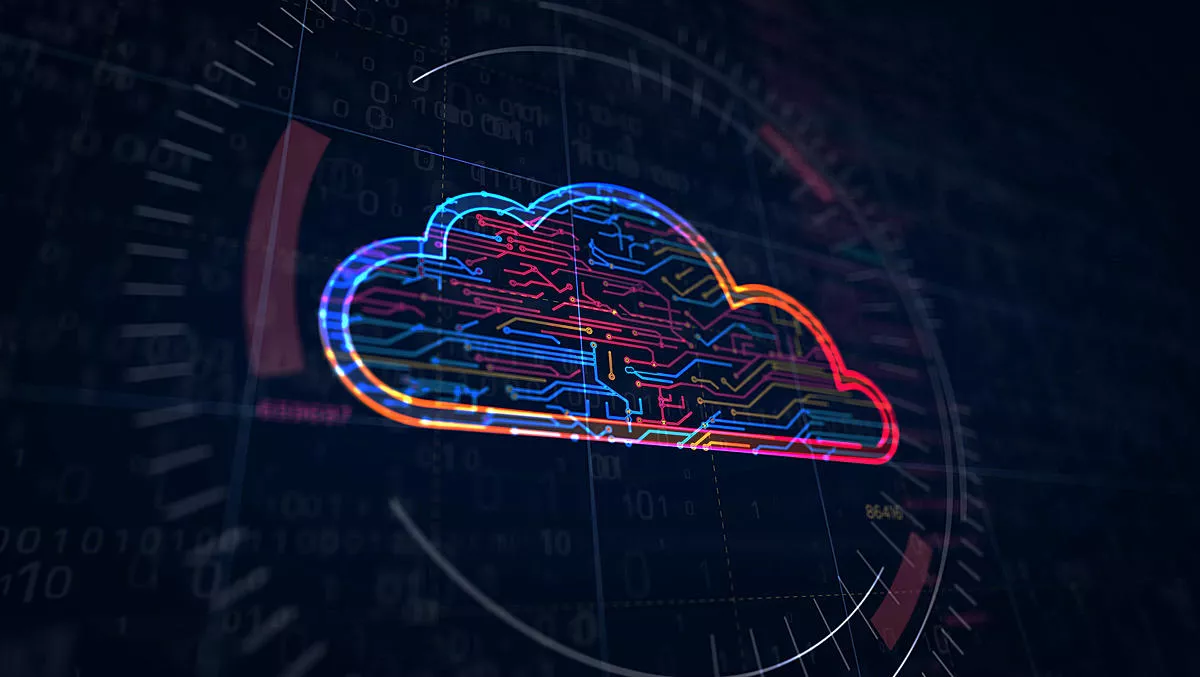 Thycotic rolls out ServiceNow integration for privileged service accounts
By Newsdesk
Tue, 5th May 2020
FYI, this story is more than a year old
Thycotic and ServiceNow have teamed up to form a joint integration to bring Thycotic Account Lifecycle Manager to the ServiceNow IT management platform.
The integration aims to resolve workflow approvals, which is a common bottleneck for IT teams that manage privileged service accounts.
Privileged service accounts connect applications, databases, root accounts, and other IT systems. They share sensitive information and often automatically perform business-critical processes, without human oversight. Without oversight, the two companies say privileged accounts are prime targets for cyber attacks.
Thycotic's Account Lifecycle Manager aims to make sure that each privileged service account is tied to an owner that has the proper responsibility and oversight levels.
"A typical workflow to set up or provide access to a high-risk privileged service account often requires a second layer of approval. Particularly when remote workers or third-party contractors request privileged access, approvals are critical to maintain security oversight by an internal team member but shouldn't interrupt productivity," the companies explain.
The integrated solution between Thycotic and ServiceNow is able to receive an account request, identify the correct response team and can trigger communications with the existing workflow, step by step. Approvers can see the request in ServiceNow's system.
"IT ops teams are working hard to move beyond a reactive, service-desk approach and taking on broader responsibilities for proactive management," says Thycotic's vice president of product management, Jai Dargan.
"Privileged access management integration with ServiceNow helps IT ops teams partner closely with other business and IT functions as one cohesive unit – not a siloed organisation of uncoordinated parts."
The Thycotic-ServiceNow integration also provides the ability to track approval ticket completion and demonstrate compliance with IT Service Level Agreements, the companies state.
In the future, Thycotic will extend this integration to initiate service account requests directly in ServiceNow to further streamline the workflow.
Thycotic provides cloud-ready privilege management solutions to more than 10,000 organisations. The company is headquartered in the United States and has offices in the United Kingdom, as well as Australia.
In Q1 2020, the company reported onboarding 260 new customers and achieving more than 180% year-over-year growth in PAM cloud bookings.
"Cyber risks increase dramatically with each individual that moves to remote work and our tried-and-true method for thwarting privileged account attacks while allowing CISOs to easily access the functionality needed to protect their organisations is critical," says Thycotic president and CEO James Legg.
"Our team looks forward to continuing our work and momentum in 2020, as we all come together against a common enemy.