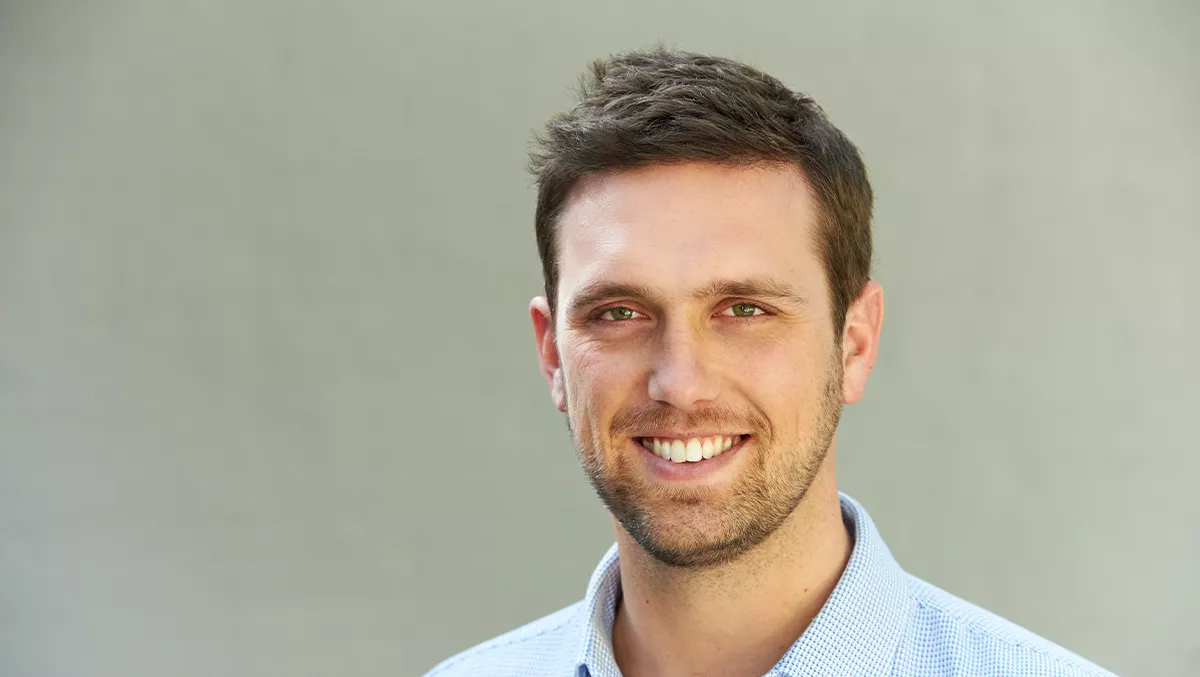 Video: 10 Minute IT Jams — Who is WalkMe?
By Contributor,
Wed 17 Nov 2021
Techday's 10 Minute IT Jams provide sharp, to-the-point insights into emerging and established technology companies that operate in the Asia-Pacific region.
WalkMe is a SaaS company that helps organisations accelerate their digital transformations and realise the value of their software investments.
In this interview, we talk to WalkMe country manager for A/NZ Clarence Dent.
Clarence covers:
A brief overview of the company and its key products and offerings
How WalkMe can help employees work more effectively
The kinds of software platforms WalkMe can operate on
And much more.
Watch the video below.