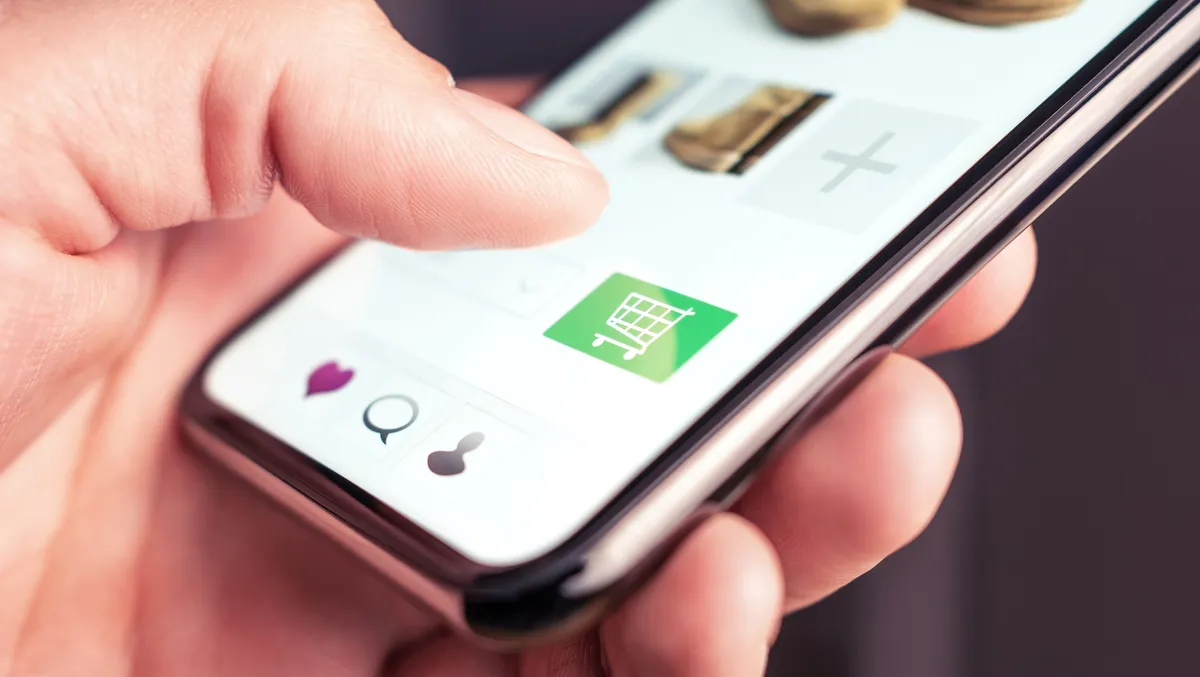 Aussie shopping habits may leave online buyers at risk
New research from PayPal reveals that many Australians are multitasking when purchasing online purchasing on-the-go or while doing other activities, such as when on public transport and with distraction, comes the risk of exposure to online scams and fraud.
It is particularly important as we head towards Boxing Day, where 1-in-5 (22%) will be shopping more at sales this year, and as 97% of Aussies are clicking to buy online at least three times a week.
Online shopping used to mean sitting at the computer, however Australians are now shopping anytime, anywhere, and are at risk of distraction.
So, just how distracted are consumers? According to the research, a third of Australians (33%) shop from the couch while watching TV, a third (34%) shop at the end of the day while in bed, and most likely tired, nearly one-in-five (19%) shop on public transport, and almost one-in-ten (9%) say they shop online while out with their friends.
"Shopping online is easy and convenient, and our mobiles have empowered us to buy what we want, when we want," says Danielle Grant, PayPal Shopping Expert.
"But its important to stay alert and ensure were shopping safely and mindfully," she says.
Security a key concern for Australians shopping online
The research reveals 94% of Australians are concerned about safety and security as they shop online this holiday season, with close to 2-in-5 (38%) being more concerned than in previous years.
Security or trust issues are preventing 60% of us from checking out once we've filled our carts a figure that rises for older consumers, with more than 66% of Gen X and Baby Boomers unlikely to purchase if they have security concerns. In fact, security is the top reason Australians abandon online purchases, with a third of Australians (31%) saying they have started an online purchase but abandoned it at checkout due to security concerns.
"The volume and urgency of Boxing Day offers can make it easy to let your guard down, making you more susceptible to fraud and scams," says Grant.
"It is important to ensure you remain vigilant if a deal looks too good to be true, it probably is," she says.
Top Tips to shop smart and have a satisfying, stress-free Boxing Day
If you are shopping online this year, keep your financial details safe. Use a payment method, such as PayPal, that encrypts your information, protects your details, and offers a buyer protection policy on eligible purchases should something go wrong.
Theres plenty of phish in the internet sea, so protect against malware with regular updates to your antivirus program.
If the website looks a little suspicious, don't click on anything and check for a URL starting with https and the closed padlock symbol.
Stay calm and take stock while browsing online. Scammers often dial up the pressure with urgent action required or limited time offer messages, hoping that you'll panic and take a risk.