Partner content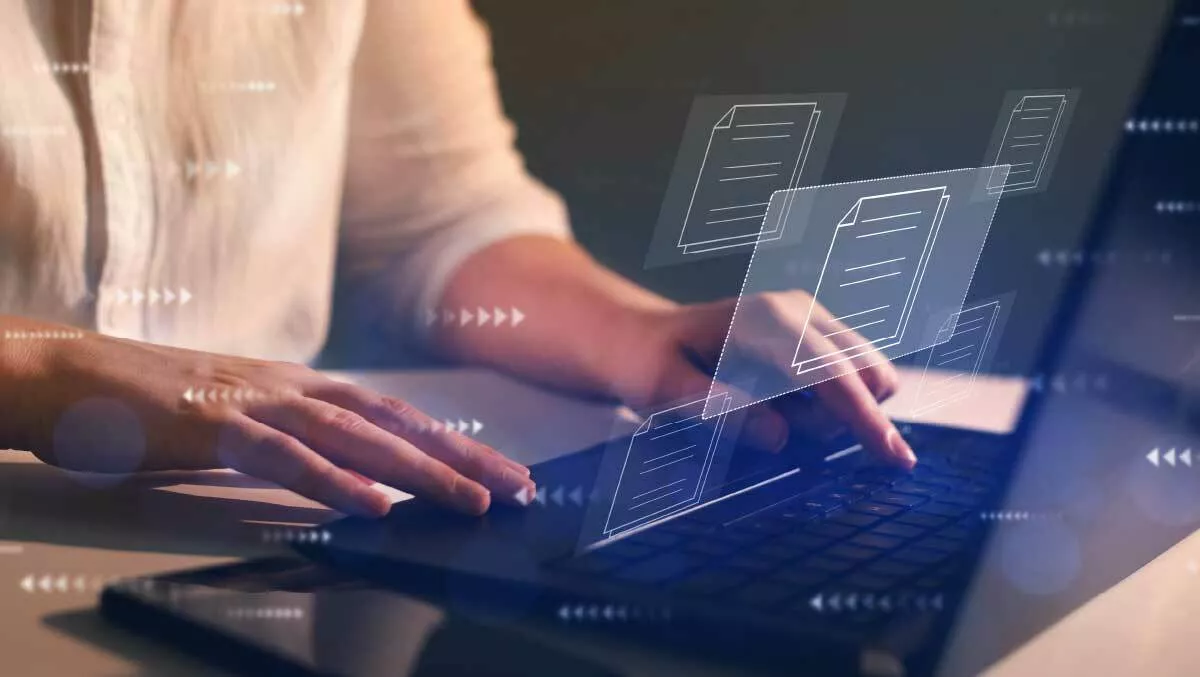 Could your Excel practices be harming your business?
Excel could be described as one of the most talked-about pieces of software in the modern age. A tool that can easily curb many of the challenges faced by modern-day enterprises and provide support and enhancement for business growth. While Excel has been the de-facto standard for budgeting, planning, and forecasting, is it alone, enough to support organisations in the global marketplace that's facing rapid changes due to digital transformation?
Finance and information technology leaders often face challenges of inefficiency, version control and data discrepancy, all of which can be assisted by an effective modern planning tool.
This is even more prevalent today with the rise in hybrid work situations. More online systems and processes can lead to more complications, particularly when Excel modules become outdated, spreadsheets become unmanageable, and communication becomes less clear. Unfortunately, many enterprises don't have the capacity or skills to cope.
Corporate risks, top-line impact and team efficiency can all become detrimental to a business if ineffective planning processes are in place. Money, time, and reputation can be impacted as a result through occurrences like data breaches, missed opportunities, and failure to comply. Bad modeling inputs can affect planning - forecasting, which can result in major top-line impact and struggling financial situations. Also, companies that reconcile data from a variety of departments and sources can cause "Spreadsheet hell/chaos" which can impact team efficiency.
In the recent Association for Financial Professionals (AFP) 2021 study, only 8% of respondents could reforecast on demand or continuously, and 82% still relied on heavily manual efforts to pull together data from disparate data sources.
So, what is the best way to utilise your Excel technology? How can you amplify the value of your Excel-centric planning processes to achieve the best results?
Jedox are experts in planning and have decades of experience to show for it. Their most recent "Safety in Numbers – Better Planning in Excel" webinar explains why it's so important for enterprises to upgrade their manual planning and eliminate the disadvantages of Excel without losing the advantages.
The seminar covers a few topics, including:
Difficulties in consolidating data from disparate systems
Data integration is tough, and even more so if your Excel system features are not up to scratch. Time is precious, and data consolidation should take as little time as possible. The webinar lays out ways such as Excels incremental improvement processes that can help create better data flow. Jedox's solution is streamlined and effective, navigating and leveraging multiple skills.
Time-consumption and inefficacy in getting accurate budgets, forecasts to plan
Using Excel can at times become a costly and time-consuming process. If not used effectively, budgets become less concise and take more time to get through. Jedox's effective solution includes shortcuts, streamlines, and time management.
Ease of collaboration and version control
Multiple data entry forms and points create confusion and disruption to workflow. Many organisations struggle to adapt to new processes when different systems and software are at play. Offline collaboration can fall apart fast. Having defined version control and collaboration helps stop these workflow issues.
Permissions and information security, especially when dealing with financials
Effective data is only effective if it is secure. Often the spreadsheets being used for planning and reporting contain some of the company's most confidential and sensitive information. Jedox provides insight into how to keep your Excel data safe within an organisation without disrupting work systems.
It's clear upgrading your Excel module is key to getting better output from all aspects of an organisation, and Jedox can provide insightful and informative tips to help any organisation make the most of their systems.
If you want to take that next step in enhancing your Excel modules, watch the webinar here and contact Jedox.