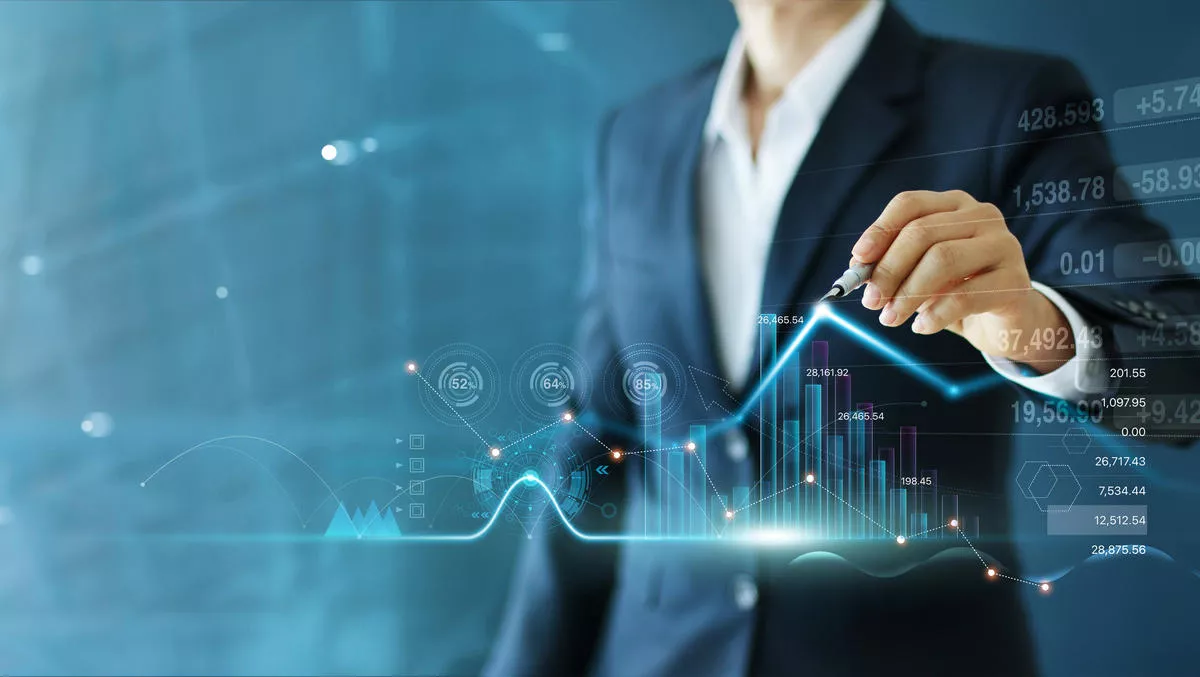 Singapore's Government invests heavily in ICT market following COVID-19
Government investment in Singapore is set to aid recovery of the ICT market following the impact of COVID-19, according to a new report from GlobalData.
More specifically, Singapore has pledged to continue investing in innovation and technology in an attempt to revive the economy and create new business and employment opportunities.
GlobalData forecasts the enterprise ICT market value in Singapore to grow by 3% in 2021, following a 6% decline in 2020 as a result of the COVID-19 crisis, and register 3.5% compound annual growth rate (CAGR) between 2019 and 2024.
GlobalData technology analyst Nidhi Gupta says, "The growth will be mainly driven by an increase in Government's ICT spending to accelerate digitalisation and promote the wider use of technology across industries in the country.
Singapore plans to scale up innovation platforms to accelerate the adoption of science and technology across industries, and transform research output into commercial-grade technology solutions that can add greater value for the economy.
The country set up the National Research Foundation to develop science and technology areas, where Singapore already has proven capabilities including advanced manufacturing and engineering, health and biomedical sciences, and urban solutions while also promoting the use of technologies such as big data and analytics, sensors and communications in new areas.
Similarly, the Ministry for Communications and Information is also powering the country's innovation efforts through investments in high quality infrastructure.
For instance, the ministry is improving its communication infrastructure further with the development of 5G network, thus providing necessary foundation for the development of innovative applications and services, and their implementation by enterprises.
Additionally, the ministry looks to work with industry partners and academia to strengthen Singapore's capabilities, particularly in the fields such as artificial intelligence, cyber security, media and communications technology, GlobalData states.
Apart from this, the Monetary Authority of Singapore plans to boost electronic payments and digital banking and support financial services and fintech firms in leveraging new technology solutions that can help them better manage risks, increase productivity and improve customer engagement.
Most importantly, the Government's US$2.52 billion (SG$3.5 billion) investment for ICT procurement in 2020, which is an increase of 30% over the previous year, bodes well with a major portion of it to be spent on the modernisation of Government ICT infrastructure; development of cloud-based ICT systems; implementation of digital services; and use of data analytics, AI and sensor technologies in public services.
Gupta says, "With the Government's push for digitalisation in public sector, disruptive technology solutions like artificial intelligence platforms, big data platforms and infrastructure as a service are expected to witness double digit CAGRs of 14.1%, 10.8% and 11.8%, respectively, in their market values between 2019 and 2024.