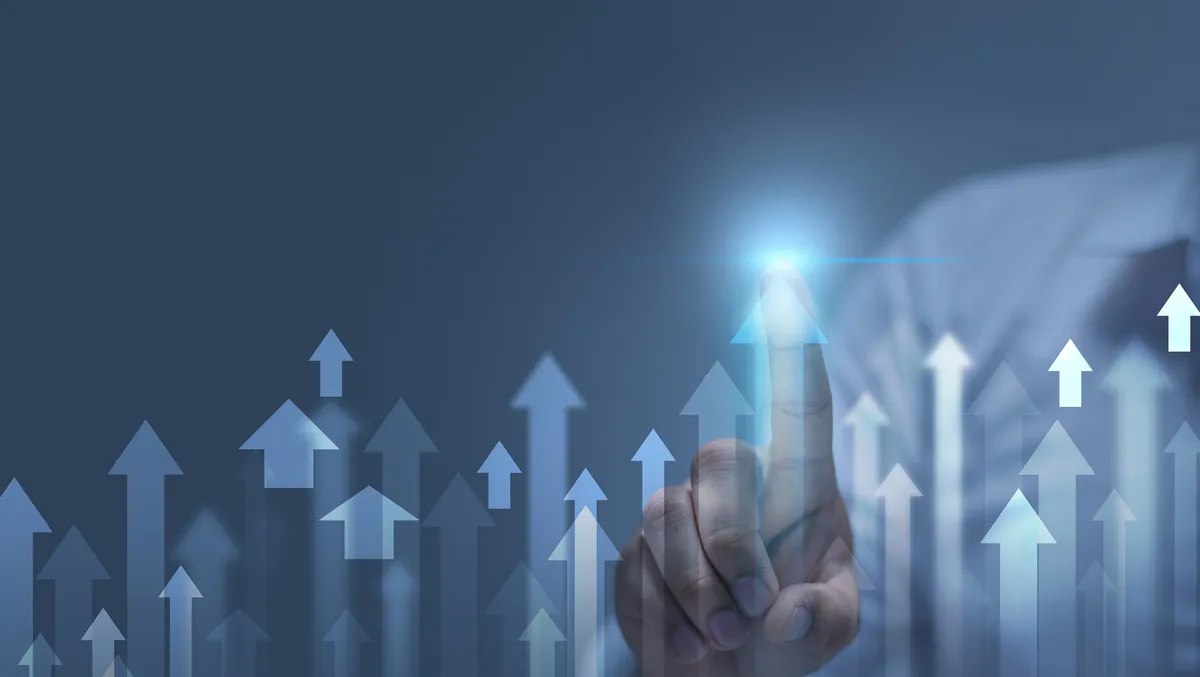 VentureCrowd partners with Singapore venture studio, expands into Southeast Asia
Australia's digital platform for alternative asset investment, VentureCrowd, has entered into a joint venture with Singapore-headquartered venture studio, Lightworks Ventures to expand into Southeast Asia.
This deal includes a $3.5 million investment from a syndicate of LightWorks Ventures-affiliated investors to support the rollout of the VentureCrowd platform into new markets including Singapore, Malaysia, Thailand, Vietnam, Indonesia and the Philippines.
The Australian-founded equity crowdfunding platform has facilitated the investment of $290 million of capital since inception, redefining the landscape of alternative asset investment by digitising the entire venture capital process and connecting retail, wholesale and institutional investors to startup and real-estate opportunities completely online.
Its 72,000 members access pre-screened investment deal flow through state-of-the-art digital investment infrastructure, with plans to roll out a Web3 version by the end of the year.
Steve Maarbani, VentureCrowd CEO, says the expansion into Southeast Asia was a critical next step towards achieving the organisations vision of democratising the private capital markets on a global scale.
Maarbani says, "We believe the digitisation of the private capital markets has only just begun. Last year when the private capital markets were in retreat, our registered members grew to over 72,000 and invested over $65 million in a range of ventures. That number has increased by over 100% year on year for the last three years in a row.
"Our expansion into Southeast Asia is a major milestone not just for VentureCrowd, but for the evolving digitisation of the private capital markets and the way in which investors access alternative investments as an asset class.
"Having delivered the technical investment infrastructure and proven its traction in the Australian market, we are thrilled to bring our unique business model to Southeast Asian investors and ventures."
He continues, "Lightworks Ventures are the perfect partner to join forces with were delighted to have Bruce and his team bring their expertise and extensive networks to drive our expansion across the region. We expect this joint venture to supercharge our access to international quality deal flow, expand our investor base, and elevate our worldwide brand recognition."
Lightworks Ventures has established itself through a hybrid venture studio model. This means that the venture studio will source new ideas from both internal and external networks. To date, Lightworks has executed both strategies for its initial business ventures, including initiatives in Thailand, Singapore, Malaysia and New Zealand.
Under the joint venture, LightWorks Ventures Founder Bruce Musick will become CEO of VentureCrowds' Southeast Asian business, leading a leadership team of executives based in Singapore and Thailand. Together they will establish VentureCrowd operations across the region.
Musick says, "VentureCrowd has established itself as a leading player in the alternative assets and private equity space and has more than doubled its capital raising capability every year for the last three years.
"For startups, this means an opportunity to access capital and investor groups through a uniquely different model. For investors, it means exciting new deal flow, and the ability to gain exposure to fast-growth vehicles across new asset classes.
"We know there is a large number of high net-worth investors in Asia who are looking for quality deal flow and we cannot wait to introduce this uniquely innovative digital investment platform to markets across Southeast Asia."